Quan Lan Island is situated within the area of Bai Tu Long archipelago in Quang Ninh province. Quan Lan Island is a small part of Bai Tu Long national park which is located at Van Hai archipelago.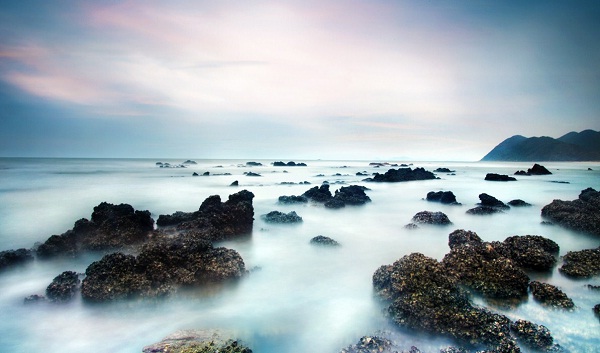 You can choose boat or ship for transferring from mainland to Quan Lan Island. There are two times to leave for Quan Lan Island, the first one is at 7am and the other one is at 2pm. The price is about 60.000 VND/per if you go by boat while you have to pay 80.000 VND more expensive than boat if you choose express ship for transportation. Actually, the ship-owner will depart about 30 minutes earlier compared to the regulated time on tickets if no seat is available. Read more: Vietnam holidays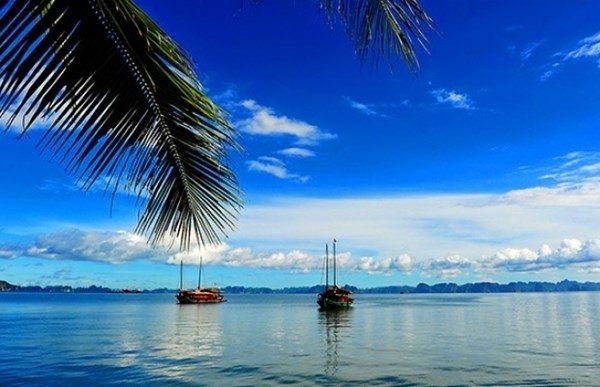 In the morning, the atmosphere on Quan Lan beach is really fresh and comfortable. It will take 1 hour to 2 hours up to the speed of ship to go to Quan Lan Island. And stepping on Quan Lan Island, you can walk or go by three-wheel cart to contemplate the beauty around this island, such as smooth sandy beach and the oldest lighthouse in Vietnam. In addition, you will have a chance to enjoy the special food and to live for now with peaceful space.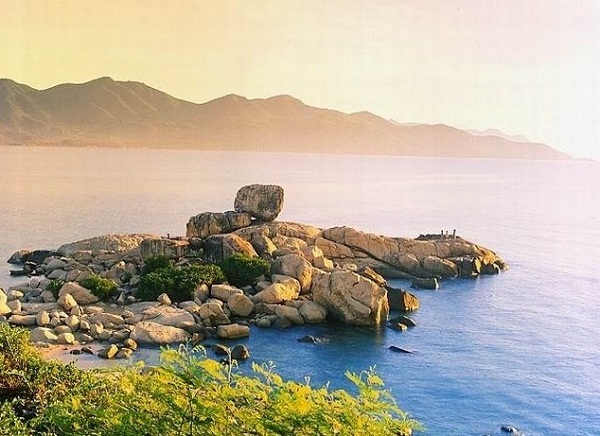 Quan Lan Island is more special than other place because the electricity on this island will be only available in 5 hours from 5pm. Therefore, almost daily activities on Quan Lan island use sunshine totally and local people only use electricity or current generator in case of emergency. On two sides of streets on Quan Lan Island, there are lots of trees with big shadows which ease the people crossing the road. Moreover, the combination of white sandy beach and the blue water of sea here will create a wonderful picture for tourists. Read more: Indochina Sails cruise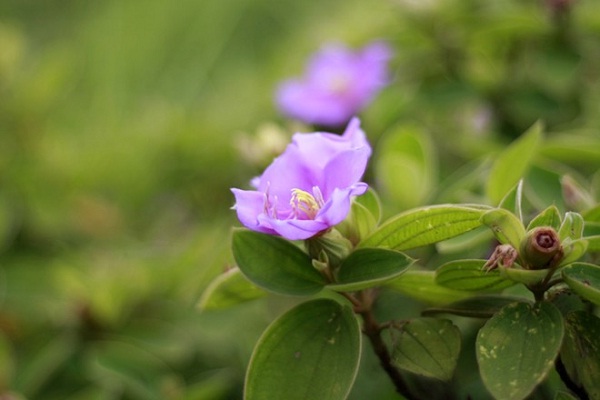 Quan Lan Island's view will be more beautiful at sunset time. In reality, thanks to the sunshine, everything will be sparkling and fanciful. While the sun goes down, the local fishermen start to produce fish sauce. Tourists can follow the local people to see how to produce fish sauce.
You can always have a sightseeing of Quan Lan Island whenever you travel Ha Long Bay all year round. It is easy to book a tour for Ha Long Bay even from Hanoi or online. You can book a day and a night cruise on a boat traveling around the bay such as Halong cruises, Halong tour, Halong bay trip, etc. Pre-booking via a travel agent or your hotel in Hanoi will be a good recommendation for you to have much safer and cheaper option.
The Indochina Voyages team.
Read more: