Besides the beautiful bay associated with many legends, Halong also has many other destinations for visitors to explore the city on the sea. If you have a chance to visit Halong, toy should see some famous place:
Bai Tho Mountain:
Bai Tho Mountain relic is located at Bach Dang Ward, Halong city center, Quang Ninh province, is a relic of history, culture include: Bai Tho Mountain, Long Tien Pagoda Temple and Tran Quoc addiction. Bai Tho Mountain about 200 meters high, like a huge tower on the banks of Halong Bay. About 1468 King Le Thanh Tong in on a walking tour in the waters of An Bang (Bay today) had to improvise a poem carved into the cliff and the south. From that mountain called Mount Recommended Poetry, later called Poem. In addition to poems of King Le Thanh Tong, currently on a cliff southeast there poems of Lord Trinh Cuong painting (1729) and beam poems some celebrity Nguyen Dynasty. Vietnam Cultural Highlights tour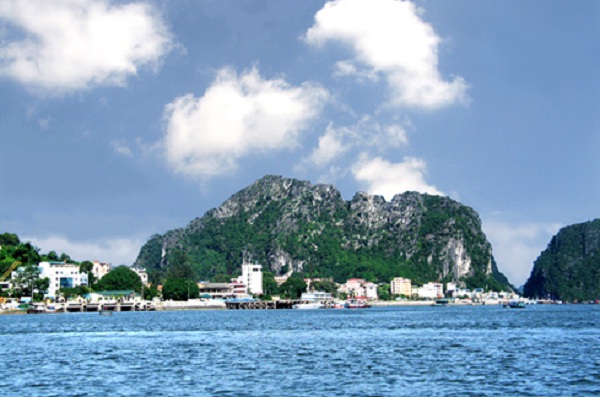 Tran Quoc Nghien Temple is situated at the western foot of Bai Tho Mountain. Vu Hung Vuong Temple Tran Quoc Nghien, the eldest son of Hung Dao Vuong Tran Quoc Tuan – King Tran has fought protect northeast fatherland.
The old historical temple
Quang Ninh Museum is located at 165 Nguyen Van Cu Street,Halong City , Quang Ninh Province . Quang Ninh Museum is built and operated in service since 1991. Here are stored, display many artifacts , original documents of historical value formation and development of land in Quang Ninh and history traditional revolutionary struggle of the working class and people of ethnic mines.
Long Tien Pagoda is located in the north of the Bai Tho mountain. It was built in 1941 to worship the Buddha, besides worshiping Tran and Holy Mother church. This is a major Buddhist center of Halong city. The festival took place on this place every lunar year 24-3. Halong bay tours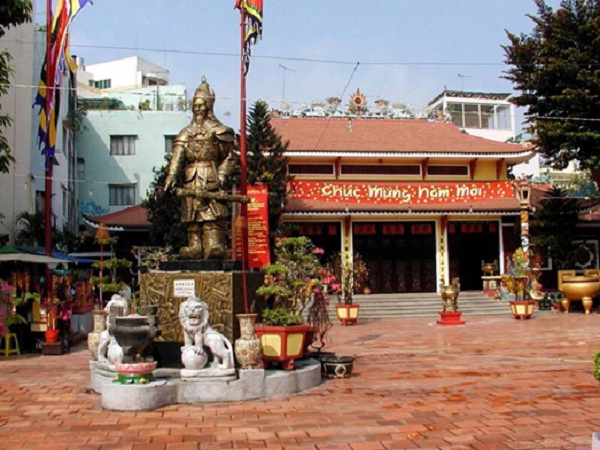 Cai Lan Port is located at Halong Road, Bai Chay Ward, Halong City , Quang Ninh Province . Cai Lan Port is a deep water sea port – one of the main ports of the key economic region of North Vietnam.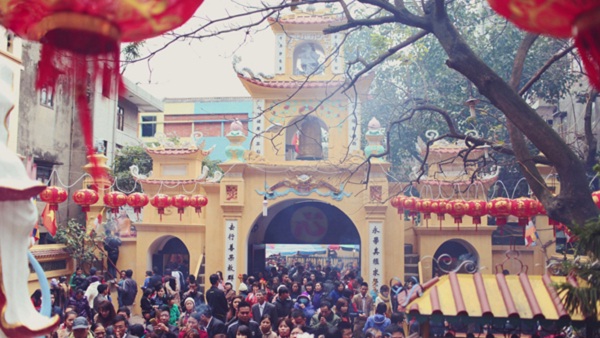 "Tuan Chau" island: This is a unique resort in northern Vietnam. International tourist resort Tuan Chau include a combination of tourism, services , entertainment : artificial beach , a versatile performing 2,500 -seat food center with traditional architectural styles Vietnam , the animal performances , the rural market , marine lake , high quality villa and many other types of services . Here visitors will have the opportunity to visit and enjoy the various tourist services attractive.
Asia travel.