Halongjunkcruise.com is a dedicated site of Indochina Voyages and exclusively for Halong Bay cruisers. We offer this exclusive website as we have experienced many questions from previous customers who were concerned about types of cruises, price deals, and comfort level when trying to find the ideal cruise that meets all their interests. Motivated by the ambition to be the leading one-stop-shop for Halong Bay cruises, our minds seriously focused and a carefully designed market study was performed in light of the fact that such concerns have been frequently addressed in many worldwide famous travel forums such as Frommers, ThornTree, Fodors and TripAdvisor
Being native Halong local guys and growing up in its tourism industry, we have enjoyed the pleasure of getting to know all the junk boats history, having sailed with hundreds of captains in countless cruise trips with our tour groups or private packages. Being either a close friend or a faithful partner to these cruise companies owners in Halong, we have all the advantages to beat the regular track to offer the best price of cruise deals and thus make us unrivaled in this exclusive field, providing junk cruises to world travelers.

We respect our four-valued pillars, which are strategic keys to the success of our Halongjunkcruise.com operation and to open your hearts when making a decision to sign up your cruise with us.
Good price: Determined to be the one-stop-shop cruise provider that you can not turn down, it's our priority to offer you the best price possible per service, ensuring that, in the long run, we can look forward to increasing sales volume
Attentiveness: Since you are our valued customers and, as holidaymakers, we want to take the best care of you during your comfortable stay. Not only are you potential for a repeat visit but we understand that good word of mouth will only happen if we have done an excellent job.
Professionalism: No hidden costs, no over advertising. What you see in our offer is what you are going to get; our experienced sales team will get back to you in under 24 hours with straight-to-the-point answers and will far exceed your expectations.
Easy & safety: Once you trust us to be your service provider, we offer you flexible ways of payment that suit you best. In case of payment through a credit card online method, we guarantee to handle the transaction with the highest level of safety to protect your personal information.
Sincerely yours,
The Halong Junk Cruise Team
Meet Our Team
Young, cheerful, neat, responsive and responsible is what describes our team. They are there to make your holiday a fun and unique experience right from the moment you send your first inquiry to us.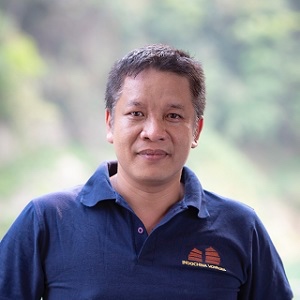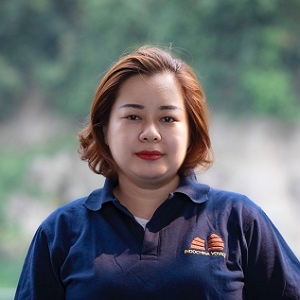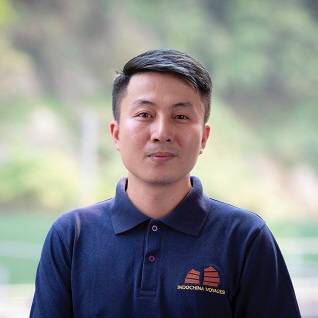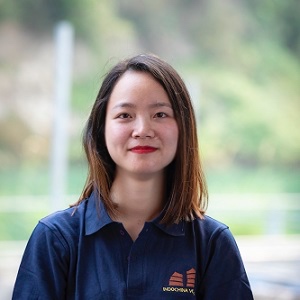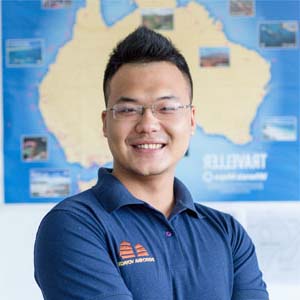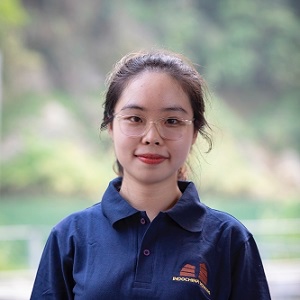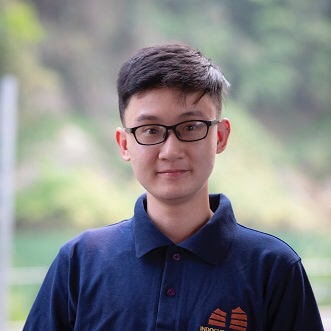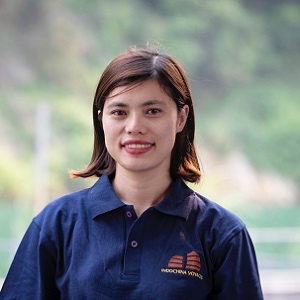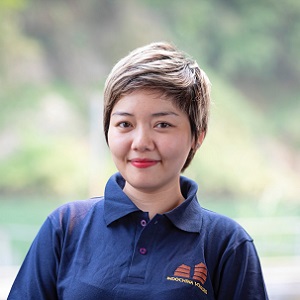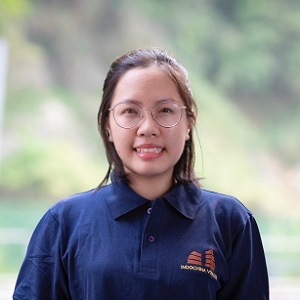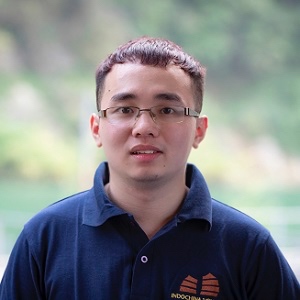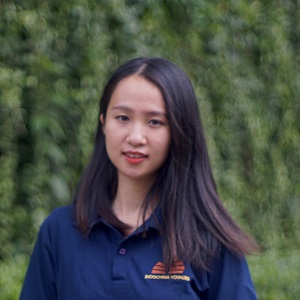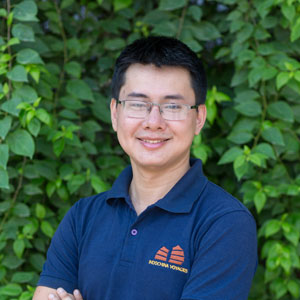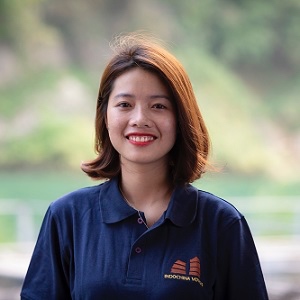 " Halong Bay is Worth to Visit Once in Your Lifetime "
I can highly recommend Indochina Voyages! We just came back from a 20-day custom designed Vietnam and Cambodia trip that was well organized and stress free. Originally, I started looking at small group tours. I found them very expensive and many used
[...]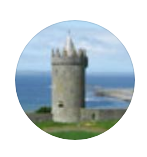 LittleGit
Nanaimo, British Columbia, Canada
were all excellent. He was so informative and attentive and put together an amazing holiday for us. We decided on 12 day private tour which included Hanoi, Halong Bay, Hue, Hoi An, Ho Chi Minh and Mekong Delta. Trip was seamless, internal Flights easy
[...]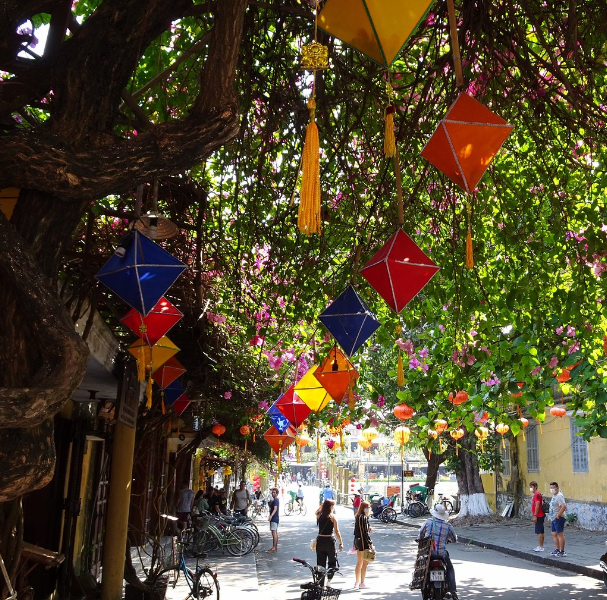 We used Indochina Voyages for a 17 day custom tour of Vietnam and Cambodia – Hanoi, Halong Bay, Hue, Hoi An, HCM City and Siem Reap. From the first inquiry to the final send-off, their service was excellent. As we planned our trip, they listened
[...]