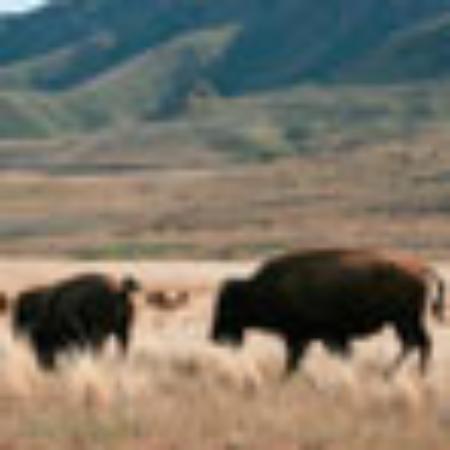 Fran
Our first trip to Viet Nam, won't be our last!
When I began researching for our last minute, 2-week trip to Viet Nam, I had a month in which to plan and book flights. TBH I knew zero about the geography or popular travel spots, so asked my friend Google for help.
Google in turn directed me to the endless source of all travel wisdom and knowledge: TripAdvisor Forums. Huge thanks to everyone who generously offers their wisdom there. It was there that Ross recommended planning a trip to Viet Nam, with the assistance of one of many Vietnamese tour operators, and then he mentioned a few.
I went back to Google with my new info, sought out a few more VN tour operators, then contacted three directly.
In the end it was a battle between two excellent tour companies. Both consultants were pleasant, polite, patient and very capable, but for our particular requirements, Dan (Tram) from Indochina Voyages seemed to more fully listen and understood what we wanted, so we thought it only made sense to go with him.
I looked to TA Forums for advice on everything, including whether to take a train or bus to Sa Pa, and which were the best train/bus companies. As I went back again and again to Dan to share my new found info and tell him of my frustration and confusion, he explained the ways the transport companies worked, what they offered, the reason for pricing, etc. and together we settled on what turned out to be ideal for us.
I read about how some VN tour consultants follow you up whilst you're travelling to make sure all is going well. Dan was one of these very attentive consultants. He met up with us the day after we arrived, and was never more than a WhatsApp call away, responding el pronto to any concern or enquiry.
We were met promptly at all times by drivers and tour guides, picked up promptly, transported promptly, accommodation and tour guides were great!
When we travel overseas we normally spend a month or so away, and spend enormous amounts of time pre-planning, booking accommodation and feeling exhausted before we've even left home. This time it was only a 2-week trip to Viet Nam. We wanted to relax, enjoy and leave the planning to others. That's what we got! We loved our trip. We loved Viet Nam and its wonderful people (and food). And we loved spending time with Dan on our last night in Ha Noi!
Btw, we are very much into zero waste, and searched online for somewhere we could donate clean, unwanted clothing/footwear in Ha Noi. We discovered that there were two charity clothes booths for the poor where these items could be dropped off, we mentioned this to Dan, and he kindly offered to take our small bag of clothing to a booth which was not far from his office. The following day, Dan WhatsApp'ed a photo of our garments in the clothing booth. See related photos/information attached.
We highly recommend Dan and Indochina Voyages, and we anticipate using him/their services again in the very near future.
Thanks, Dan!