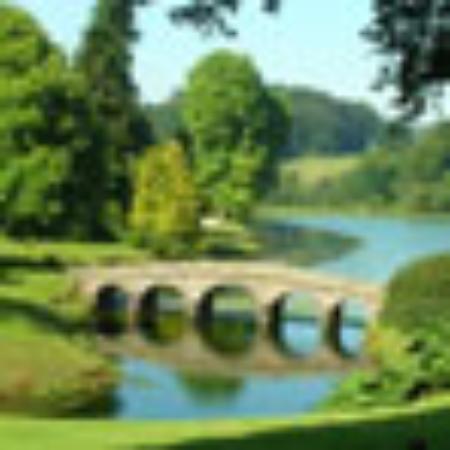 Gail
Australia
Vietnam and Laos – Inochina Voyages – Tailored private tour
We did 21 day tour – 18 day tour of Vietnam and a 3 day trip to Luang Prabang in Laos. Our travel consultant, Thao Vu, from Indochina Voyages did an excellent job in tailoring the trip to our specific requirements.
Our trip included Ho Chi Minh, Dalat, Hoi An, Hanoi, 2 day Halong Bay (Orchid cruise), Sapa and Luang Prabang.
Thank you Thao Vu for organising a wonderful trip for us to Vietnam and Laos. We really appreciate the time you took to tailor our day trips to suit our age and fitness levels.
Having our own personal driver and guide took away all of the worry about transfers from airports and hotels and made our day trips even more enjoyable. They were always on time to pick us up and were happy to stop at shops for us to pick up snacks. This can't be done when you are on a large bus with lots of other people. Every driver and guide did a wonderful job and ensured that we enjoyed our tours.
THE PLACES WE ENJOYED THE MOST: 
Sapa
Halong Bay – 2 days Orchid Cruise
Luang Prabang
BEST ACCOMMODATION DURING OUR TRIP:
Luang Say Residence: Luang Prabang
Palm Gardens resort: Hoi An
TIPS:
Halong Bay Cruise with Orchid Cruises – Cabins are beautiful. However, back cabins are too close to the engine and very noisy. Book near the front. The 2-night cruise is a must. One day would not be enough time for you to enjoy the cruise.
Sapa – Our walking tour through the valley at Sapa was absolutely amazing! Don't miss out on doing this just because you're not an avid mountain trekker. The guide can choose an easy, fairly flat walk for you to do that still has fantastic scenery.