Co To Island is one of the most beautiful island in the north of Vietnam, located at Quang Ninh province which appears with its wild beauty and one of the longest white sandy beach in the Gulf of Tonkin. Recently a number of lesser-known, Co To Island has emerged as attractive tourist destinations. If  are travel enthusiasts, don't miss Co To because there would be the destination for r amazing experience and a really nice trip.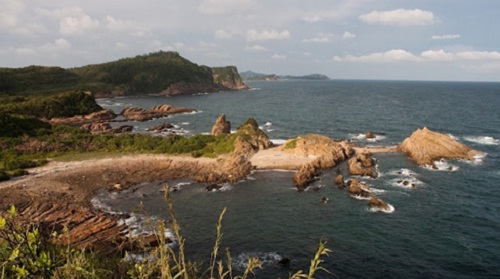 Co To Island has the most beautiful and romantic beach in Viet Nam with transparent blue sea, white smooth sand, golden sunshine, and green mountains and forest. Catching unspoilt beaches and feeling the fresh air together with bright sunshine and blue pure ocean, tasting fresh seafood and walking around the beaches, taking beautiful photos. Water was blue all the way and feel like being in a small Halong bay tours Vietnam.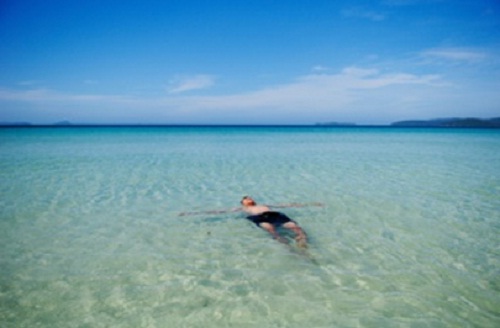 Thanh Lan is famous for the primitive beaches with white sand and blue ocean. It is about 17 kilometer square, Thanh Lan islet is a priority of mother nature with many long white sandy beaches such as Hai Quan, Tam Chau which are really primitive and unspoilt. The stone here has been survived for thousands years and they seem to be extremely smooth and none of moss. If like the romantic and peaceful feeling, let's choose way to walk or ride a bike on the coastal road which called "love road".
Co To Lighthouse is the symbol of the island. From the lighthouse, tourists have a great view of a breathtaking picture of the Northern Gulf with unique formation of small islets on emerald water of the bay, the pristine white color of beaches, the lush green color of forests, and yellow rice-fields. On the way to the hill where this lighthouse is located, tourists have an opportunity to go through a romantic forest with a variety of alluring flowers blooming along the path, not to mention listening to the melody of the forest composed by thousands of rare species of birds. Tours Indochina Vietnam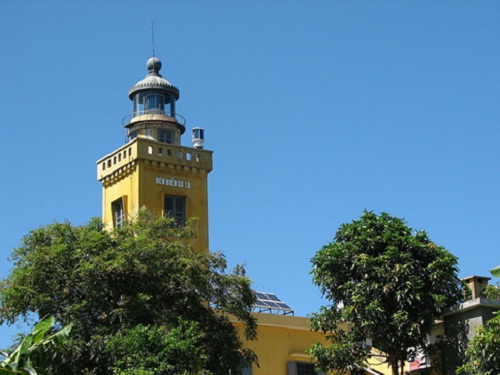 The perfect ecotourism tours in the forest of Co To Island are another option to consider when stay in Co To. Besides, you can actually hire a boat to discover the islands, go fishing or snorkeling. When you are tired of walking around, sit down and enjoy the incredibly tasty seafood.
Co To Island in Vietnam is the most beautiful and romantic beach with transparent blue sea, white smooth sand, golden sunshine, and green mountains and forest. Imagine how fascinatingly and charmingly beautiful it is.
Travel lovers.