Halong is famous for pretty and poetic islands, Quan Lan is also an island that contributes to the beauty of Halong. Quan Lan is considered as the most fascinating tourist attractions in the northeast. Tourists highly appreciate it for dreamlike landscape with kilometers of white sand-bank, green Malay apple forest and beachs that have not been influenced by human. Halong bay tours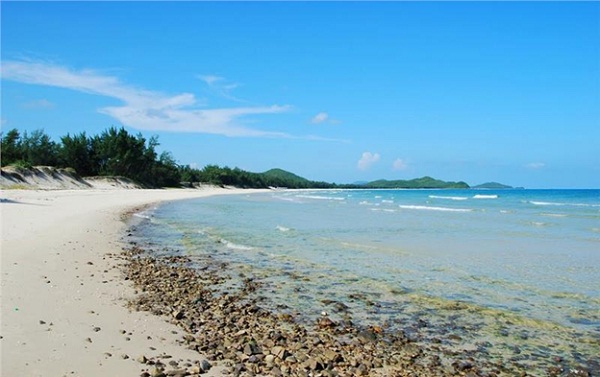 Quan Lan is belong to Bai Tu Long archipelago with the area of 15 killometer, which last from Van Don to Got mountain. Travelling to Quan Lan tourists not only can enjoy scenery here but also can be attracted by its ancientness. From 11th century, Quan Lan is widely known as the center of Van Don commercial port, which is bustling and prosperous with plenty of vessels. Malay apple forest with history of about 300 years enclosing Minh Chau beach is 14ha wide and 4-5 kilometer long, it is also known as the biggest in Vietnam with more than 90% purebred trees. Quan Lan also own numerous historical monuments such as communal house in the village, pagoda, shrine or temple. Quan Lan temple is the most popular in these monuments. It is built in 18th century with sophisticated carved detail, which is almost undamaged until now. Next to Quan Lan temple is Linh Quang Tu (Quan Lan)pagoda and many other pagoda still exist as the immortal symbol of Quan Lan. This pagoda community is ranked as national monuments in 1990. Indochina tours Vietnam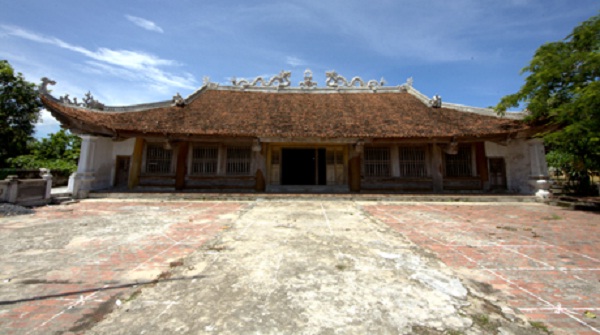 Tourists can also be attracted by foods here with delicious and extraordinary taste. There are many options for tourists such as fried sea cucumber, steamed squid, fried peanut worm with piper lolot, fried halfbeak, grilled geoduk and a lot of foods from sea snails such as black snail; all of them are fresh and tasty that no one can bypass. Especially, two foods that is the pride of people here are sweet potato and peanut, which is the most succulent in Vietnam. The price for each person to taste food here is about 100.000 vnd. Tourists can book for food right at the hotel for comfortable.
Tourists may find exciting when experience mean of transportation here, people can have a trip around Quan Lan with three wheeler, which is widely called "tuk tuk". Each "tuk tuk" has enough space for 10 people and price list for different route. Vietnam travel packages

"tuk tuk" will bring tourists around Quan Lan to enjoy landscape here even beaches such as Quan Lan, Minh Chau and Son Hao. These beaches are all natural and have various characteristics. While Son Hao is full of huge wave, Minh Chau is peace with ripple and pure water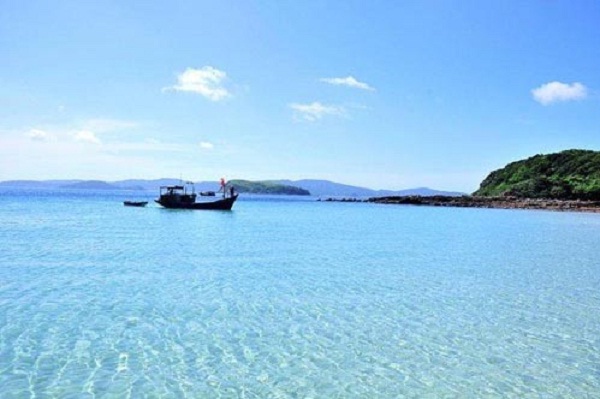 Travelling to Quan Lan, tourists can find peaceful and poetic. Desolate landscape and life here can give people sincere experience that nowhere can have. Please take a trip to Quan Lan to enjoy wonderful moment here.
Asia travel.