Ba Hang (three caves) fishing village has long been known as one of the most popular destinations for both domestic and foreign travellers to Halong Bay. Because of this, more and more people choose this well-known village as a place to discover the beauty of nature as well as the daily life of a fisherman in the bay.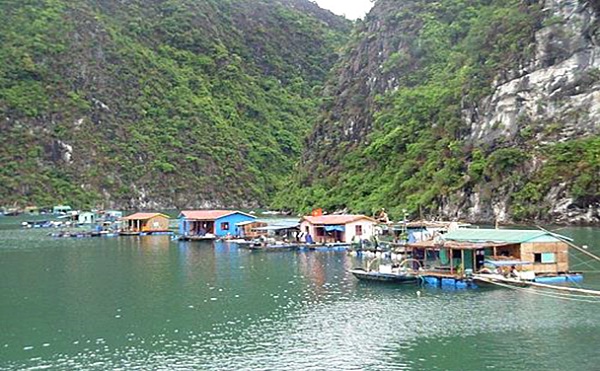 Locating right next to the Thien Cung Cave, there are now about fifty households living in Ba Hang fishing village. Originally, the majority of the households used to fish for their living but recently as an increasing number of travellers visit the village, some of the households have already worked in tourism industry such as selling seafood for travellers. Halong bay cruise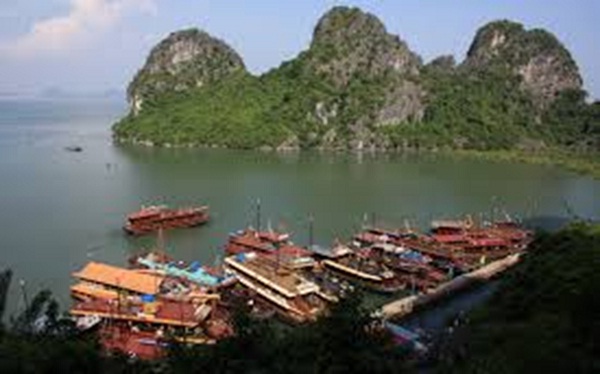 When I first visited Ba Hang fishing village, I could not help surprising when I saw the very simple lives of fishers there and I am sure you will be as same as me, especially for those who living in big cities. In this peaceful village, all members of a family happily living on a floating house which is just about 5 to 10 square meters and their housewares are also really simple. Visit Halong with Indochina tours Vietnam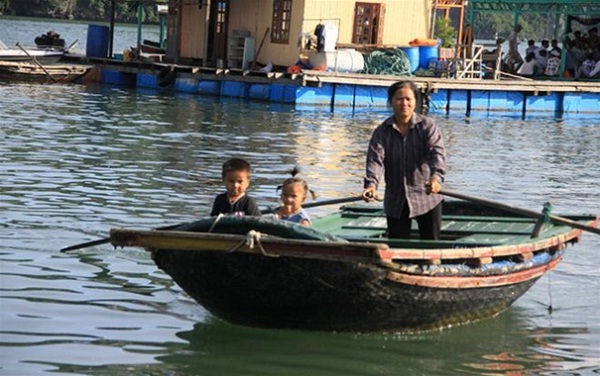 The reason this small fishing village attractive is because travellers to Ba Hang wil be given a great chance to not only enjoy the amazing scenery of mountains and rivers but also to experience the real life of a fisherman. When the night falls, those who interested in a fisherman life can go with skilled fishermen in Ba Hang village for fishing offshore and more exciting as you will have a chance to let down the nets and catch fishes yourselves. Moreover, other interesting activities such as kayaking on the bay are also tourist attraction to pull travellers to this village.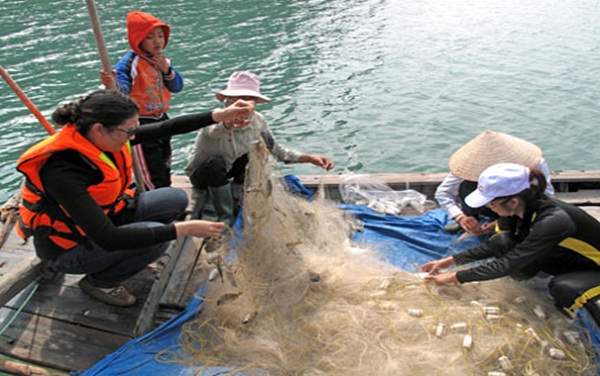 If you have a chance to visit Halong Bay, you should definitely pay a visit to Ba Hang fishing village to discover the truly beauty of nature and people here. Exciting activities as well as new experiences are waiting for travellers to come and try
The Indochina Voyages team.
Read more: