Along with halong bay islands, Bai Tu Long is one among the wonderful natural wonders with beautiful islands and long white sandy beaches. Bai Tu Long National Park is located in the Bai Tu Long Bay, Van Don District, Quang Ninh province, nearly 200 km away from Hanoi to the east and also must – see destination attracting a large number of both domestic and foreign tourists. It features as pristine beautiful natural landscapes and preserves numerous genetic samples of rare animals and plants listed in the Red Book. Halong bay cruise
With a total area of more than 15,000 ha, Bai Tu Long National Park is truly a treasure that nature Van Don donated land. Founded in 2001 and surrounded by gigantic rocky limestone mountains, it consists of Ba Mun nature reserve which is the center ecological zone, 6 major islands and 24 smaller ones. The flora and fauna of Bai Tu Long National Park are very rich and biologically diversified.
There are 494 species of plants belongs to 117 families, of which many rare species of trees such as the bamboo, ironwood green, flower time, etc. Bai Tu Long National Park is endowed by nature with fascinating beauty and originated landscape that become to be a popular tourist attraction of the region. Travel Indochina Vietnam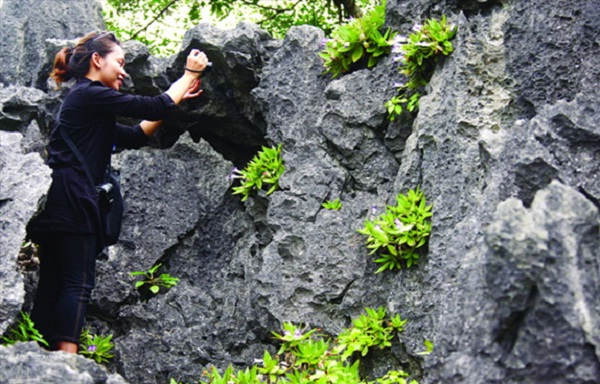 The National Park is also home to different animal species. According to the local survey, there are 37 species of mammals, 96 species of birds, 15 species of amphibians, 22 species of reptiles and many species of wildlife and rare such as roe deer, wild boar, rhesus, etc. Besides, 381 species of marine mammals are living in the water under Bai Tu Long National Park including a lot of rare species like the black Sea Cucumber, Hawsbill, Pear, Dugong, etc. Most of which bring high economic and scientific value.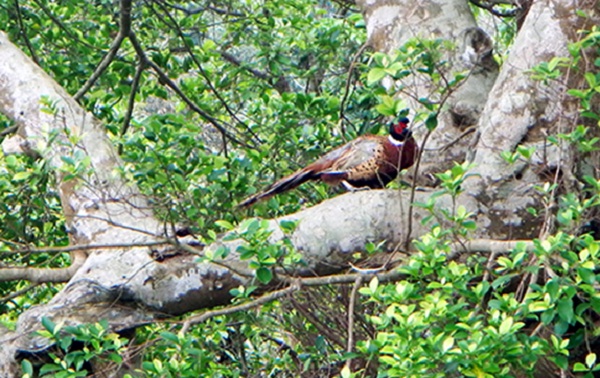 If you have chance to travel northeastern Vietnam nearby Halong Bay, do not miss visit Bai Tu Long National Park for more interesting explorations.
I Love Vietnam.