Boasting a large number of spectacular beaches that creates a relaxing implementation to an interesting tour of the country, Vietnam provides travelers with a wide selection of beach resorts, a host of amazing water activities to take part in together with wonderful specialties. Indochina tours in Vietnam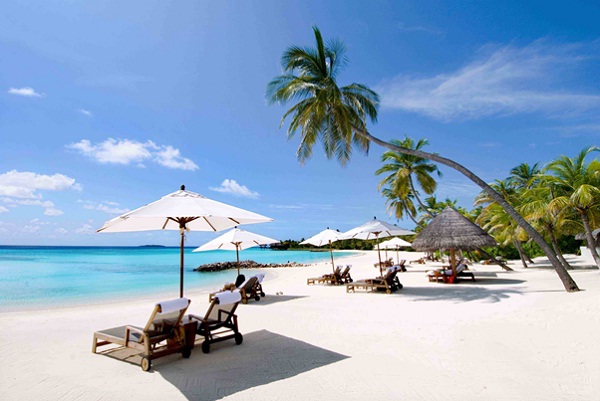 Stretching more than 2,000km coastline of fine smooth sand whitewashed against the rays of a tropical sun, Vietnam's beaches which are gently lapped by the turquoise waters of the cobalt-tinged South China Sea will make you feel like out of breath.
The abridgment of undeveloped natural splendor, beaches in Vietnam are extremely splendiferous from peak to tip, no matter where you are going to go, whether in lively Nha Trang to enjoy a happy stay with your family, in the historic town of Hoi An to satisfy your curiosity or at Phu Quoc to escape from the hustle of busy daily life by admiring these stunning paradise islands.
In fact, Vietnam's beaches is the best combination of cultural pockets and French colonial townships together with secluded stretches making it an ideal destination for those who are looking for an alternative way of relaxation and enchantment on their holidays in Vietnam.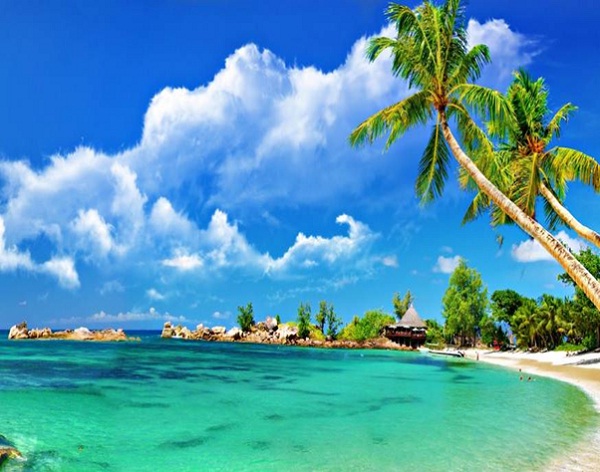 In Vietnam, there are still many relatively unspoiled beach resorts which still remain their original charm with lively nearby fishing villages as well as many well worth visiting historical sites to explore. Ranging from peaceful beach cottages to luxurious pool villas, all of the beach accommodations where you can enjoy some of many relaxing spa treatments on offer that Asia is so famous for promise to meet the demands of all kinds of guests.
Can be accessed by a 2.5 hour traveling by boat from Rach Gia (in the Mekong Delta region) or a short flight from Saigon, Phu Quoc Island which is off the South Coast of Vietnam, is regarded as the best spot for beach-lovers all over the world thanks to an incredible and tranquil beach escape, with magnificent beaches, great snorkeling opportunities and a relaxing laidback atmosphere on a huge unharmed island.
Can be accessible only by a longish drive, about an 8 hour drive from the North of Hoi Chi Minh City (Saigon), Phan Thiet/Mui Ne which is located in the southern part of Vietnam is a good selection for its small beach (windy and no sand during winter months) as well as a wide option of stunning restaurants and a large number of hotels for you to choose.
Being certainly a beautiful city with its major part is therefore the busiest of the beach resorts with bars and nightlife, the beach city Nha Trang offers travelers outstanding condition for snorkeling and diving opportunities coming with numerous boat trips available. Not far away from the center of the city, just outside the city are various peaceful and lovely beach escapes.
Asia travel.
Read more: