Being nationally recognized as one of stunning unspoiled beauty spots among those breathtaking landscapes in Vietnam, Co To has been more and more capturing thousands of both domestic and international tourists. Its beauty appears to challenge time; as a result, Co To is often opted for as a common tourists' destination to explore and relax. Vietnam travel tours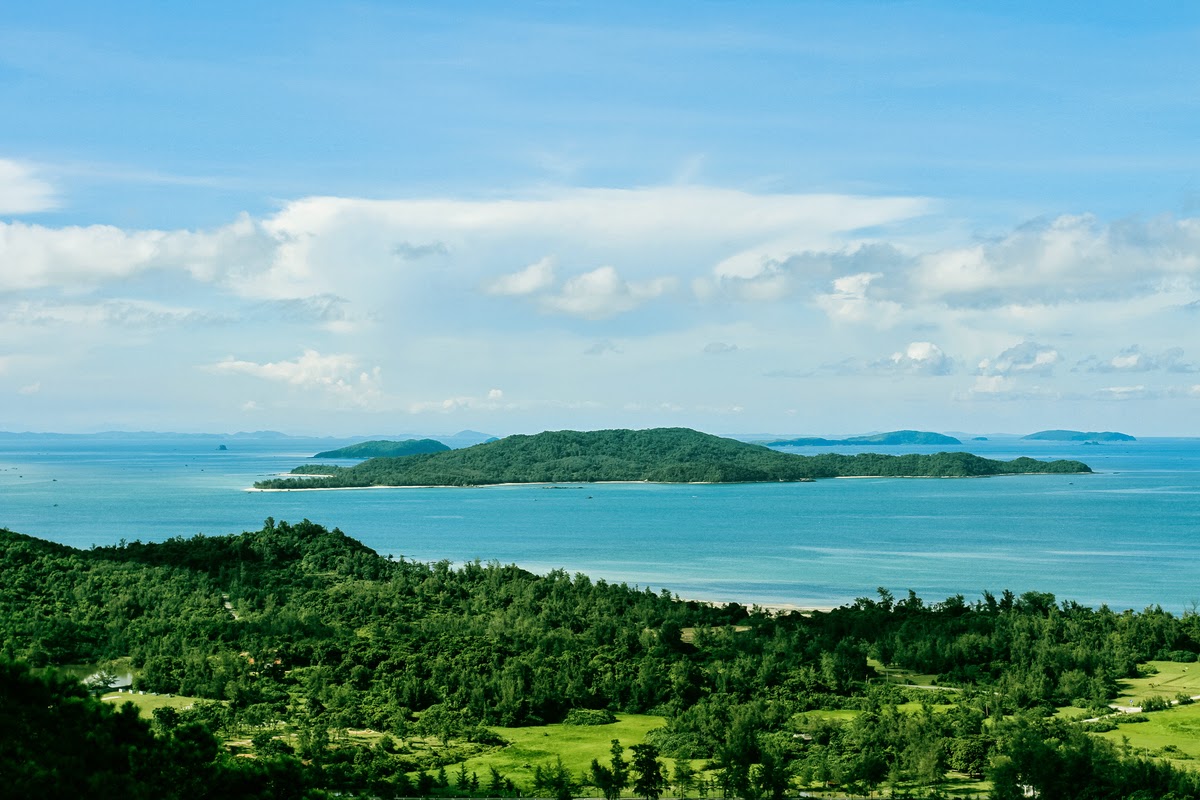 It is no doubt to acclaim that island is a such kind of beautiful paradise based the Earth. It not only possesses favorable climate all year round, but it is also renowned for its wild allurement, magnificent beaches together with excellent and high quality services. For these reasons, it is understandable that the best time to visit such a sort of spectacular place like this island always makes tourists take full notice of. Despite the ideal weather Co To is given from the nature, it would be better if you know exactly when you are supposed to come and fully enjoy your whole holiday , don't you?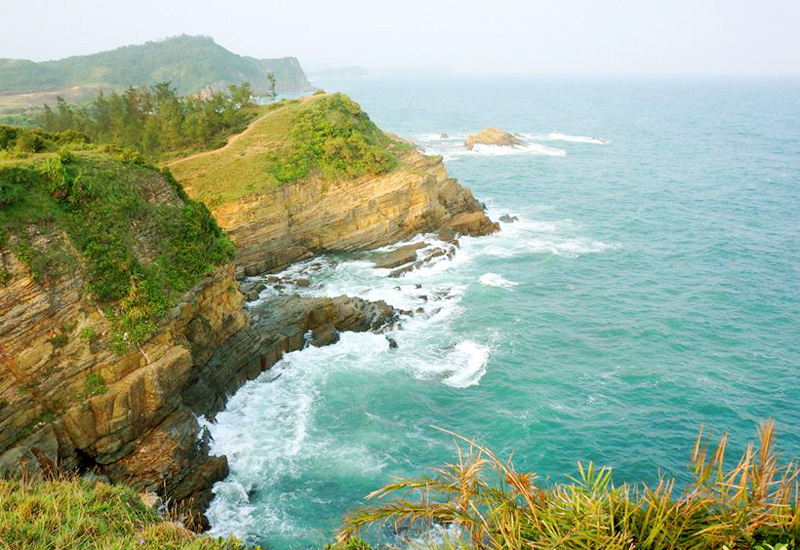 Of course, summer time is always the best time ever for you being in Co To, especially the period of time from April to September. At that time, the weather in Co To is a little bit hotter than usual, but don't worry, because you can immerse yourself into blue sea water, surf relatively huge waves or even lazily lie on the yellow sand, under the shadows of big tropical plants cultivated along the coast. I bet you cannot resist such kind of wonderful scenery like this. Dragon Pearl cruise Halong bay
It is also reported that summer is the period of time this Island as excessive international tourists in comparison with other seasons within a year. Here seems to be more sparkling under the summer sunshine. Additionally, It has never been better than ever when you could cover your whole body with the sea water to release the summer heat and even dive deep down the seabed to discover everything new and attractive in Hong Van and Van Chai beaches.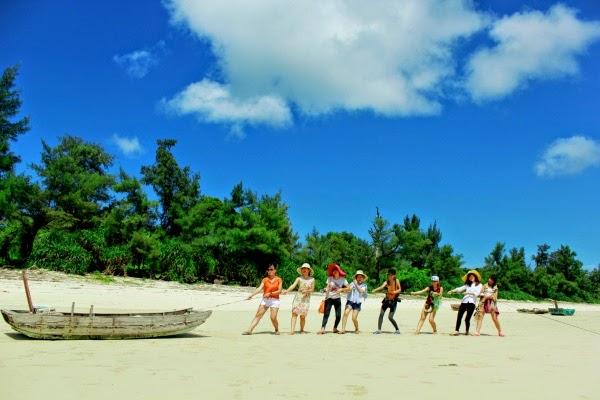 Besides, the fresh atmosphere with cool winds in the early summer mornings in this Island will not let you down. What's more? You would be amazed by the shocking cheap price of tours driving you to Co To. That is great, isn't it? You will not have to concern about your budget anymore and the only thing you should do is unwind and enjoy Co To's beauty from early dawn to romantic purple sunset.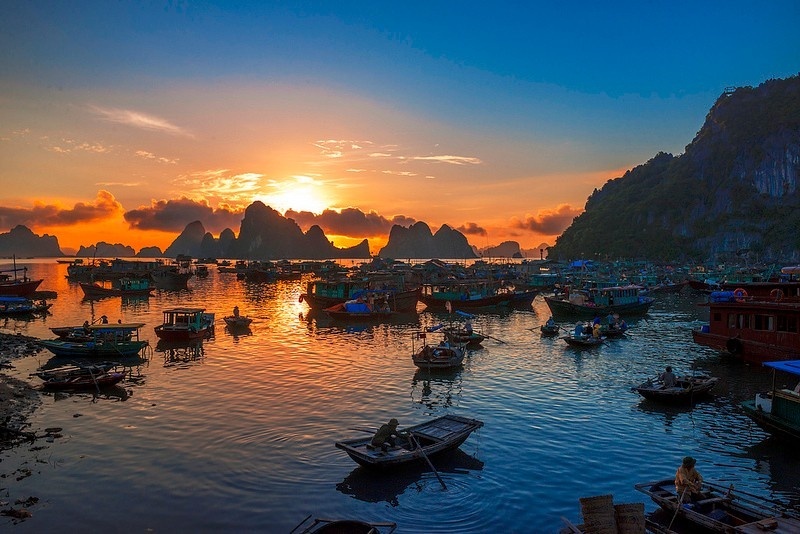 See more:
Travel Lovers