It is essential to plan carefully before taking a tour to anywhere. One of the most important things to care about is the weather, as bad weather can spoil your trip. If you're planning to visit Halong Bay, we will show you how the weather there is throughout the year, and which time is the best for a trip to Halong Bay.
Spring months from March to May is cool and a bit humid, but not very misty. Some days have light rain. Great time for a Halong Bay tour, especially from May as there is chance of light sunshine. Visitors can explore the beauty of Halong Bay under the clear blue sky and the vivid sunlight. However, spring is high season so it can be pretty crowded. Better to avoid public holidays (30th April and 1st May). Indochina holidays Vietnam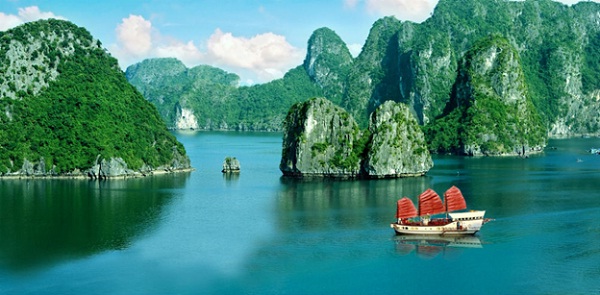 During the summer months from June to September, it can be very hot with strong sunshine. There is occasionally strong rain but it is pretty quick. Halong Bay's summer weather may be not the most comfortable but it's still good for cruising, swimming, sun-tanning and some beach sports. It is not high season, so the area won't be too crowded. Typhoon season starts from August; there are some unexpected storms that may cancel your tour, so plan your trip carefully.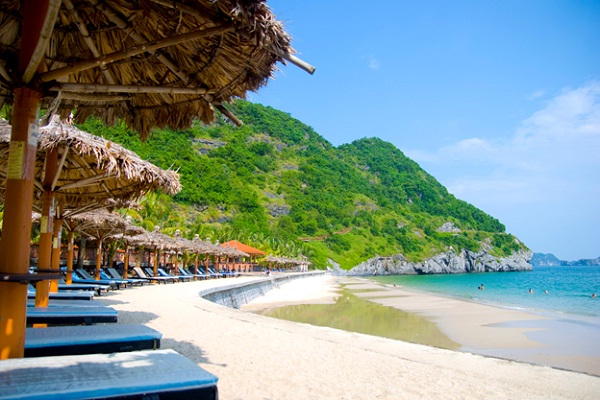 Fall from October to November is high season again. It is the best time for a Halong Bay tour. The weather is really cool and still a bit sunny. Unlike spring, it is dry so the vision is much better, making it easier to contemplate the beauty of Halong Bay. However, typhoon season hasn't ended until early November, so be careful to prevent the storms from spoiling your trip.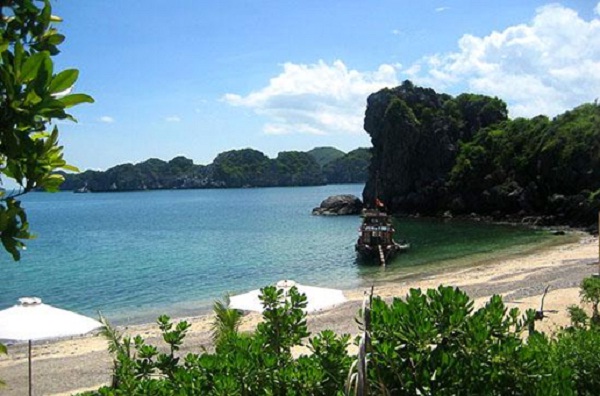 Winter in Halong Bay lasts from December to February which leads to cold weather. December is dry and cloudy, but in January and February, it gets colder, foggy and drizzly, hiding the splendor of the bay. Not ideal for swimming or sightseeing, but this time you can still enjoy exploring the islands in Halong Bay. It is low season, you can get really good deal for your tour.
It is fine to visit Halong Bay all year around as each season will bring you a different feeling. Carefully plan your trip to avoid unexpected event, you will have an unforgettable experience there.
Travel love Vietnam!
Read more: