Exotic, colorful, splendid, historic and modern, Vietnam is more amazing than what you have ever expected. It is such an awesome country where you can see both perfect beauty and unique exquisite architecture. It also performs an attack on the senses – the colours and aromas of its street food and traditional markets are really attractive. Indochina tours Vietnam
Ho Chi Minh City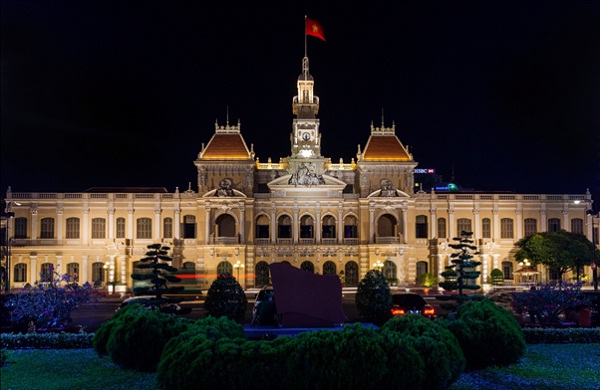 Not only being one of the finest metropolises in the world, Ho Chi Minh City is also one of the best economic center in Vietnam especially thanks to its excellent share of historic beauty, world class fashion emporiums and a wide selection of luxury restaurants. For those who are seeking for a lively night life, plenty of great bars and cafés in Ho Chi Minh City are well worth exploring.
Halong Bay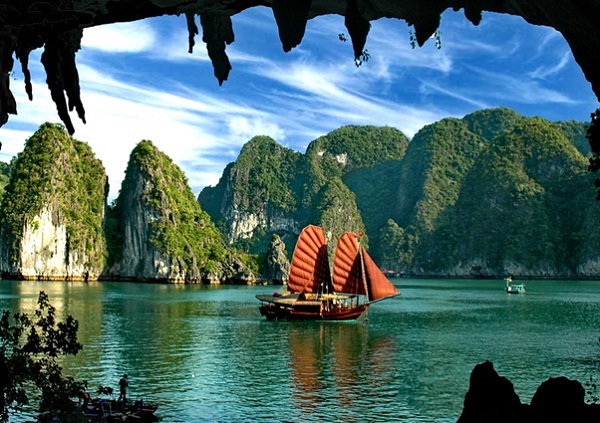 Containing of over 3,000 limestone outcrops and crags featuring unique caves and grottos together with dreamlike turquoise waters, Halong Bay is definitely a feast for the eyes. Boarding a junk and sailing around the verdant islands is the most relaxing and romantic activity you can do in Halong. Coming here, keen anglers can also join in many interesting fishing opportunities. Playing a significant part in the local economy, fishing provides a stable food source for people in these parts as well as people in the neighborhood. Therefore, you should not miss a chance to pay a visit to one of many colorful floating fishing villages including: Vung Vieng, Cua Van, Ba Hang and Cong Dam. Halong bay junk cruise
The world wide famous landscapes created by the likes of Halong Bay and its light bluish-green waters and looming limestone islands are must-admire things in Vietnam.
Hue
Located in the center of Vietnam, the city of Hue is a place where you can see a maze of moats, romantic lotus lakes, canals and the symbol of the city – the Perfume River. Coming to the Imperial City of Hue, you can see the last resting place of the Nguyen dynasty's kings and queens, whose tombs are in exquisite mausoleums.
Hanoi
Being home to endless stream of motorbikes and the slow rhythms of tai chi in the shores of Hoan Kiem Lake, Hanoi, the capital city of Vietnam has a charming beauty melding both Asia and Europe.
There is a grace of the romantic city is created by the harmonious existence of both cultural and political terms. Grab a chance to enjoy a fascinating and lazy walk along the Old Quarter streets navigating the exciting street stalls selling local products, artisan clothing, etc. At night, these roadside markets really come to life and plan to create the most pleasant atmosphere that is preferred by both locals and travelers.
Nha Trang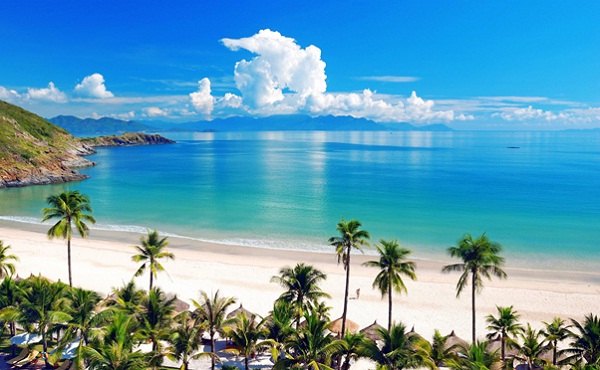 Being a modern city, Nha Trang offers a sparkling nightlife, with a wide variety of restaurants and bars especially surrounding the beach area. No travelers can complete their trips to Nha Trang without exploring at least one of the nearby picturesque tropical islands. Underneath the water surface, you can explore the array of exotic marine creatures that gather close to what are regarded as the best coral reefs in Vietnam.
Travel lovers.
Read more: