Halong Bay is now more and more famous as a tourist attraction, people come here to contemplate the natural beauty of it. It is regretful that you have never been to this place because this is honestly a wonderful land for anybody. We have an advice that you should come here once in your life and we also present you some other advices about best cruises for you to try. Halong bay tours Vietnam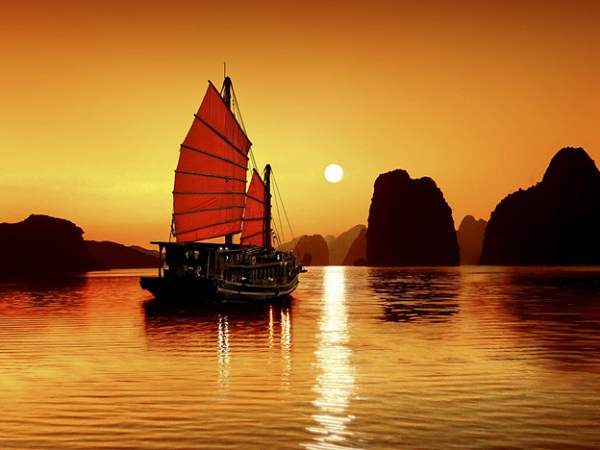 Halong Bay  is 1777 kilometer far away from Hanoi. There are many ways for tourists to come here such as bus or train, etc.
Now, we introduce you some cruises supposed to be the best at Halong. Paradise Luxury can be a famous name that are very popular with tourists in Halong Bay. This is the most luxury here with the classic design and modern furniture. It is sure that you will find attractive and comfortable enjoying this when contemplate mysterious beauty of Halong Bay at multiple view from the cruise. Café and restaurant on Paradise luxury is also a popular place of tourists. Besides, you can also enjoy Spa with Jacuzzi, sauna and massage. This cruise include 17 cabin and you have to spend US$ 971 for a single room and US$ 1360 for a couple room. Tours Indochina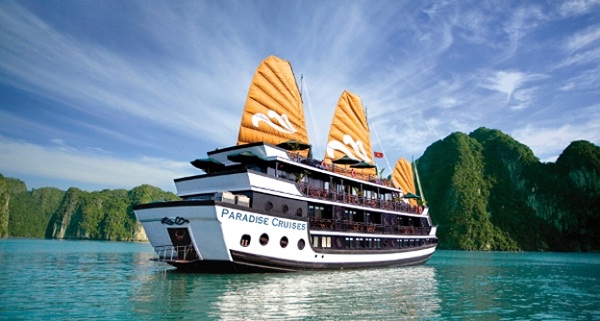 Another choice for you is Emeraude Classic Cruise, this cruise has worked from 2003 and this is also a luxurious and elegant symbol. The cruise have totally 3 floor with 37 cabin, which can serve 74 tourists with a lot of great and luxurious services such as massage, sauna, cooking teaching,  Ayurvedic training, etc. Furthermore, you can also enjoy your trip with special Asian and European cuisine as well as seafood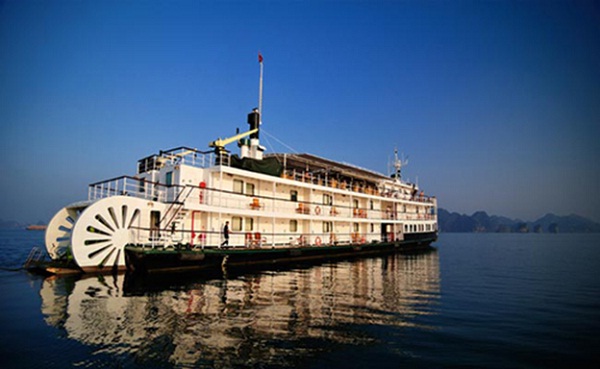 Tourist also can choose Bhaya Classic Cruises to enjoy a tour in Halong. There are two luxurious cruises with European style combining with Northern beauty, which is designed by a French architect.  Each has 3 brown and white floor, where you can find private open spa with Vietnamese tradition style. Furthermore, it will be great if you enjoy your time at the restaurant on the 3rd floor with beautiful landscape and professional chef. The cruise also bring you to wonderful tourist attraction in Halong bay and you will have memorable time with attractive activities there. To enjoy a wonderful moment on the cruise you have to pay US$ 160, which is favorable
The mentioned above are just only some of the wonderful cruises in Halong. You can search and find other cruise that is most suitable for you. However, traveling by cruise in Halong Bay is always an unforgettable memory that anyone thirsty to try, especially on the above best cruises. You deserve to enjoy great moment in life, so come and try a cruise in Halong bay, your soul can completely be relaxed
I Love Vietnam.