If you would like to escape a busy city and you just have 1 day, you should go to one of old villages in Vietnam to explore the beauty of its mystery. Here are top 3 old villages in Vietnam for your trip:
Duong Lam Village, Hanoi
Duong Lam Village is the only place in Vietnam where two kings came from. Begin at the traditional Vietnamese village gate of Mong Phu, built in 1553 under the reign of King Le Than Tong. Stop at the village's communal house, built in 1553 strictly in accordance with the rules of geomancy science. Then enjoy the local hospitality with a visit to one of the houses. It is one of typical Northern Vietnamese villages in the past but you can see in the present because the life of famers is the same. Tours Indochina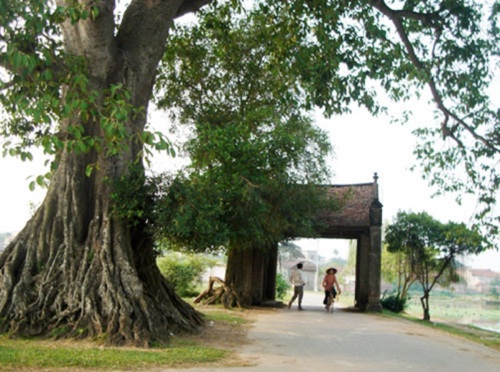 This amazing trip will help you to understand the traditional way of life and different features of each old building and meet as well as talk with the families living or working there. You will be lost in rice fields and beautiful lotus ponds surround village. Enjoy fantastic pagoda, historical houses, colorful market. It is a place of cultural peace which will be a part of heaven.
Phuoc Tich Village, Thua Thien – Hue
Phuoc Tich is an old village which is 38km far from Hue city in the north with many old houses and temples. Temple and domestic structures are dappled with moss. This village is considered an untouched and valuable ancient village, not only in Central Vietnam but the whole country as well.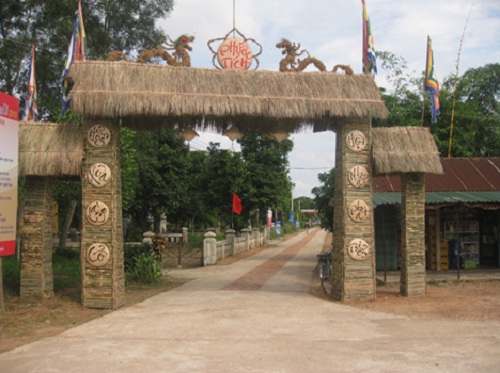 Phuoc Tich houses are mainly made of jackfruit wood and are adorned with exquisite and lively carvings. Most of which remain undamaged despite having gone through so many wars throughout the years. Each relic become pure and beauty because Viet culture blended with Cham culture and they existed together in the charming scenery. Roads, streets with grassy green entrance house here also keep your feet.
Long Tuyen Village, Can Tho
Long Tuyen Village is a famous tourist attraction in Can Tho. It contains 6 national relics or onethird ofrelics in thiscity. This village features typical lifestyle in Mekong River Delta with its channel landscapes, orchards and traditional local lifestyle.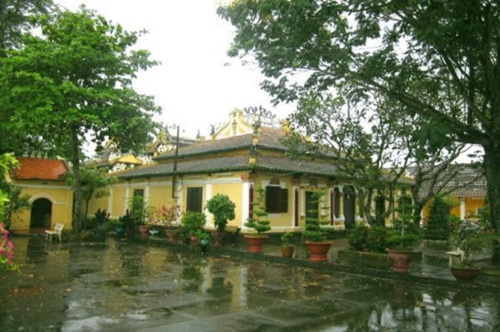 You will have chance to see the various typical characteristics of the culture in Long Tuyen Village because it is the combination of various cultures such as: Chinese, French, American, Cham and Japanese. So it is a unique place to see the architecture and culture.  Of course, it is a pity if you miss Long Tuyen village in your travel to Vietnam.
This is a chance to see a more rural lifestyle in Vietnam.
I Love Vietnam.