A lot of people find that Halong is so boring with just only landscape and foods. However, Halong is always one of the best places that can humor anyone. It is a great combination of beauty nature and many other kinds of tourism. What to do in Halong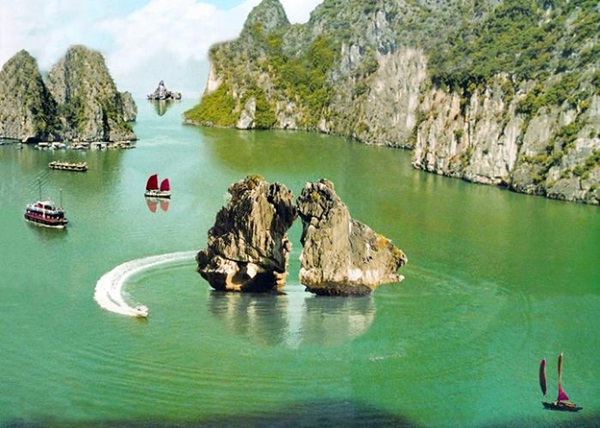 First of all, tourists should decide appropriate time for the tour. Different places has different natural condition, weather, and climate. Therefore, suitable time is one of the main factors that contribute to a complete trip. Halong is great in all year, but March and May or August to October is best time for an excursion. This time, tourists can feel complete freshness and coolness of the weather here, which makes the trip cheerier and cannot be found in crowded cities. June and July are also excellent, but it is very crowded and price is also higher. Travel Indochina Vietnam
Halong is covered by poetic landscape, so tourists can enjoy the trip by contemplating scenery here. Besides, it is also ideal choice for those who love to visit temple, people can come to Yen Tu relic. This is a system of pagoda, tower and old tree. The combination of mountain, ancient trees and wonderful architecture creates a pensiveness and grandiosity, which attracts a great number of tourists each year.
For those who want to relax after pressure of eventful and busy life in city, mineral in Halong is no doubt the best option. People can come to Quang Hanh, where has state invested tourist attractions with excellent massage service. Halong bay cruise Vietnam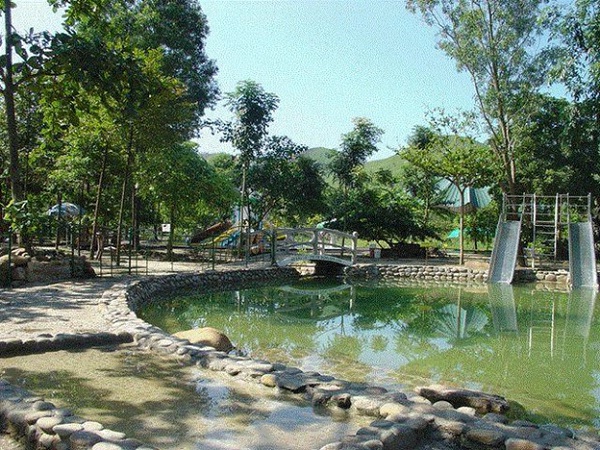 At night, people cannot find boring within various activities. One choice for tourists is visiting night market and buying some souvenirs for friends or relatives, tasting foods along the road is also a great idea. It becomes busy from about 9p.m. For those who want to contemplate general view of the city, Bai Chay Bridge can be an ideal choice. In contrast, those who want to see Bai Chay Bridge can go to old ferry terminal for completely enjoy the beauty of its with a cup of coffee. Coaching or cycling is also in Halong city is great for night. The best price for these services is 100.000vnd (US4$-US$9) for cycling and 200.000 for coaching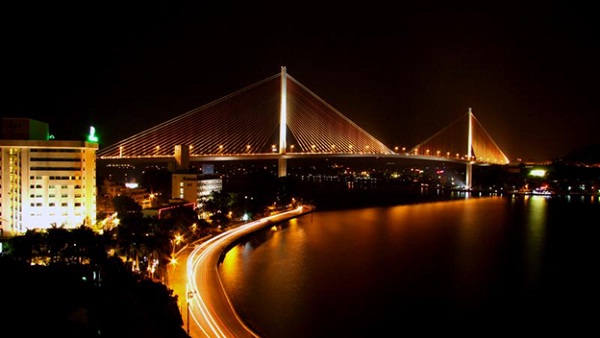 Besides, those who are at Hon Gai can have other activities. Tourists can visit Halong city for tasting cuisine and exploring life of people here. Long Tien pagoda is also a great choice with Banh Cuon Cha Muc (fried squid and rice roll cake). Price here is also rather reasonable
Some other hilarious activities are beach volleyball, football, surf, canoes with parachuting, high speed water motor, vaudeville whale, alligator, Kayak and water music program, .etc. It will be extremely great if tourists visit here at carnival times, which is full of activities with colorful cultural programs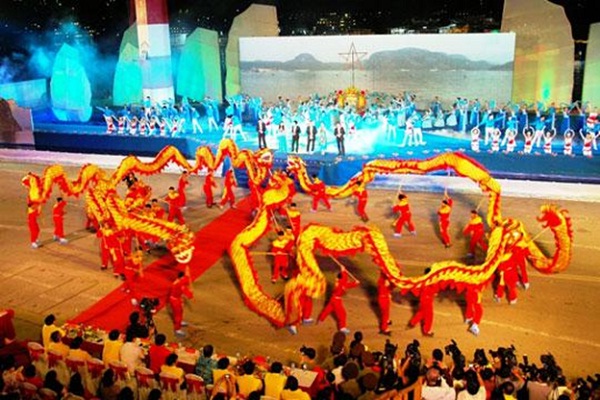 Tourists will not be disappointed if choose Halong to be the destination of the trip. Halong always open its heart with various activities for anyone coming here. This wonder can create excellent and unforgettable memories of a colorful trip.
Asia travel.