Thanks to the convenient position, the Asean Halong Hotel has an advantage to be able to provide tourists with spectacular bay views in most of the rooms. This strong point enables all the guests to enjoy the fresh air and admire the gorgeous natural landscape of Halong Bay, which has been twice recognized by UNESCO as the particular values of appearance and geology. All the rooms in the Asean Halong Hotel are designed in warmth and modern European setting making you feel like being at home while at the same time offering you a lifestyle experience. Luxurious, spacious, all of them are equipped with many stylistically furnished rooms like: good air conditioner, heater system, center hot water system to make you comfortable all the time. Tours Indochina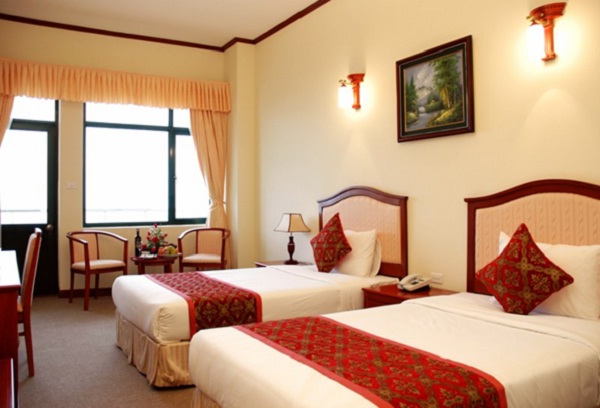 For your dining options, the Asean Halong Hotel provides two luxury restaurants: Elegant Restaurant and Oriental Restaurant. At these restaurants, you will have a chance to enjoy European, Asian and traditional Vietnamese food offered by local talented chefs and experienced staff. From a la carte menu with a wide range of light appetizers, succulent main courses to delicious desserts, plus a wide variety of wine selections are what can please any guests coming here.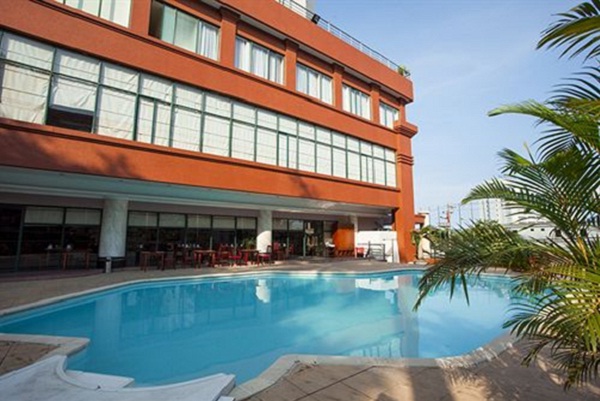 To blow out your thirst, Mystery Bar is a great choice to relax after a long active day exploring the beauty of this city by enjoying the exotic drinks in a casual setting. For adventure activities, this hotel provides junk and car rental services at Travel Desk. For leisure time, tourists can immerse in the pool, cherish themselves in one of the luxury massage rooms, utilize the jacuzzi or the sauna. With the aim of making the international tourists feel at ease, Asean Halong Hotel tries its best to offer excellent amenities. Halong bay cruise Vietnam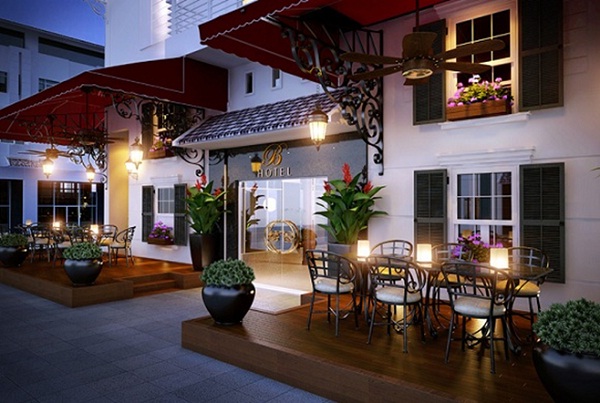 Being the very first luxury boutique hotel on the shores of Halong Bay Paradise Suites Hotel operates with the hope of extending the enchantment and humble majesty of the fictive seascape inland. No matter where the Paradise Suites Hotel's guests are staying, on land or not, all the time they will be offered an experience of beauty and delicacy. Paradise Suites stands for Boutique and Beauty, a volition to offer felicitous experiences beyond expectations in spectacular surroundings. A true reflection of the splendor of Halong Bay, each as elegant suite as the surrounding congenital setting is decorated and equipped under the world-class luxury hotel standards. The best natural setting and modern conveniences are a wonderful combination to form the only style and faithfully comfort.
In this distinguished hotel guests can set free by taking a rainy shower in en-suite bathroom or lean their backs on romantic dream beds before and after exploring Halong Bay and the surrounding highlights. The wonderful atmosphere here does not only enable you to be comfortable but also bring you warmly close feelings.
Travel lovers.