Among popular tourism destinations in Quang Ninh Province, Coto Island is also well-known as favorite spot of the pristine beach with the white sand and blue clear water. During the time traveling to Halong bay, travelers always spend one or two days to discover this new beautiful island. To make your trip becomes more perfect, these are some notable experiences to travel to island. To make your trip becomes more perfect, these are some notable experiences to travel to Coto Island that is very useful to you.
If you want to know more of these information, please view Alova Gold cruise halong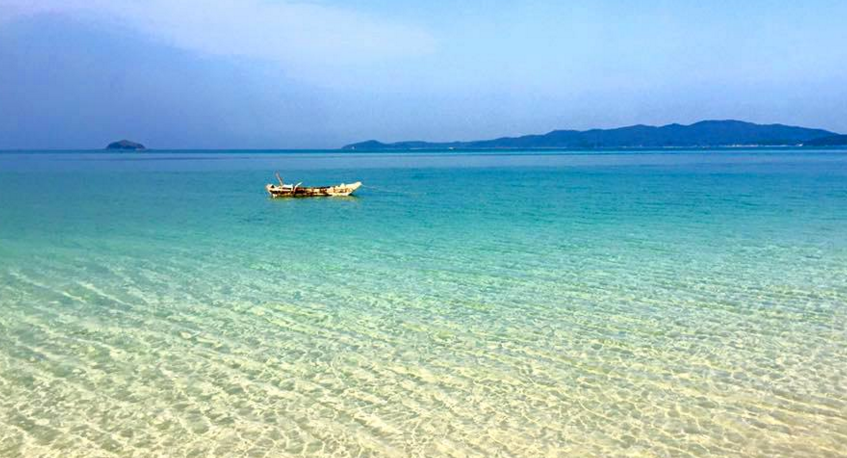 How to get to Coto Island from Hanoi?
From Hanoi, you can catch a high-quality bus at My Dinh or Luong Yen Terminals. According to many people's experience, to be better if you can catch a Kumbo bus because this kind of bus is really well-equipped, and the way the staff serve passengers really well. There are so many believable name of brand supplying such transportation services: Viet Thanh, Hoang Long, Duc Phuc, Phuc Xuyen. On the route from Hanoi to Coto Island by bus, you get off at the last terminal Van Don three-way crossroads. Then you take a local bus to Cai Rong harbor.
How to choose a good accommodation?      
Within the period of time staying here, you should choose your accommodation along the beach to enjoy the fresh air and good view. These are some hotels you can make a choice: Khanh Linh hotel, Thanh Trung hotel, Green Coto hotel, Coto Paradise. Their rooms are well-appointed, spacious and airy especially from hotel rooms you can watch the sun rise from the sea. If you interest please follow Indochina travel Vietnam
Entertainment activities
Coto lighthouse
To climb the lighthouse, you must overcome steep bends, then continue climbing up 72 stairs from the base up to the top of the lighthouse. From here you can comfortably take in the panoramic views of Coto Island: The beautiful beach town as apricots, mixed with the green trees, the roofs calm humility and simplicity.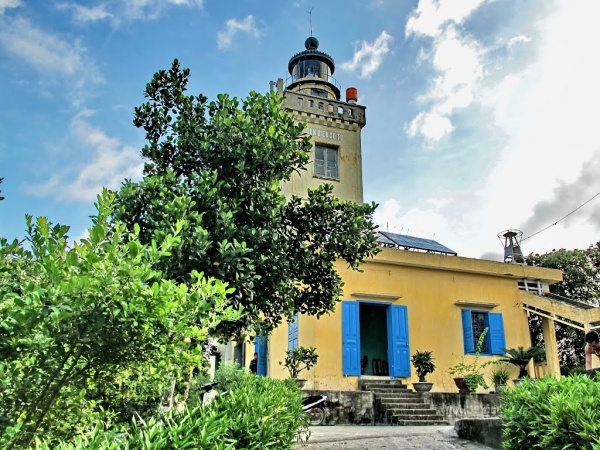 Hong Van beach
Coming to Coto Island, certainly you will be fascinated with pristine and extremely beautiful beaches. And Hong Van is one of the most places make you feel that way. Located in the East of Coto Island, Hong Van beach has smooth waves and the soft sandy beach with clear blue fresh sea here make you will not have the heart to leave from this peaceful place.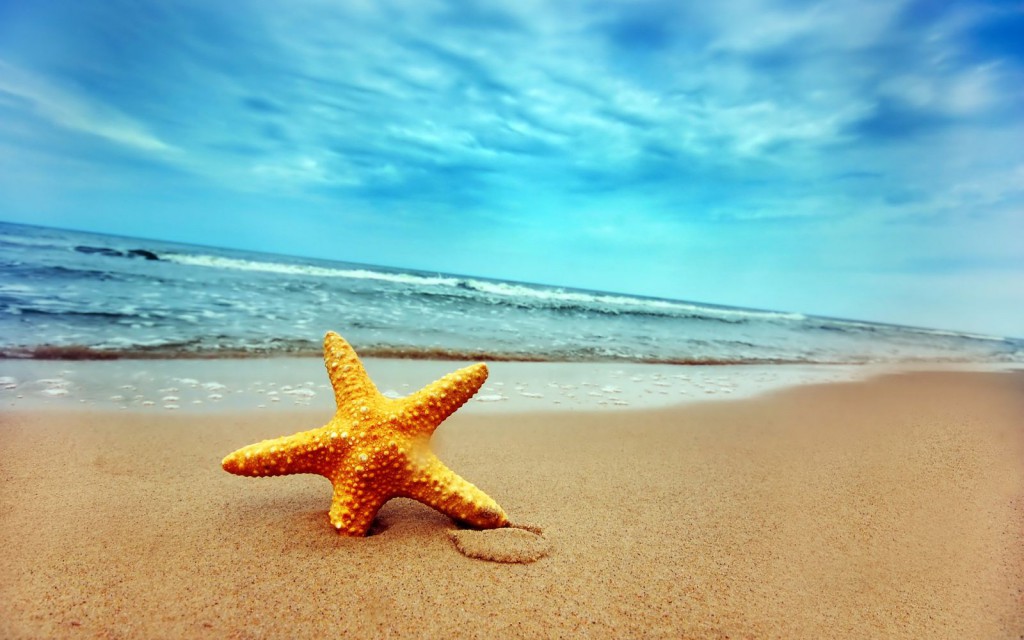 Small Coto Island
Small Coto Island is a part of Coto Island in the east, where nobody living there and this is the most favorite place for travelers to come because of its picturesque natural beauty. Small Co To Island is around 1 km away from the big Co To Island, so you can rent a wooden boat to get there in around 25 minutes. north Vietnam packages
About the cost for traveling
A package for a tour from Hanoi to Coto Island within 3 days and 2 nights costs from 2 million to 3 million depending on your demand for services. You can travel yourself or join with a tour, however the price doesn't change so much.
Knowing some notable experiences to travel to Coto Island is really useful to you when you get there. Now you have some options of favorite addresses in Coto, you should never worry about finding a good spot for an afternoon lying on the beach and relaxing.
See more:
Asia Travel Lover