Motorcycle tours in Vietnam always provide travelers with new, extremely surprising and exciting experiences. With the experienced team of motorbike tours in Vietnam, you will be taken to far Northern Vietnam to discover the colorful hill tribes, magnificent landscape and distinct culture. Alova cruise halong bay
You with a motorcycle can conquer all roads whether the muddy, small, rugged or bumpy gravel roads, single track and enduro/ off-road that not for car, the most outstanding features of the motorcycle tours is flexibility.
Enjoy the perfect setting roadside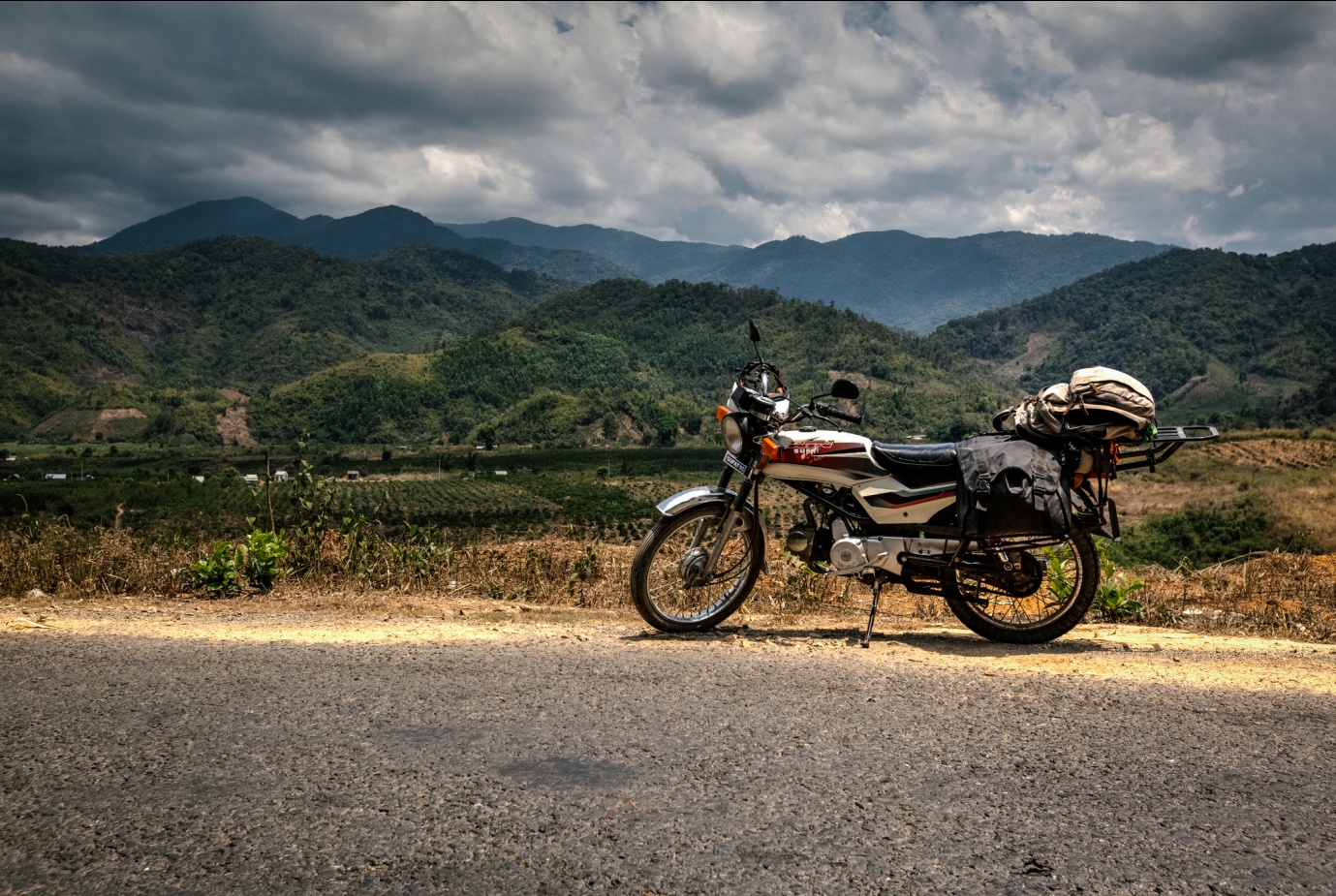 It is such great feeling driving through vast ripe rice paddy fields, the two sides of flooded roads with rice terraces fields or the winding passes a side of steep cliffs with the ocean a blue run to infinity in Tu Le, Hoang Su Phi, Ha Giang and Sapa.
Comfortable stop taking pictures, talking with local people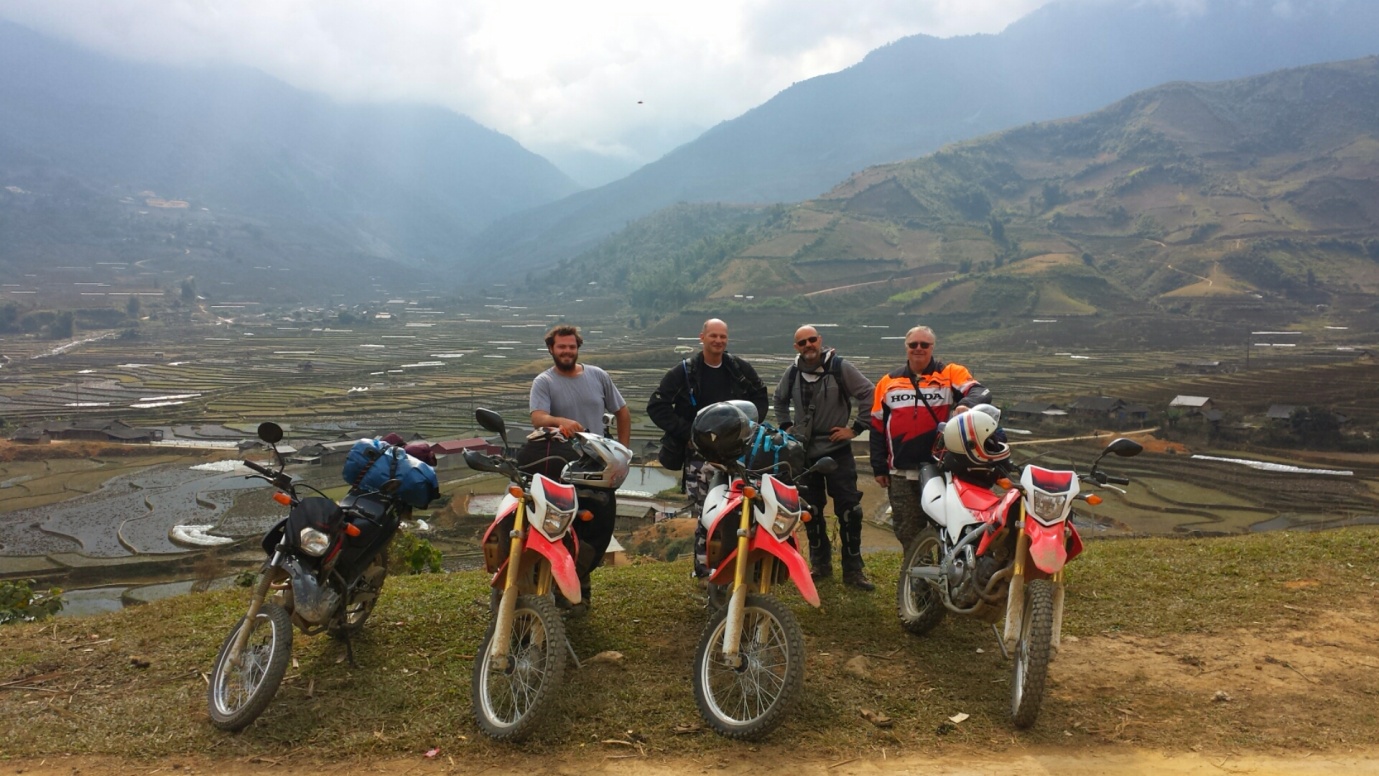 It is no doubt that you would have missed a chance to accumulate gut for his beautiful photographs after each journey and even more disappointing when the stunning roadside landscape goes just rocketed ahead. Along the way of any motorbike trips, travelers are allowed to make a stop to unleash taking pictures and talking with local people.
An adventure and culture discovery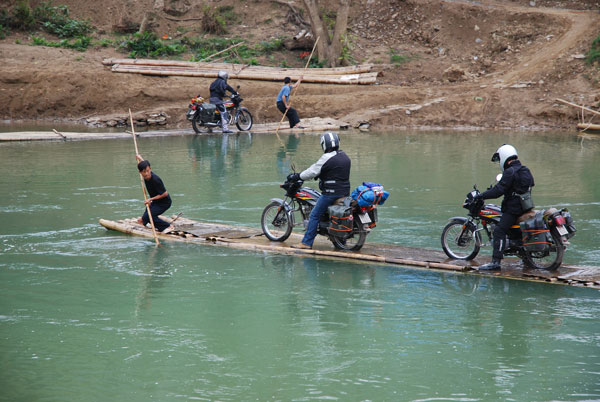 While taking part in other Vietnam's motorbike trips, tourists can only get to know the rugged tracks or challenging passes, hardcore landforms, which are literally adventurous, joining motorcycle tours in Vietnam, you can discover another beauty of Vietnam.
Along the way, you can drop in some ethnic minority villages to sightsee how daily life of local is. Almost isolated, some remote places are without the existence of modern devices. Local people in these villages are really hospitable, authentic and original. Travelers could definitely revel themselves in the indigenous people' vivid and colorful life, which are absolutely different and interesting.
Great Vietnamese food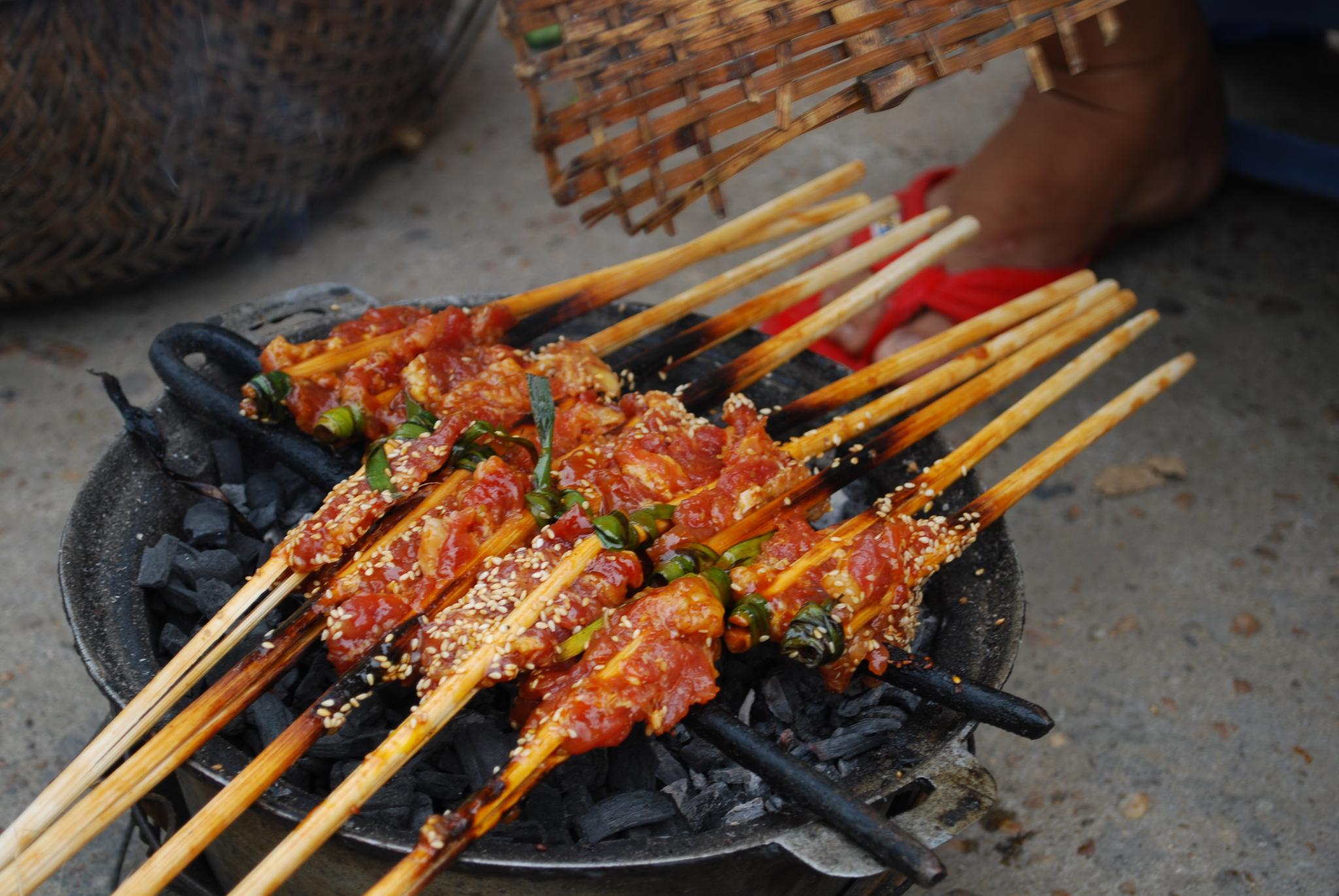 Many culinary experts have ranked Vietnam as an awesome place for bikers to discover and sample some of the best foods in the world. From street food stalls to high-end restaurants, it is easy to find mouthwatering dishes which are completely fresh and exclusive. Dragon Pearl Junk halong
Experiencing the motorcycle tour in Vietnam is an opportunity to taste various types of foods. Roaming the Northern Vietnam for a few days, you will visit several provinces, each of which's gastronomy is also varied. Therefore, to try many local foods of a country in a short time, it is such a quick way.
In addition, motorcycle tours in Vietnam also provide you a chance to see the varied gastronomy in Vietnam by joining cooking class, visiting some wet markets and weekly markets. This chance also enhances your stunning experience in motorcycle touring in Vietnam where adventure is just one of many attractive aspects that are only available in motorcycle tours.
Amazing  to travel Vietnam motorcycle routes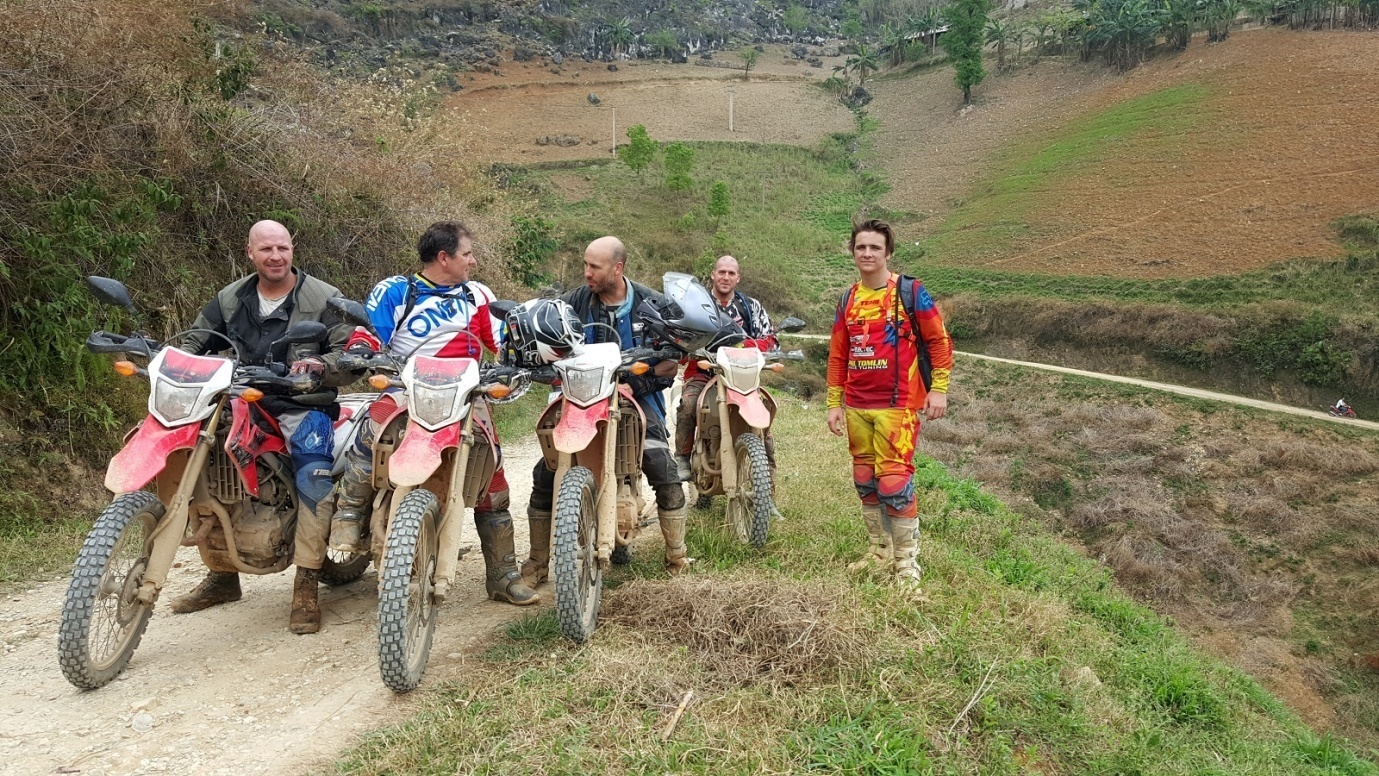 Vietnam is famous as the land of heritages with numerous world heritages such as Phong Nha – Ke Bang, Hoi An, Halong Bay, etc. People even say that you have not known Vietnam yet if you come to Vietnam and miss a chance to visit these sites.
Apart from visiting these iconic attractions, you will also have chance to see a real and true beauty of Vietnam: Northern mountainous areas such as: Than Uyen, Mu Cang Chai, Tu Le, Ha Giang, Bac Ha, Sapa, etc in the Vietnam motorcycle tours. They are totally new experiences that cannot be found in the packaged tours and normal ones.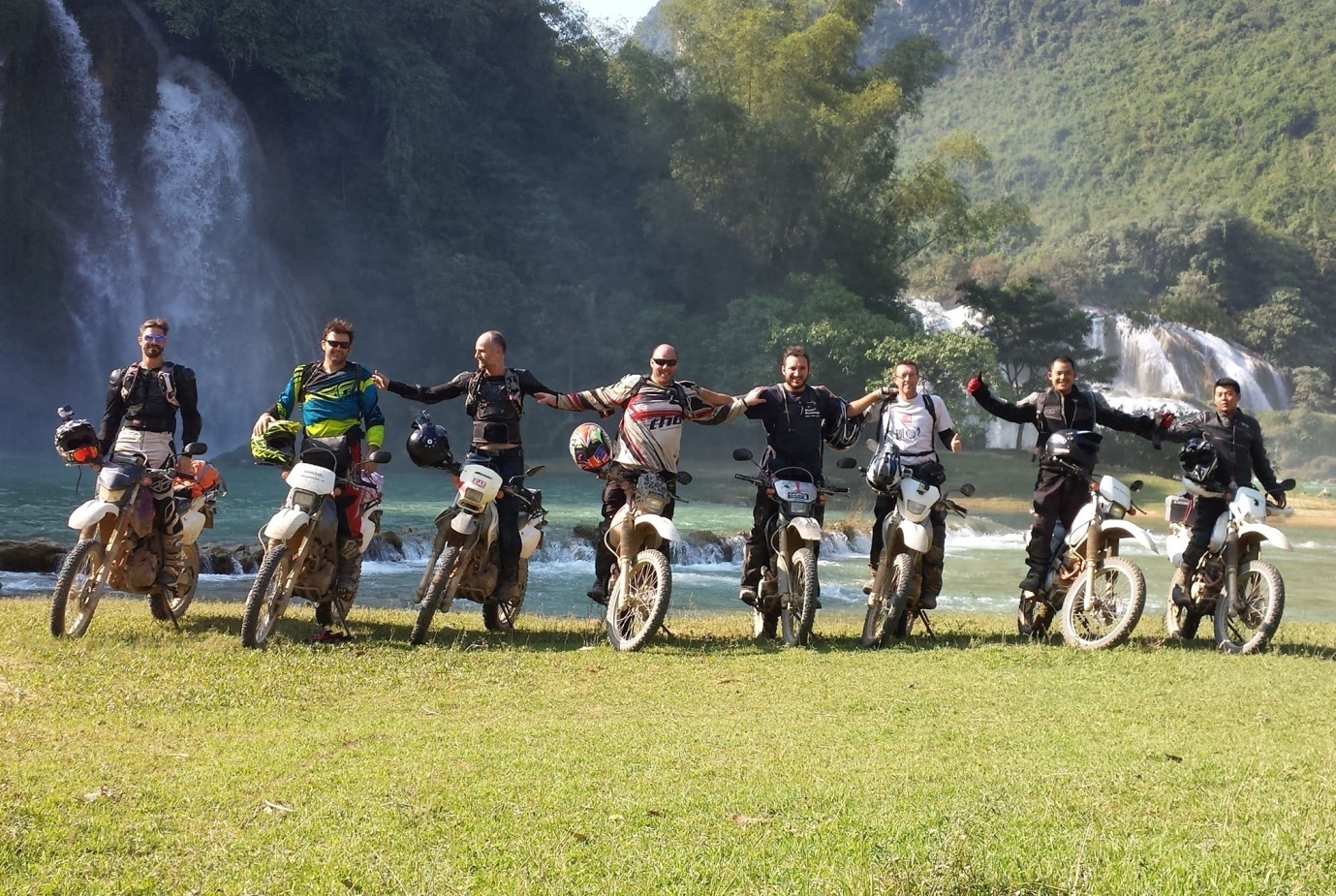 Joining motorcycle tours in Vietnam, it is possible to ride on the paths which are less popular among local people and certainly, almost no buses tour can reach there. All the awesome experiences are yours and will become precious memories in Vietnam.
See more:
Asia Travel Lover