Before the second part of your journey, you can have a chance to refresh yourself and stretch your legs at some of these rest stops. Normally, the stop lasts for around 15 minutes. At the rest stop shops, serious shopping is not recommended. Dragon Pearl Junk halong
The Red River (2 km or about 5-minute ride from the city centre)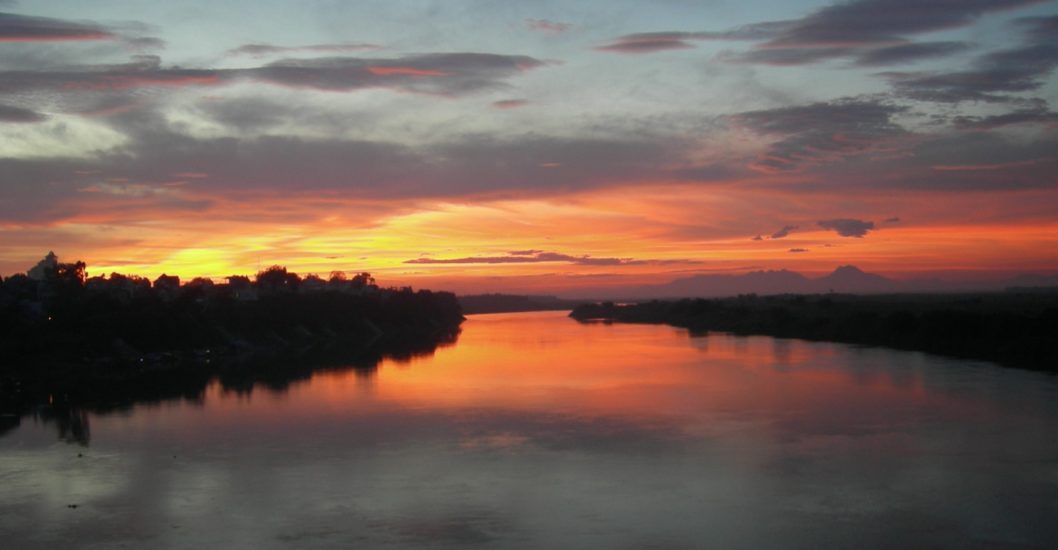 Not long after leaving Hanoi city center, the vehicles will go to the dike along the Red River. This dike protects Hanoi and its surrounding areas from severe annual floods. Originating in southwest China where it is known as the Yuan River, the Red River enters northern Vietnam in Lao Cai Province. Before separating into two distributaries which empty into the Gulf of Tonkin, this river passes Hanoi. Forming the backbone of the Red River Delta, this river fertilizes its rice paddies which feed the millions of residents on the Red Delta.
Hanoi Bridges (2 km or 5-minute ride from Hanoi city center)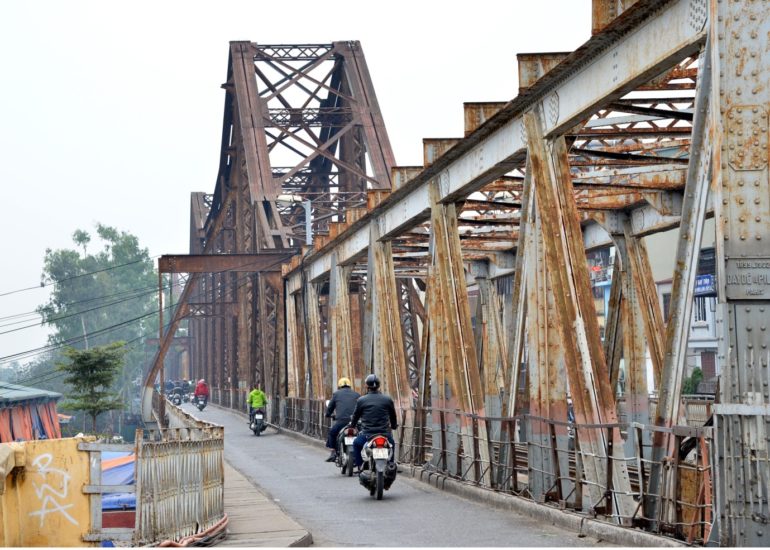 There are six bridges crossing the Red River in Hanoi. The Vinh Tuy (built in 2009) and the Thanh Tri (built in 2007) are the most frequently used on the way from Hanoi to Halong Bay. Going from Noi Bai International Airport to the city center, travelers will cross either the Nhat Tan Bridge, the city's newest bridge, built with Japanese support and opened in early 2015 or the Thang Long Bridge, built with Soviet assistance in 1985. Long Bien Bridge, a living historical relic, which was constructed by Daydé & Pillé from 1899 to 1902 during the French colonial period, is another bridge worth seeing. The Long Bien Bridge is currently reserved for pedestrians, motorcycles and trains. Strolling over the bridge, you will have a different amazing perspective on the Red River and a great vista of the capital city. Halong bay Pelican cruise
Rice paddy fields (30 km or about 20-minute ride from the city center)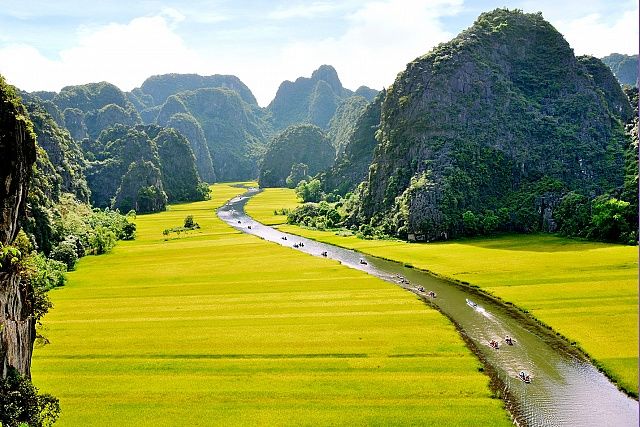 Vietnam, which is one of the most fertile agricultural countries in the world, is the world's second largest rice exporter. Indeed, seen as a "gift from the gods", rice is a staple of the national diet. The famous Pho, Spring Rolls, Bun Cha, and many more are some of these Vietnamese dishes that have many dishes derived directly from rice. Even though some machinery has begun to be used in recent years, most work related to rice cultivation is still manually done. If you see a splendid rice paddy scene, don't hesitate to suggest your fellow passengers stopping to make some beautiful photos.
Pha Lai Thermal power plant (65 km or about 1.5 hour ride from Hanoi)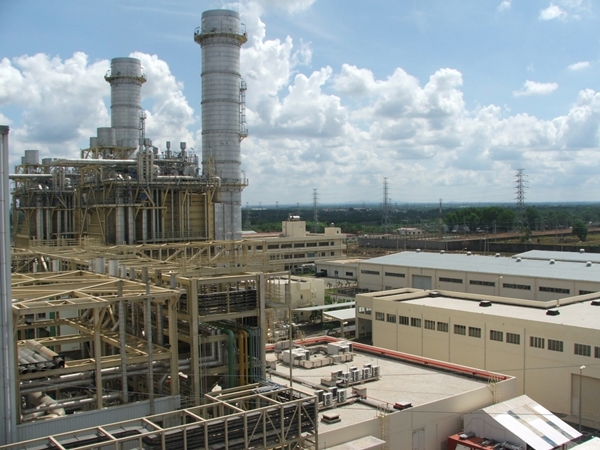 After a 1.5-hour ride, the bus nears two large towers on your left side of the road. This is the Pha Lai Thermal Power Plant, one of the Vietnam's largest power plants. Having a generating capacity of 440 MW, it produces around 1.5 billion KWh every year. Generating 45% of the nation's power, with gas turbines producing 34%, hydropower plants are the largest energy source in Vietnam.
Dong Trieu Ceramic and Pottery Village (90 km or about 2 hours from Hanoi)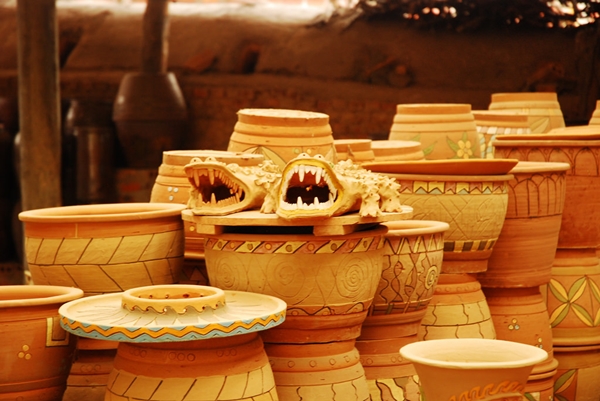 Thanks to the numerous artisan workshops and retail stores displaying ceramics and pottery of all kinds along the road, this little town, which is easily recognizable, is well known in Vietnam for its ceramics. The products here are made from a local range of Kaolinite and soft-white clay. Besides Bat Trang Ceramic village in Hanoi, Dong Trieu ceramic and pottery in Quang Ninh is one of the largest providers of cups, plates, bowls and chinaware for consumption in northern Vietnam.
Mao Khe Coal Mines (120 km or about 3-hour ride from Hanoi)
Being the largest coal mining complex in Vietnam, the Mao Khe Mine has the biggest coal production output in this country. The mine produces much of Vietnam's 50 million tons of coal per year. About 20% is reserved for export, mostly to China. In the end of March 1951, Mao Khe was the scene of an important, but strategically indecisive, battle between the revolutionary Viet Minh or the Anti – French Resistance War, as it is known in Vietnam – and French forces during the First Indochina War.
Halong Bay – charming beauty well worth your ride
Featuring more than one thousand gorgeous limestone karsts and islands of various shapes and sizes along its beaches' coastline, Halong Bay is one of the world's natural wonders and the most popular tourist hotspot of Vietnam.
See more:
Asia Travel Lover