Co To island, about 90 minutes by speedboat from Cai Rong port in Van Don district, Quang Ninh, is a great destination for travelers. People visit Co To not only for the picturesque beaches or the fresh seafood but also for enjoying the peaceful and simple life of the local there. tours in Vietnam
So how interesting was the life in Co To island? The following will show you all!
It is not coincidental when Co To is considered one of the most beautiful islands in Vietnam. This archipelago is endowed with white sandy shores and clear blue water. Walking along the beach in the sunrise or sunset until you are tired is always fun experiences.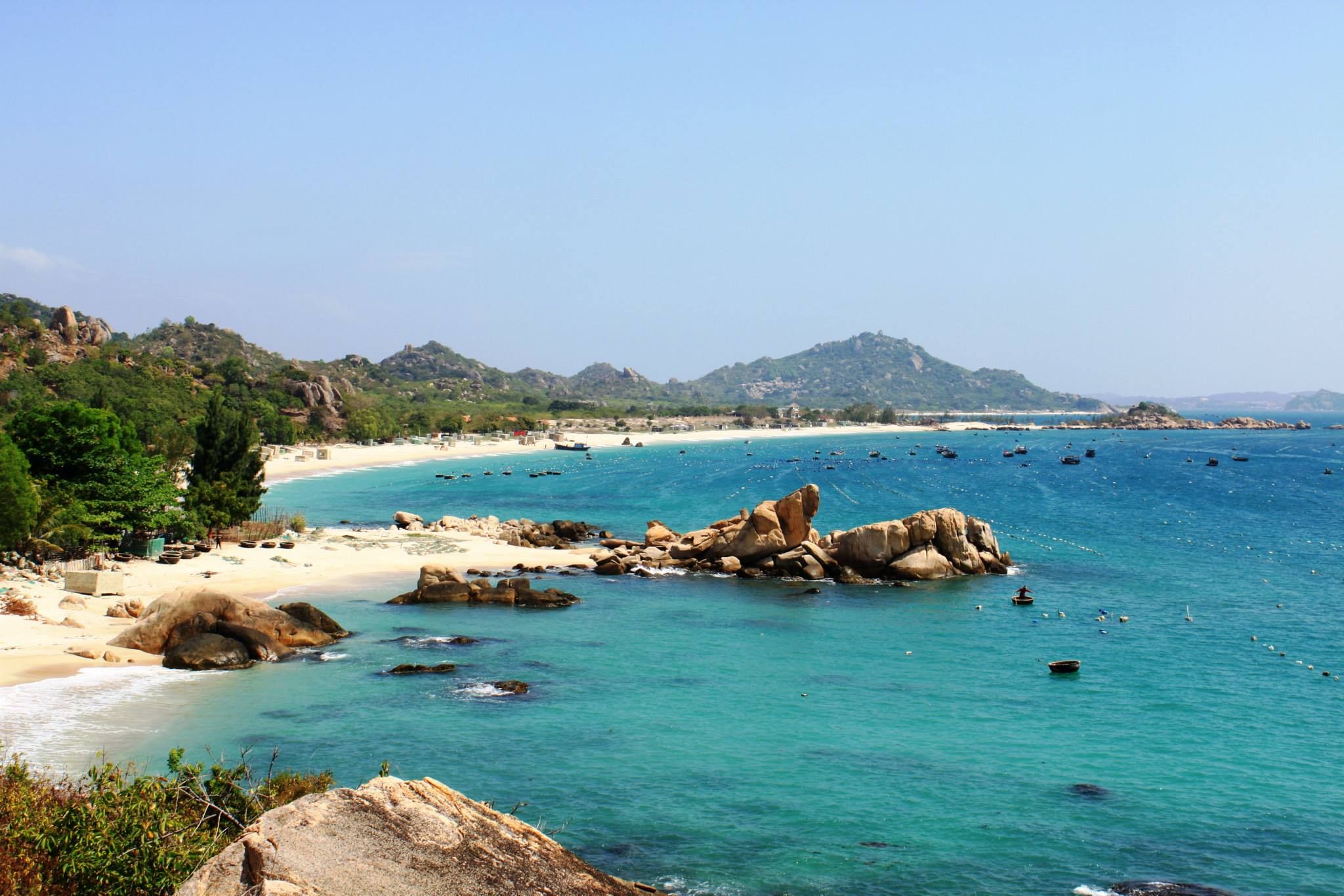 First to make it clear, Co To is an island town, located in the East of Quang Ninh province. There is a common thought that Co To is a single island but actually it includes about 50 islets typically Co To large, Co To small, Thanh Lan island, Tran island and etc. On mentioning Co To, people mean the largest one among several islets.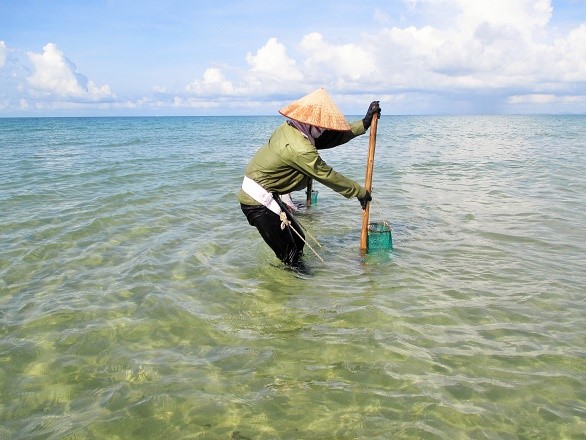 The population of Co To in general is just 6.000 people. They live basically on fishing and farming. In Co To, there are few streams and rivers, therefore, people dam to form small lakes to store water for daily use. Thanks to the large area of fishing grounds and more than 60 species with economic value, lots of men in Co To earn their living by diving to find pearls, abalone and seafood. In addition, the island also has 1.000 ha area of agricultural land to supply food for the island. Especially, in Thanh Lan, a small ward in Co To, orange is the popular specialties.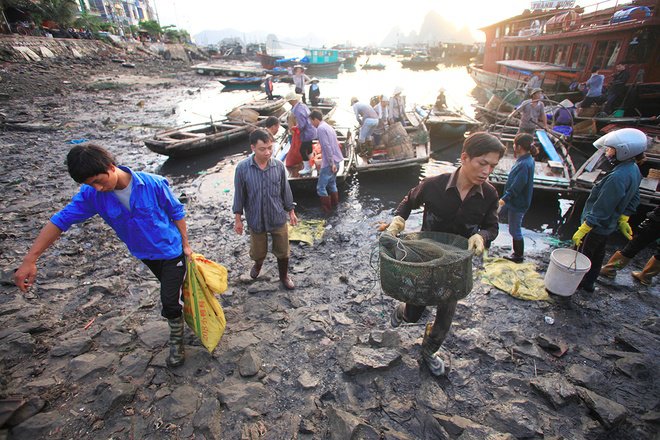 Since the island was connected to the national electricity grid, the life of local people turns to be much better. They started to think of accommodation and services to cater for travelers. At the same time, the authorities create favorable conditions for these households here to invest in developing tourism, offering travelers more fun experiences and increasing income for the local. So it can be said that tourism will contributes much to the development of these islands. Halong Paradise cruise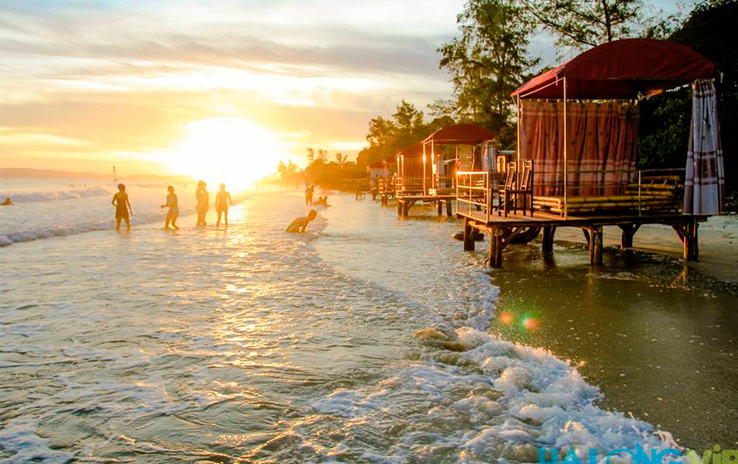 Raw, peaceful and mysterious will be the three words for Co To islands. You want to check that, just go and enjoy Co To in your way! It is not overstated that your trips to Quang Ninh cannot be completed without visiting Co To.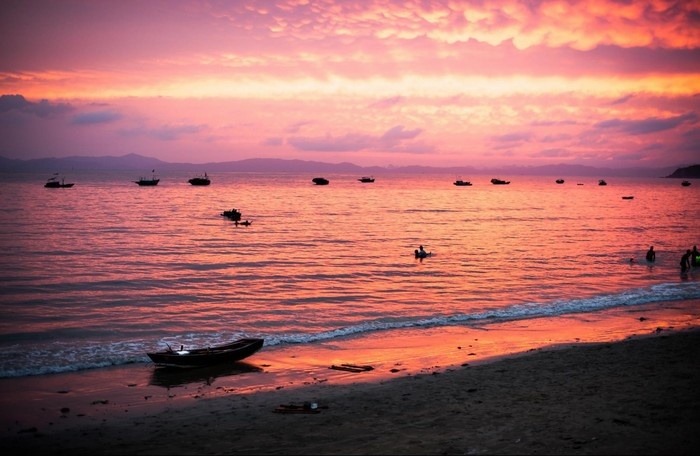 The feeling of staying in a place where no one knows about you, no tension and no competition must be called a relaxation. If you are looking for such untouched space in Asia where you can be free, Co To island is a place for you.
See more:
I Love Vietnam