Halong Bay, the UNESCO World Heritage site, is located in northeast Vietnam. It is one of the most popular travel destinations for both foreign and Vietnamese tourists. With the weather being quite comfortable, the best time to enjoy this holiday spot is from April to October. What you need to prepare for travelling in Halong depends on the length of your visit. However, this is a list of must-have items that we have compiled to make your stay as pleasant as possible. You can visit Dragon Pearl cruises
Your passport
As a tourist, you must always bring your original passport with valid Vietnam visa with you. This will be needed for checking in and out of hotels. Don't lose track of it among your beach clothes, travel guides, drinks, and snacks. We recommend that you have a passport wallet.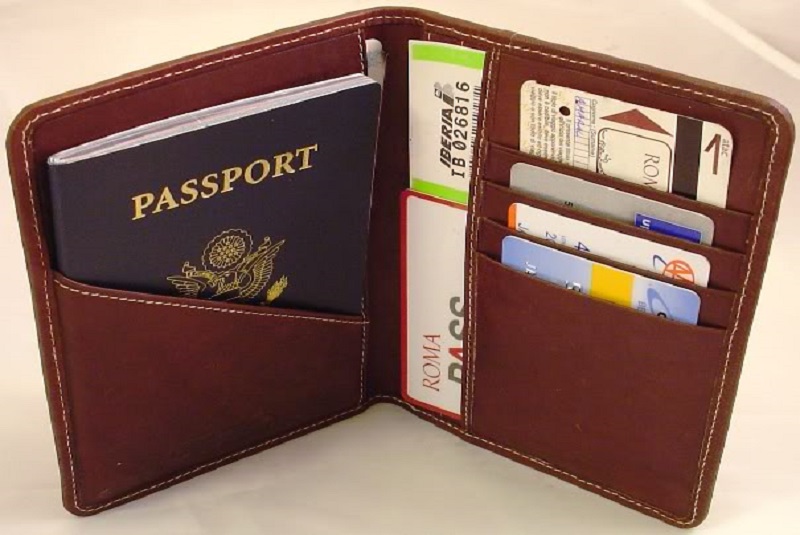 Beach clothing
Prepare your lightweight travel clothing items like cotton t-shirts, shorts, bikinis, swimwear, and sun hats. Make sure to utilize your shirt and shorts pockets; they are useful for carrying small things like sunglasses, tickets, and sometimes cash.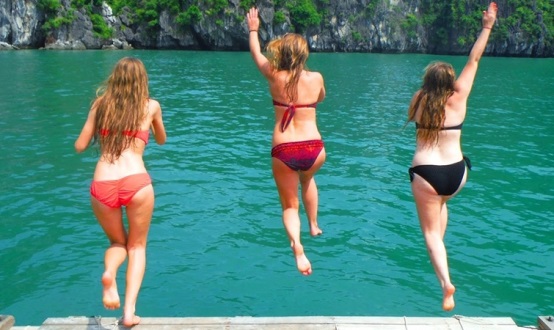 Cash
When travelling in Halong (and anywhere in Vietnam), always have some cash with you as credit cards are not accepted everywhere. Tips: if you travel with a cruise and find yourself craving random snacks and fresh fruit that they don't offer, there are always boat vendors who rowing by. That's when cash comes in handy.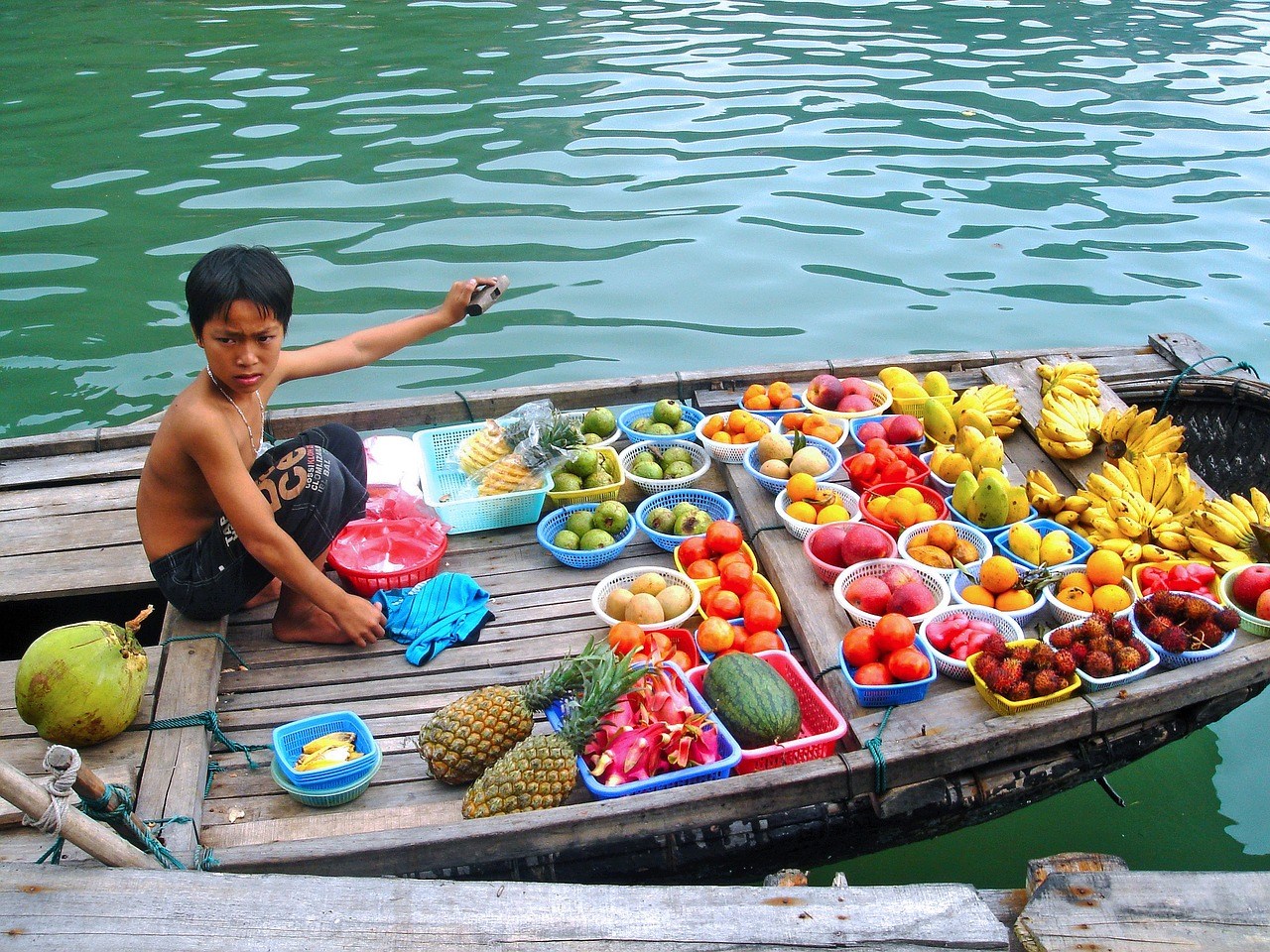 Protections
Prepare a SPF 30 sunscreen and bug repellent to minimize the damage of sunlight and insect bites on your skin, especially during summer months when the temperature gets up to 35 degree Celsius. Other little sensible items can include medical supplies in case of sea sickness, allergies, or digestion problems. Halong Dragon Pearl cruise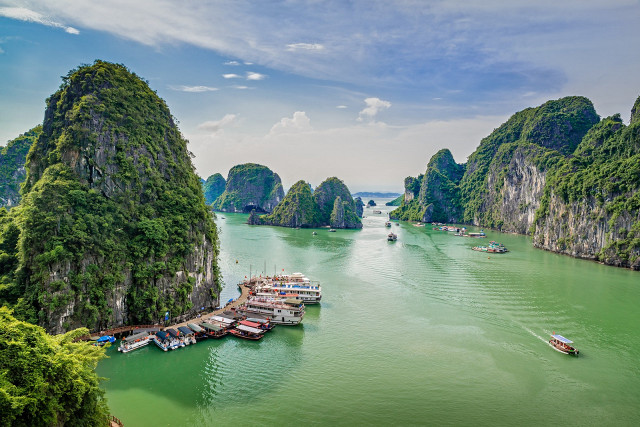 Sport shoes
You really have to prepare a pair of proper sport shoes. A trip to Halong can't be complete without visiting its famous caves. You will be walking on slippery surfaces and climbing up and down quite a lot.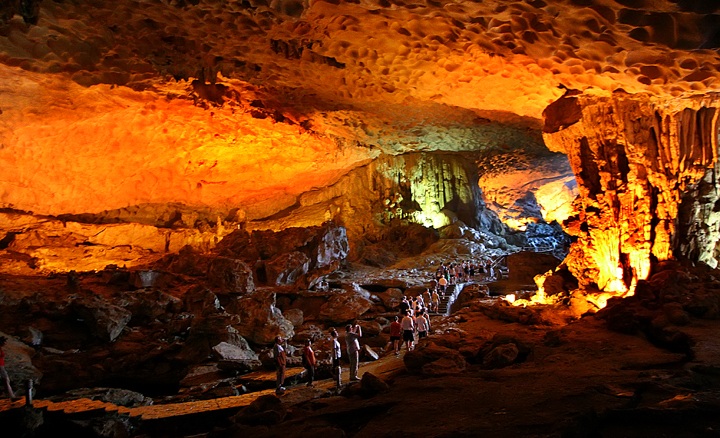 Electronic devices
A picture says a thousand words. Sometimes your memory cannot be as clear as your photos. Don't forget to bring your phones, cameras, and chargers. However, don't focus too much on picture taking and forget to actually experience the beauty of Halong.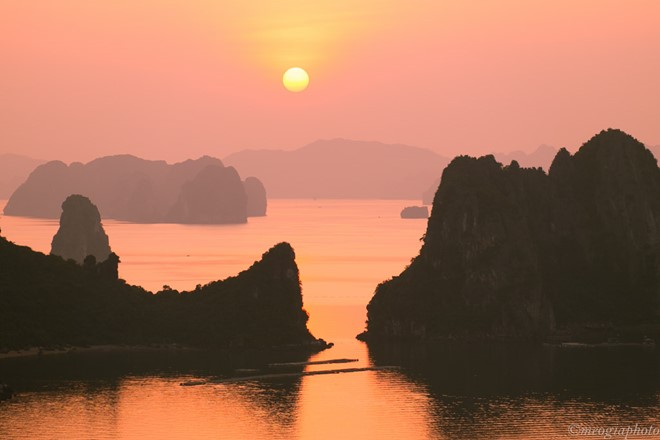 The most important thing to prepare for Halong Bay is you. Halong Bay is truly one of the New 7 Natural Wonders of the world with breathtaking sights. You will be surrounded by about 1600 islands of various sizes, exploring spectacular caves, and kayaking in the emerald-green water (while watching the sunset, if you're lucky enough).  Keep in mind that you will be one with Nature, not above Nature. Take nothing but pictures and good memories, and leave nothing behind.
See more:
IV Blogging Team