Amusement parks and commercial centers Halong Marine Plaza
This is one of the centers of multi – service trade, Quang Ninh and most modern amusement parks are hallmarks of Halong. Entering the Marine Plaza, customers will be entering "fashion capital" with a series of brand reputation at home and abroad. Neighborhood shopping is designed with a modern architectural style and impressive with hundreds of shops open space, satisfying the needs of aesthetics and meets the needs of shoppers. This is one of the outstanding entertainment centers in Halong. Halong bay travel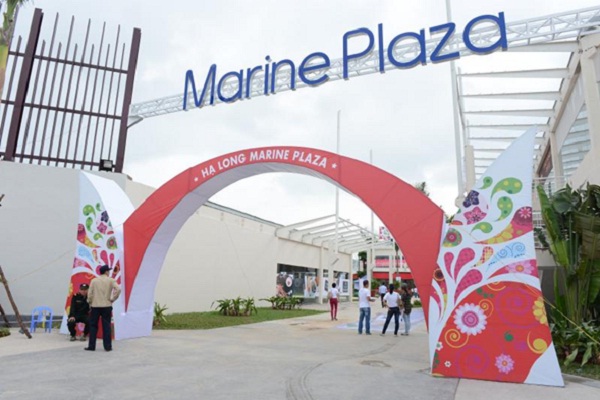 2. International Royal Park:
Parks and Royal International is stretching Bai Chay coast, stretching from Bai Chay Tourist Wharf to Halong Night Market. This is one of the entertainment highlights of Ha long an area of ​​approximately 10 hectares. It offers restaurant serving European cuisine, the restaurant specializes in Chinese cuisine, Restaurant Vietnam rice with sea food specialties.
Entertainment services are diverse: sandy beach with artificial freedom, bars, swimming center … The park has: Garden birds and orchid gardens, beach archery, boat shakes Thrilling, haunted house, KTV rooms, automobile electronics, art galleries … The performances have: outdoor theater, puppet performances and ethnic dance and music, museums… Tours Indochina Vietnam
How to Bai Chay Harbor cruise ship about 400 meters Reu Island – ecotourism destinations attractive, many species of rare birds. There are many tours.
Some places of amusement park Ha long Royal International:
Theater ethnic dance music:
This is where visitors have the opportunity to enjoy the lyrics and traditional dances in Vietnam as invited betel, Champa dance…
Water Puppet Theatre
Water Puppet formed in the 12th century under the Ly dynasty. Be the first performances for King Ly Nhan Tong look at Long Doi pagoda, Duy Tien district, Ha Nam province.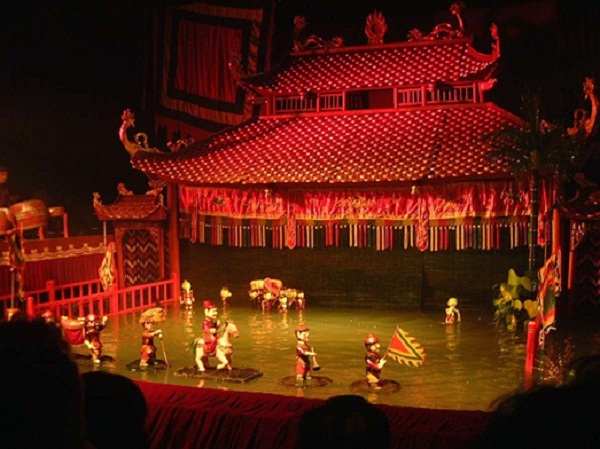 Museum
Gallery antiquities collection of many different dynasties as Bat Trang pottery, Dong Son bronze drum, wooden sculpture Cham Pa … Special 2 Han Dynasty tombs dating & Department for thousands of years.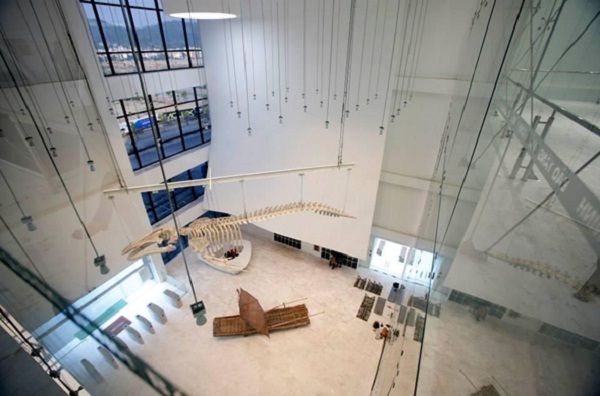 Artist
Showcasing over 200 paintings by leading painters of Vietnam and abroad as "Harvest Fruit" by Bui Xuan Phai, "girl portrait" by Nguyen Tu Nghiem … In addition, it also showcases the stone statues, reliefs Cham and touch wood furniture with multiple subjects and different genres of many authors.
Hot air balloon
This is the only entertainment in Halong today. Sitting on the balloon, visitors can enjoy a panoramic view of Halong Bay, a world heritage.
Upscale shopping center
Located adjacent to Bai Chay Beach, it has a total of 25 buildings with 138 booths. This is where the focus of the products have famous brands like Pierre Cardin and water, Bossini, Khai Silk …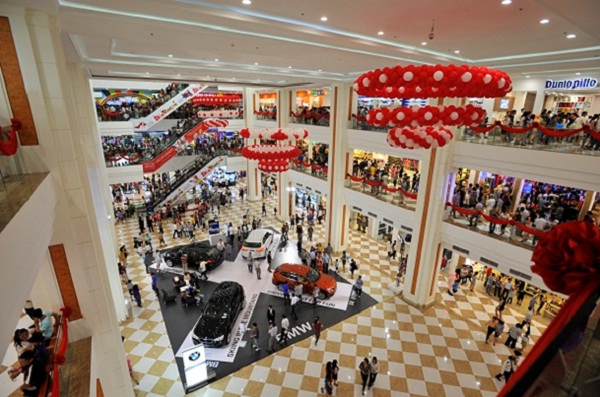 Provide water Tuan Chau music performance:
This is one of the entertainment highlights of Halong attracts thousands of tourists visit every year. The work was designed as a big giant scallops contain sparkling gems dragon magically attract everyone when visiting this place.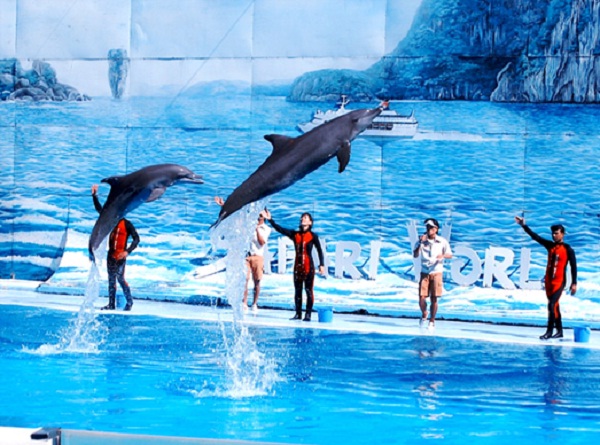 Wake up early in the morning to explore incredible things in Halong Bay, Vietnam
Travel lovers.