Vietnam is a peaceful and beautiful country which is located in the Indochinese Peninsula. This nation is very well-known for romantic landscapes and the uniqueness of traditional culture. Coming to Vietnam, you will have chance to understand more about this beautiful nation.
Halong is one of the most famous destinations in Vietnam which is recognized by UNESCO as a natural wonder of the world. For many year, it has attracted a great number of tourists visiting. However, foreign travelers usually be embarrassed at some certain situations. Therefore, the following tips can be very useful for you.
The best time to visit Halong
This Bay is a part of Northern Gulf which has 4 clear seasons such as spring, summer, autumn and winter. The winter is from November to March of the year later. In this time, the weather is very cold and the temperature can fall to subzero degrees celsius. In contrast, in summer, the weather is very hot and it can reach 38 degrees celsius.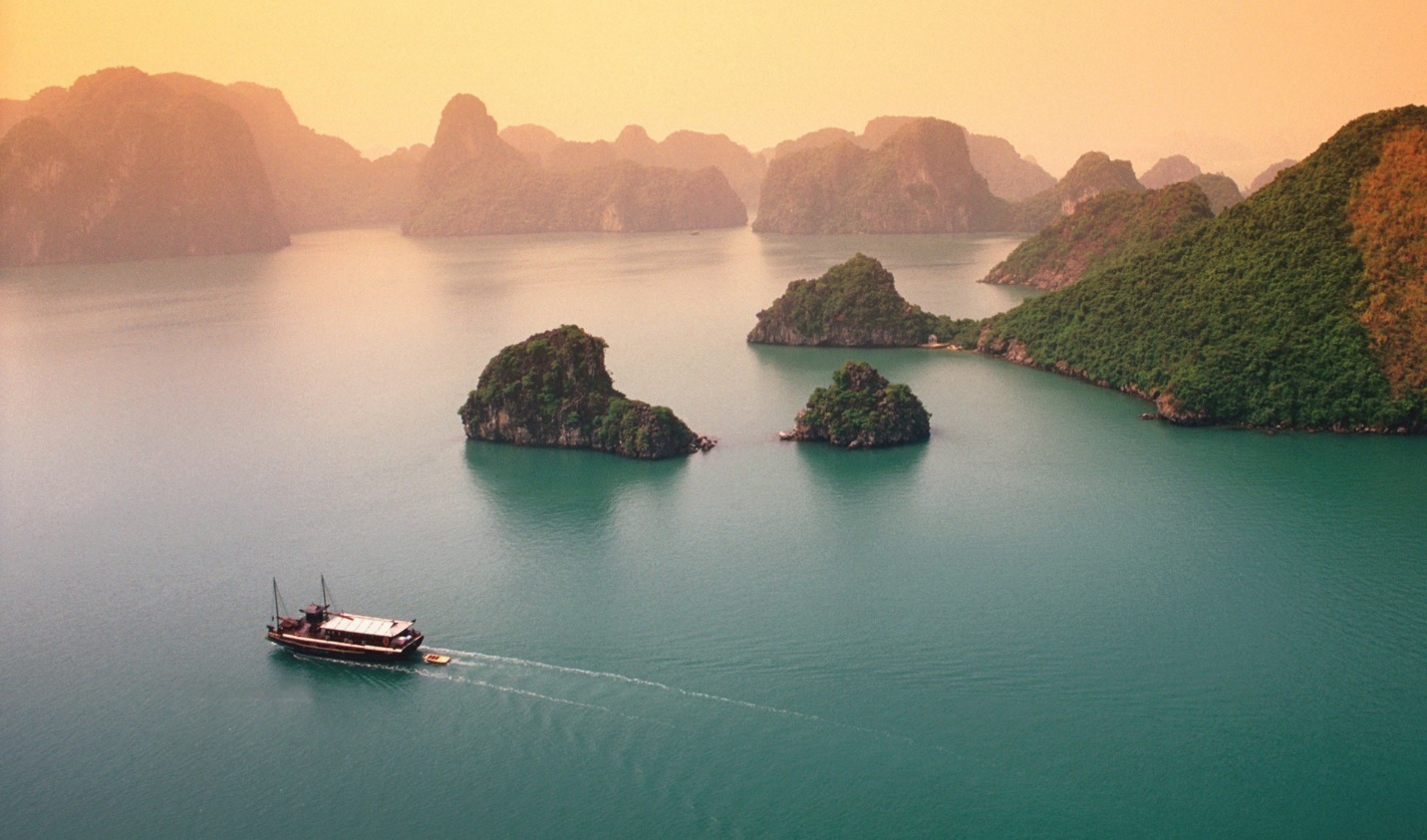 Because of the clear segmentation, in all seasons, Halong is an attractive destination for many tourists. In summer, the ideal time for you is from March to May or from August to October. Especially, you shouldn't visit Halong from June to July because at that time, the number of tourists coming here rises dramatically, which leads to higher service charge. Moreover, in these 2 months, the weather is not really stable.
Hotels whose service charges are suitable
There are many hotels for you to choose. However, it will be not easy for you to choose one which has acceptable charge. In average, the charge for a 3 star hotel is about 500,000 dong per night. In particular, at weekend, the hotels can increase the charge. If you prefer softer price, you can hire a motel with lower charge but actually, it is not as convenient as the hotel.
The followings are some hotel addresses you should consult:  Halong Plaza and Halong Dream hotel on street, Mithrin on Hung Thang street, Moon Light on Hung Thang street and so on.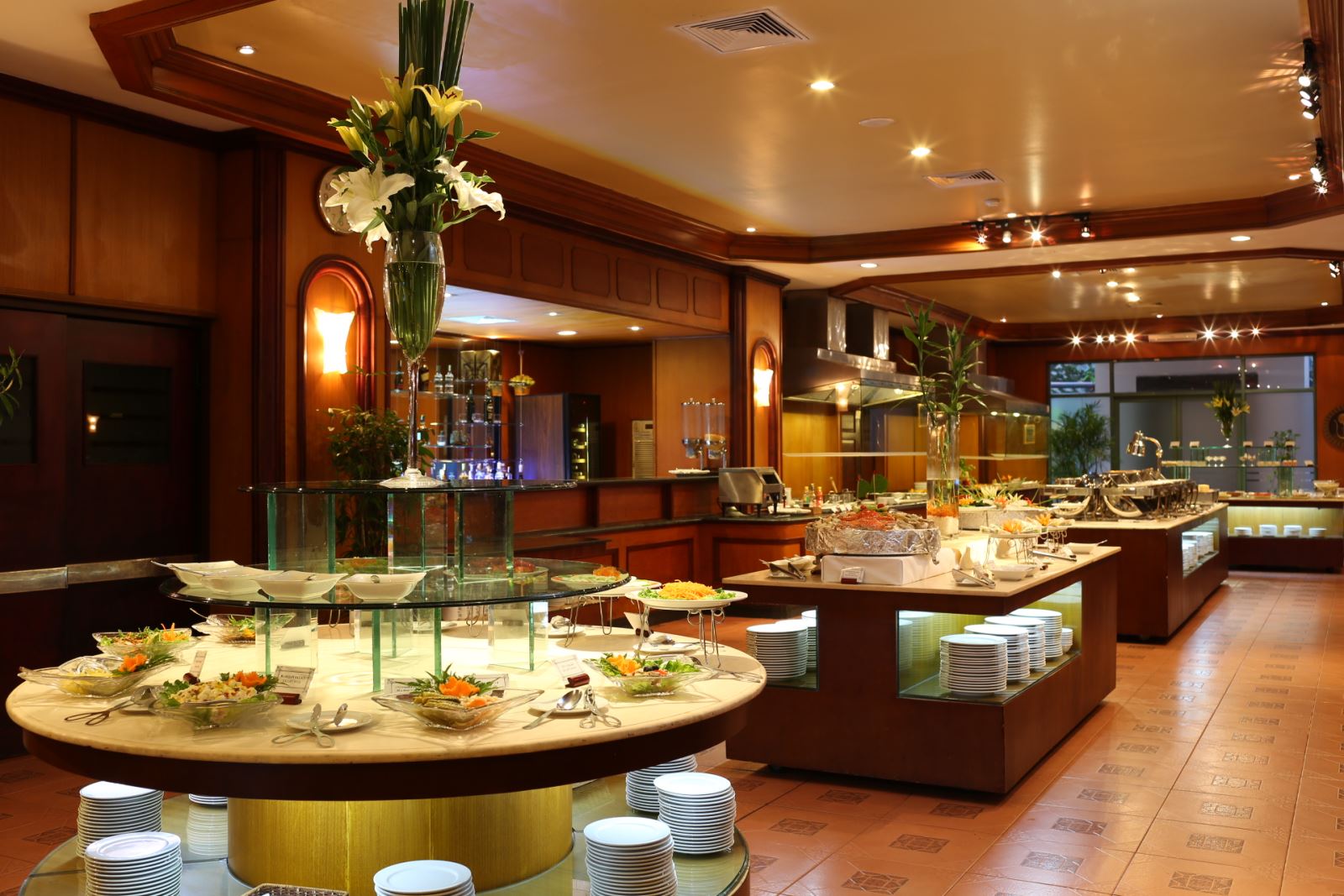 Traveling Halong by boat
Nowadays, there are many travelers prefer to experience an entire day on the boat. At that time, you can take part in many exciting and interesting activities. You can wake up early in the morning to greet the sunshine, contemplate the magnificent beauty of sunset, row kayak, fish squid at night and so on.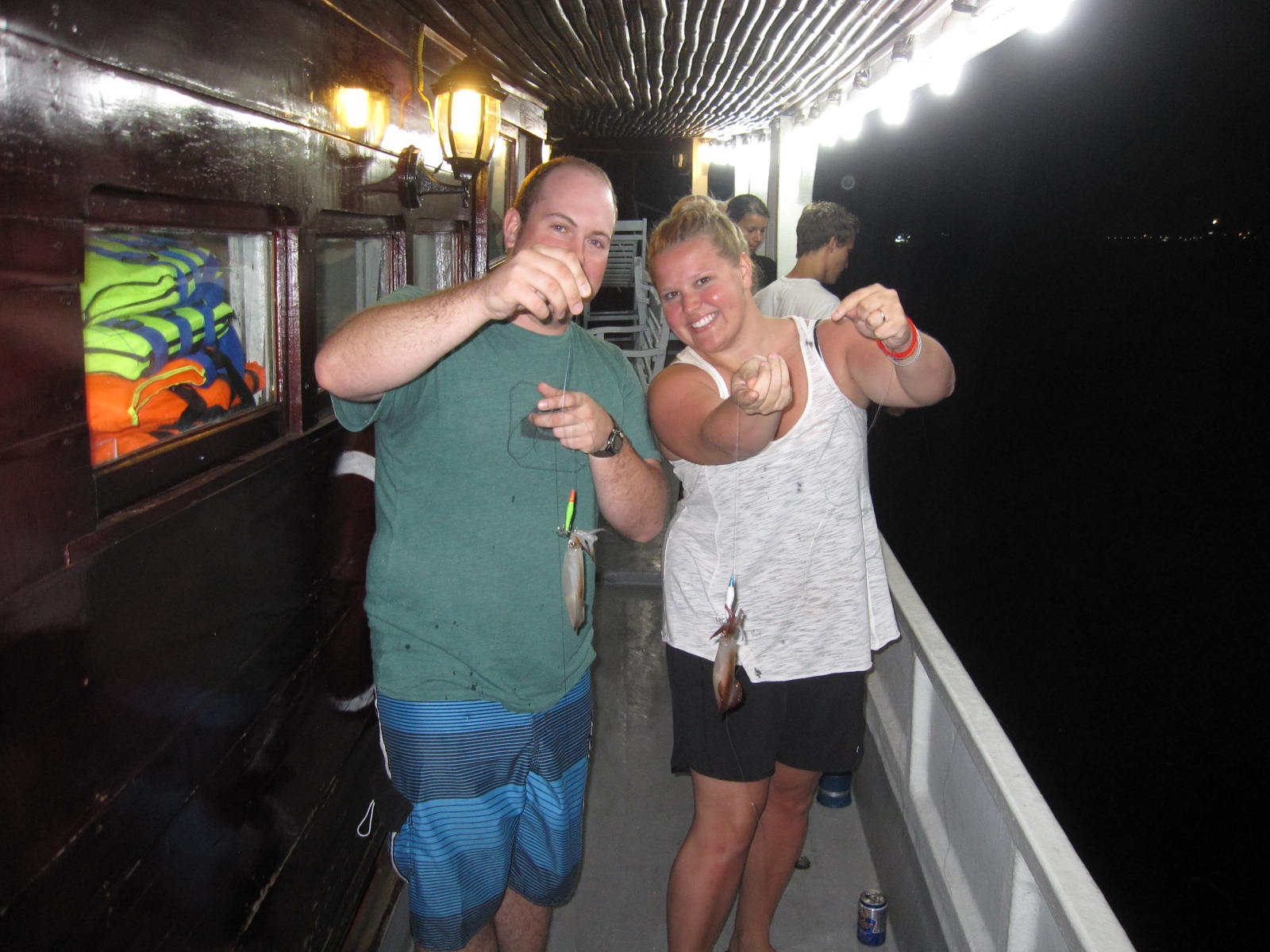 There are many kinds of boat for tourists to choose such as V'spitir boat, Majestic boat, Calypso, Halong Sails, Oriental Sails, Glory and many other wonderful boats.
Some famous restaurants where you can enjoy delicious food
There are many restaurants which are normal or luxury such as Mithrin in Bai Chay, Pannorama at 168 Halong, Son Ca at 98 Ben Tau, Bien Xanh at 08 Le Thanh Tong, Hai Ninh in Vuon Dao, Thien Ly in Cua Ong and so on. In particular, if you want to enjoy fresh seafood in Halong, you shouldn't miss Sea Food Restaurant on Halong street and Noi Nho restaurant on Tran Hung Dao street.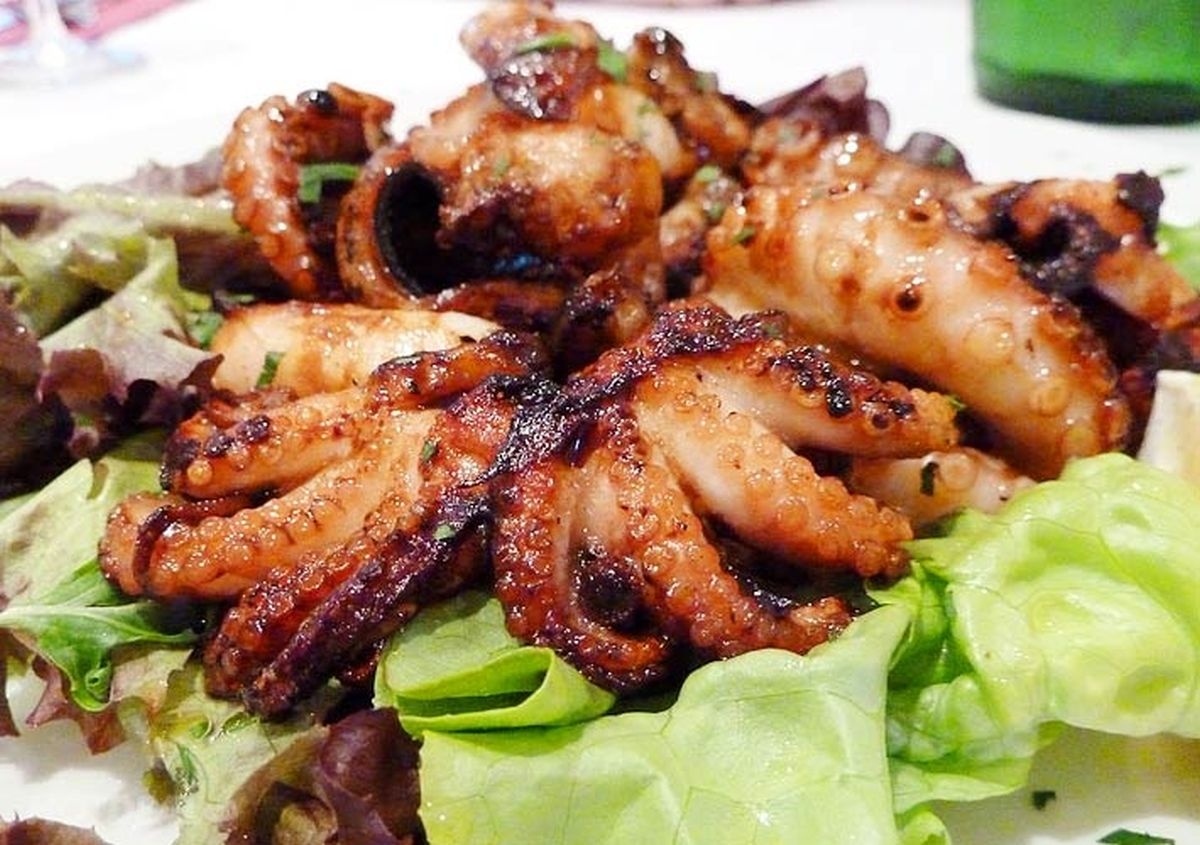 Traveling is one of the best choices for you in your holiday. The beauty here with the hospitability of local people will make you relaxing and comfortable. Moreover, you will certainly be embarrassed at the mighty and magnificent landscapes here. However, it will be quite difficult for you in your first trip. Therefore, some mentioned information will be certainly very useful for you.
See more:
IV Blogging Team