After Halong Bay, Phong Nha – Ke Bang National Park has been recognized as the fifth World Natural Heritage Site in Vietnam by UNESCO. Therefore, these two destinations are becoming more and more popular. If you are in Halong Bay, how to travel from Halong to Phong Nha – Ke Bang is the first thing to know.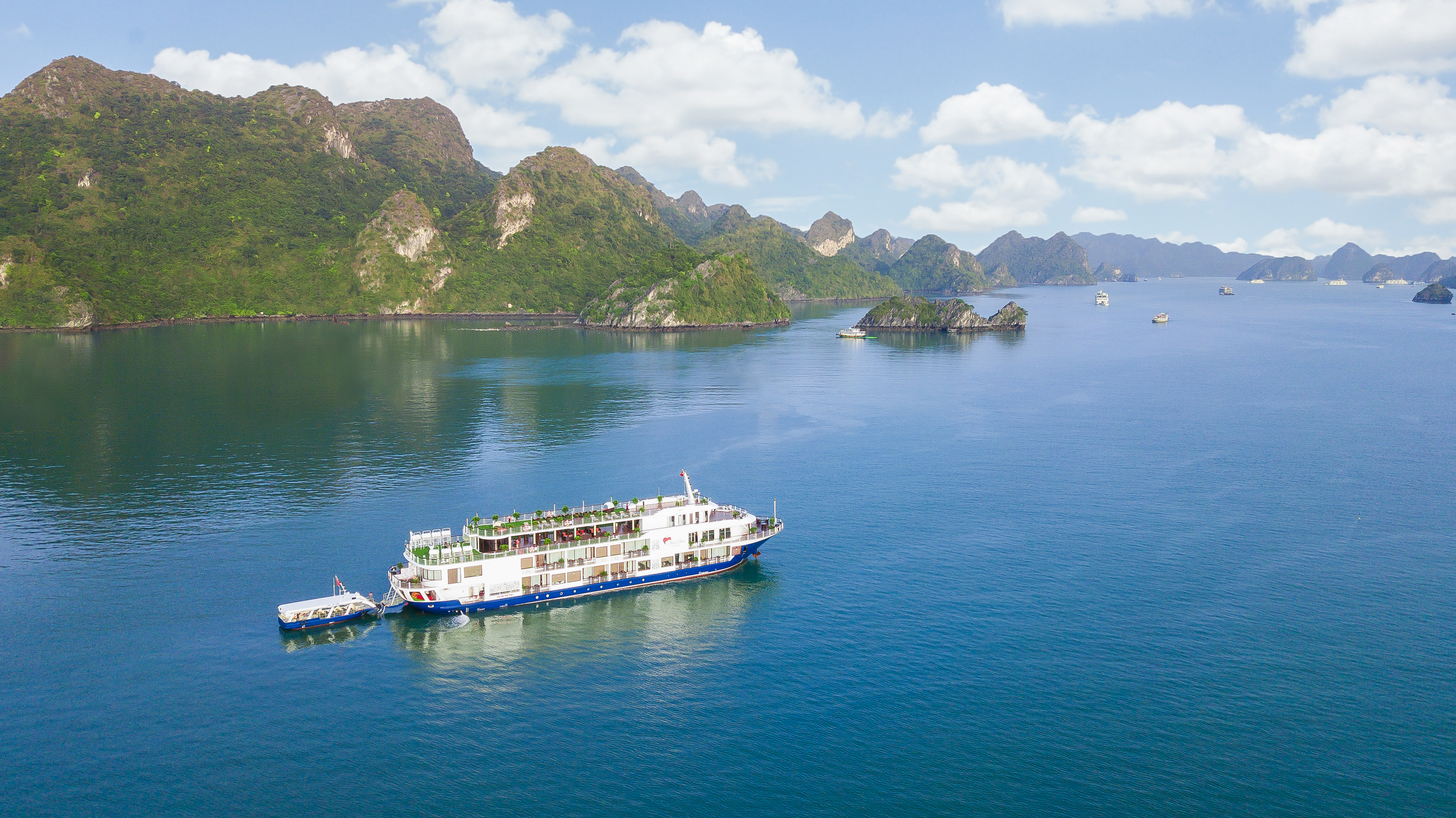 How to travel from Halong Bay to Phong Nha – Ke Bang
There are many companies offering overnight bus to Phong Nha from Halong Bay such as Hung Thanh, Queen and Camel travel. You can  be easily book bus tickets through any hotel receptions. Bus ticket from Halong Bay is around VND 300.000 ( appox. $13). If you are in Cat Ba Island, the ticket price is around VND 500.000 (apprpx. $22.5). It takes you about 15 hours to transfer.
If you don't want to waste your time for transfering by bus, going by airplane is another good option. However, you have to get back to Hanoi to take a flight to Dong Hoi airport. It might be a smart choice as it is very convenient for you to take private vehicle from travel company or shuttle bus from cruise company such as Dragon's Pearl Junk.
Besides, travel by train is possibly an interesting experience. In this case, you also have to transfer back to Hanoi from Halong Bay, then take the night train to Dong Hoi station. It will take you 10 hours on train. The ticket price is from $34 to $53.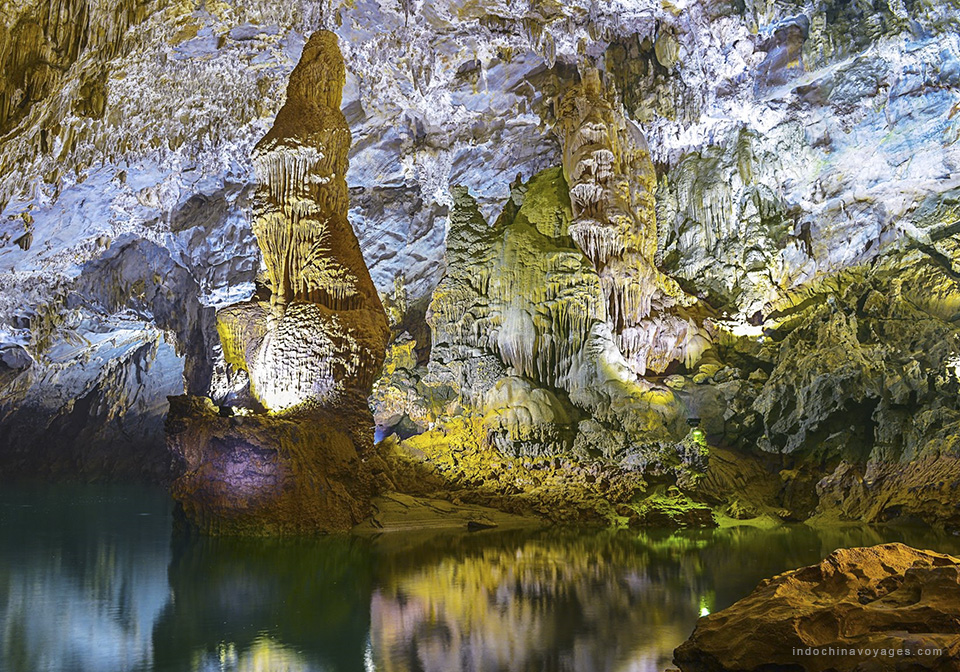 How to get from Dong Hoi to Phong Nha – Ke BangWith two options traveling by airplane and by bus, after coming to Dong Hoi, you can take bus, taxi or even motorbike to get to Phong Nha – Ke Bang National Park.
Departing hourly from many bus stops around Dong Hoi, a local bus goes from Dong Hoi to Phong Nha for less than VND 60,000 (approx. $2.5). You can look for the green and yellow bus with no B4, route Dong Hoi – Hoan Lao – Phong Nha. It takes you 1 – 1.5 hours only.
You can hire taxi from resorts, hotels, train station or airport in Dong Hoi. About 1 hour on a highway with buses, cars, trucks, motorbikes, oxcarts, but booking a transfer through your accommodation in Phong Nha is easier and more economical.
You can rent motorbike from hotels in Dong Hoi for VND 150,000 ($6.5). It takes about 1 hour to cover the 45 km route from Dong Hoi to Phong Nha – Ke Bang via a highway, but taking the bus or getting a transfer to Phong Nha then renting a motorbike in Phong Nha is much easier.
See more:
Asia Travel Lover