Vietnam attracts most tourists by its wonderful natural beauty, rich cultural heritage and great architecture. Here are 10 things to do in Vietnam that any travelers would like to experience. Make sure to visit the following places and do not miss taking part in such exciting activities.
Ha Long Bay
Situated in North Vietnam with around 120km long coast line, Halong bay feature nearly 3000 islands and become one of the world's best natural wonders and top tourist attraction in Vietnam. Some islands are hollow with amazing caves, others include lakes and some floating village of fishermen. You are recommended to hire a boat in order to enjoy the majestic beauty of Halong properly. Don't forget to bring camera to take spectacular photos of Halong bay scenery. Halong bay cruise Vietnam
Cu Chi Tunnels
Cu Chi tunnels are immense underground tunnels located about 40km northwest of Ho Chi Minh City. The tunnels are more than 120km long which were dug by soldiers and used for ammunition storage, living quarters and command centre during the Vietnam War. Nowadays, Cu Chi Tunnels attract thousands of visitors every year. A tour inside the tunnels is a thrilling experience.
Hue
Hue is considered as the ancient royal capital of Vietnam. Hue people themselves are extremely proud of the glorious past of this country. Coming to Hue, you will be mingled with the poetic natural sceneries. You can admire the Perfume River and visit historic places like Thien Mu Pagoda, the Palace of Supreme Peace and the Imperial Citadel which are all the popular tourist attractions of Hue as well as Vietnam. Indochina travel Vietnam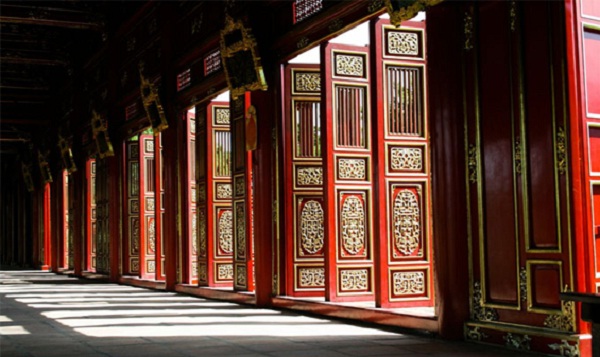 Hoi An
As a city of Danang, Hoi An is the ideal destination for your holiday with enthralling sightseeing, spectacular beaches and particularly expert tailors. If you want a local dress, this is the best place to make it. The heart of the city is the Old Town where is full of winding lanes and Chinese-styled shops. My Son Hindu sanctuary, a World Heritage site is also a must – see place in Hoi An.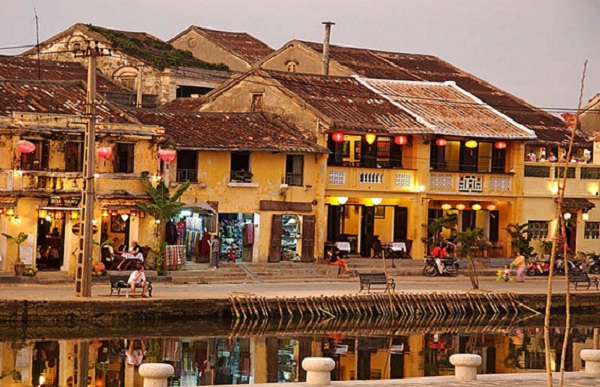 War Remnants Museum
Situated in the Ho Chi Minh City, it is so – called the "Museum of American War Crimes". This place gives you a vivid imagery of Vietnam War. This is popular site for one who love history and want to experience the historical past of Vietnam.
6. Phong Nha-Ke Bang National Park
Tourists are impressed by its unique natural beauty of enormous caves with 2000 km2 long limestone. It is also recognized as UNESCO World Heritage site
7. The Sand Dunes of Mui Ne
Mui Ne is a popluar destination in Vietnam for kite and windsurfing. Hardly do you come to Mui Ne without a trip to the famous sand dunes located at the north of the town. The white and red sand dunes remind you of Sahara desert. Taking parting in exciting activities is really a memorable experience of your tour.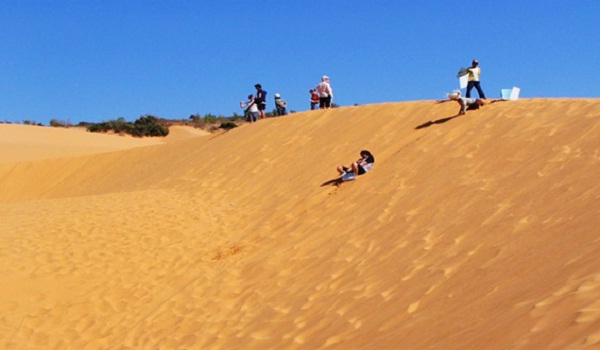 Sapa
To get a taste of the rural Vietnam, you should take a tour of the Sapa valley. Sa Pa is a town in northwest Vietnam which is famous for rice terraces and wonderful mountainous scenery. The thing that tourists enjoy most is the fresh air, making their best spirit and relaxing time. Besides, there are a lot of beautiful places to go for an interesting trip.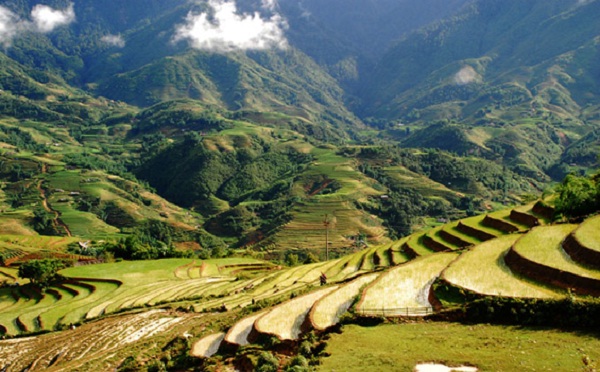 Nha Trang
Nha Trang is the most popular seaside resort town of Vietnam. It owns beautiful beaches with clean sand and clear ocean water. At this place, tourists also join different activities such as scuba diving which is a favorite experience that cannot miss.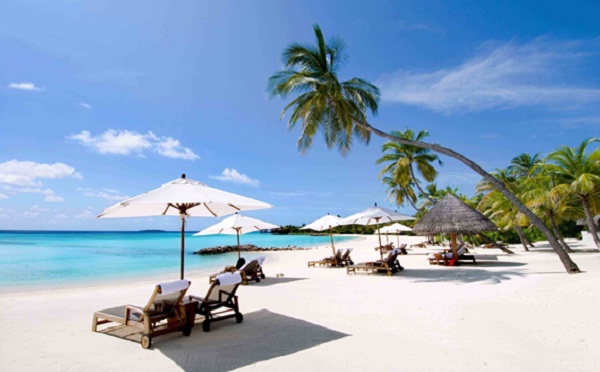 Mekong Delta
Mekong Delta lies in southern Vietnam. This is region of water, of fruit and peaceful life. Let take a boat trip down the Mekong to fully explore its all serene beauty. Referring to the Mekong Delta, do not forget to visit floating markets such as Cai Be and Cai Rang and enjoy the unique cuisine here.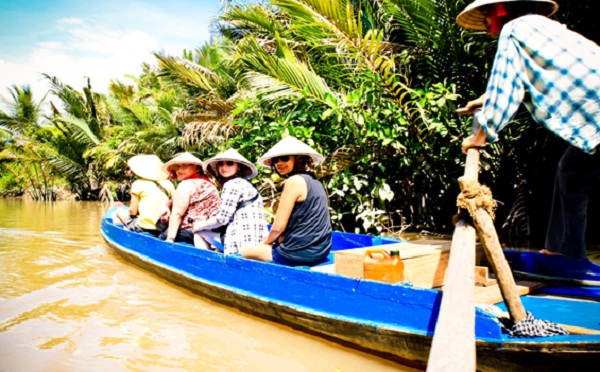 These are the 10 must – try things that ought to be a part of your holiday to Vietnam. Although we list only top 10 things to do in Vietnam, there are not at all. There are lot more things to see and do in the country. Contact us and we will help you to take a cruise that fit you most.
I Love Vietnam.