Beside the so famous Halong Bay, Quang Ninh Province also attracts travellers all around the world by a not less attractive destination: the paradise island of Co To Island with white sandy beach, clear blue ocean water and interesting activities. For many couples, Co To is also charismatic by absolutely romantic experiences
1.     Enjoy the blue sea on white sandy beach
The paradise island of Co To is certainly not lack of beautiful beaches, among them, the most well-known names are Hong Van Beach and Van Chay Beach which are quite near Co To Town. Beaches here are not crowded and I bet that you will love stretching smooth white sand, clear and cool water, especially the blue color of the ocean reflects the sun creates a lovely picture. Immersing in the natural waters or relaxing and admiring the sky on a smooth sandy beach, enjoying pleasant breezes is an amazing experience. Indochina tours Vietnam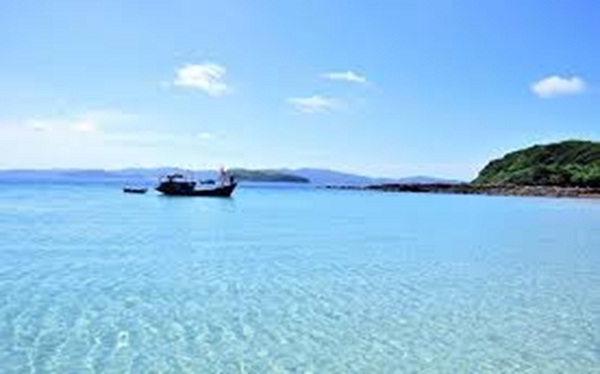 2.     Wandering on "the path of love"
Co To's path of love stretches more than 2 km along the coast and paved with red bricks. Local people call it the path of love for a reason, wandering on the path, either walking or cycling is very romantic. The rustling sound of green trees in the summer wind, the sound of breaking waves, gently winds and the natural scenery all together contribute to a romantic atmosphere.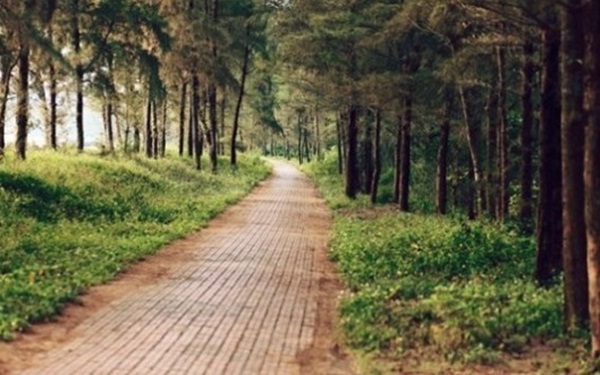 3.     Admiring yellow dawn and violet sunset
Not only an ideal place for swimming, travellers can also admire the breathtaking scenery at dawn and sunset in the island. Running to Van Chay Beach in the early morning as the sun starts going up, sunshine is beautifully orange dyed. In the afternoon, visit Hong Van Beach to admire the whole sky and ocean in romantic violet at an amazing sunset moment in the island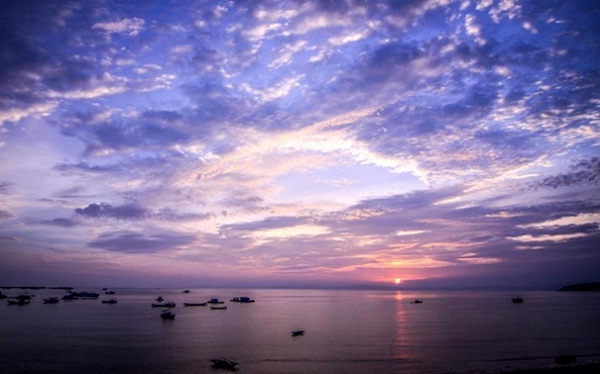 4.     BBQ party on the beach
Another beach which is pretty famous in Co To is Nam Hai Beach. Travellers often choose this place to enjoy exciting night activities, especially BBQ party on the beach. Enjoy attractive grilled dishes while sipping your favorite drink right next to the ocean waves is absolutely a highlight during any trip to this island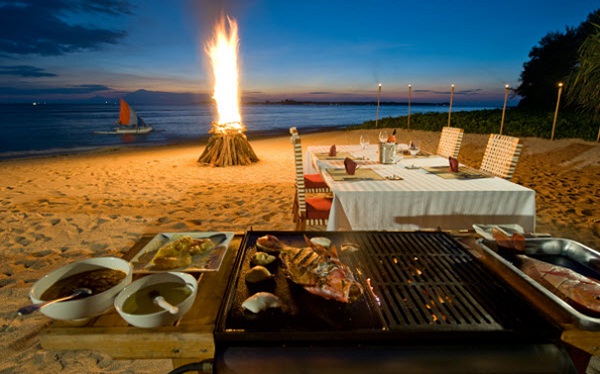 If you are planning to have a Halong Bay trip, just take full advantage of this opportunity to spend some more days in the amazing island of Co To and experience those romantic activities.
I Love Vietnam!
Read more: