Halong Bay is the top destination in Vietnam which attracts millions of travellers, both domestic and foreign ones. If you want to discover the truly beauty of this amazing bay, you should carefully consider 5 following tips:
1. Spend at least two nights on the bay
If you spend only a day for Halong bay travel, you feel just the surface of this beautiful destination. With Scarcely a day, you can just pass through some caves and quickly come out but if you spend more time to discover this place, you will have truly amazing experiences here. As it takes you a long way to come here, your Halong Bay tour will be much more worth when you spend at least two nights on the bay. Visit Halong bay with Indochina tours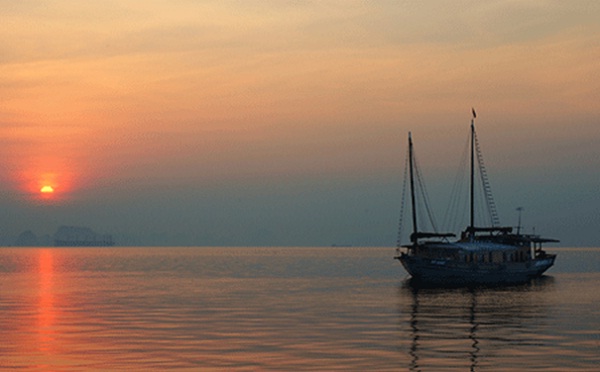 2. Visit Cat Ba Island
Another reason why you should spend not less than two days in Halong Bay is that you will have time to visit Cat Ba Island – a should-not-be missed destination. Almost every traveller shares that they love this attractive island as they wander under the sun in the cool pleasant weather here. If you prefer riding a motorbike then you can hire one and spend a afternoon discovering the island.
3. Safety information is considerable
There are always escape hammers and life jackets on board and make sure that you know exactly where they are, just in case. Safety information should be considered if you are interested in kayaking in Halong bay trip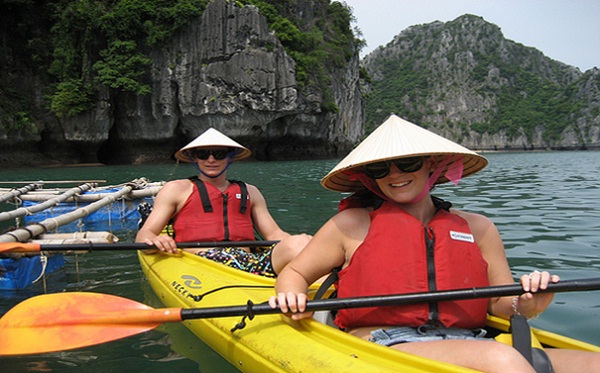 4. Climbing
If you have a chance, you should not miss climbing, at least one mountain in Halong bay. The panoramic view from high above is absolutely majestic that worths your time.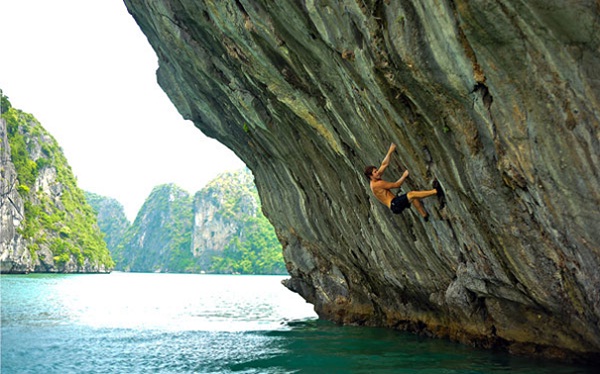 5. Talk to your tour guide
Almost tour guides in Halong Bay can speak English pretty good so you shoud take this opportunity to chat with them about the lives of Vietnameses, from family, education to the daily life and you will discover a lot of interesting things about Halong bay in particular as well as Vietnam in particular. Talking to a local people during your trip is the best way to learn about a new culture
Remember those things and I hope you will have memorable experiences in Halong Bay!

The Indochina Voyages team.