Bai Chay (Bãi Cháy) – Ha Long, Vietnam has become internationally famous recently. For traveling couples, you should not miss a chance to visit there where good memories are sure to be brought.
Bai Chay – a place covered with color of history
Bai Chay means the burnt land and there comes reasons for that.
One story is that Bai Chay used to be a land for the local taking care of their ships. Due to some ocean features sticking on the outside and ruining the ship, fishermen often fire them to prevent that. With the smoke around the whole year, Bai Chay has become the name.
It is also said that the ships traveling food of invader were burnt there. The former forest caught the fire and got burn too.  Since then the whole land has been called Bai Chay.
Read more: Halong bay paradise cruise
Bai Chay Beach – a wonderful artificial beach
Located right on Halong Bay's  shore, Bai Chay beach will surely please visitors.
It is a large beach and as beautiful as natural one. Especially, for who keen on sunbathing, this sandy beach of 1000m long and 100m wide offers you a very attractive invitation. Let's lie down, play some music and enjoy the tropical sunshine on this beautiful beach with your soul mate.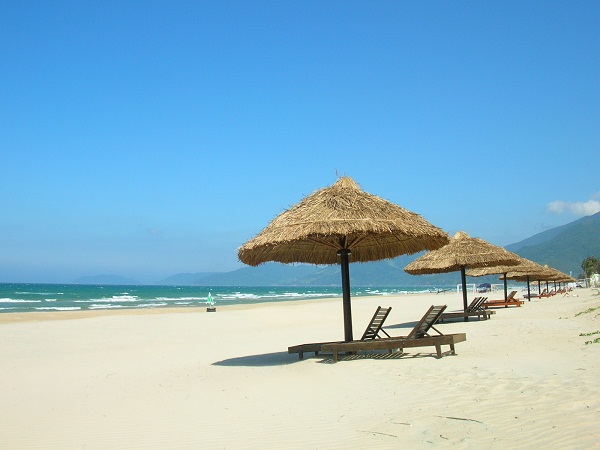 Ha Long Casino – a place to test your luck
Ha Long casino or Royal International Casino is not as big as others in Europe but it does not mean less fun. There is no reasons for hesitating, why don't you test your luck and have some fun there? It is easy to find: on the main road in Bai Chay.
Surely the gentlemen cannot helping trying it. And ladies, do not miss a chance to have some new experience too.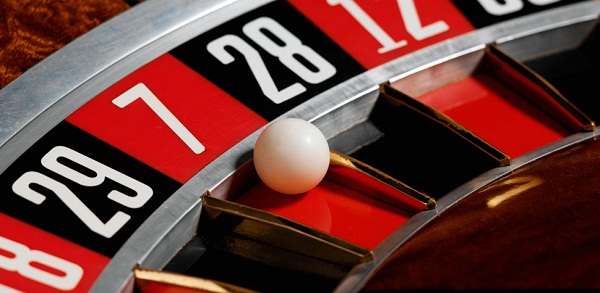 Bai Chay Bridge – where to throw all the sorrow
Stand there the bridge which prove for the development of Ha Long.  The length of 1,106 m has connected Hon Bai and Bai Chay – Hòn Gai across Cua Luc River. This bridge has become the pride of people in Ha Long in general and Bai Chay in particular. It was applied with the one of the most modern method of construction. It is 25.3m wide divided into 6 lines. Enjoying the wind while riding on the bridge with your mate, you will feel like all the negative things in your life are blown away.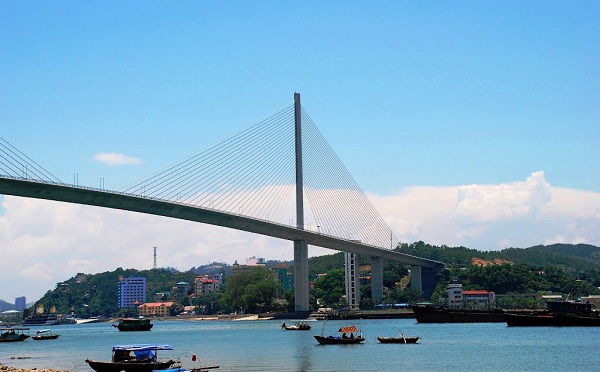 Good services
Bai Chay has played the most important part in Ha Long tourism. All the services are strongly developed to meet the requirement of increasingly visitors. This tourism area has been constructed as the best in Ha Long with restaurants, water puppet and traditional music theater, International Park and services of surfing and motor riding on the beach. Try to participate in all those activities, all couples traveling to Bai Chay will have very good memories.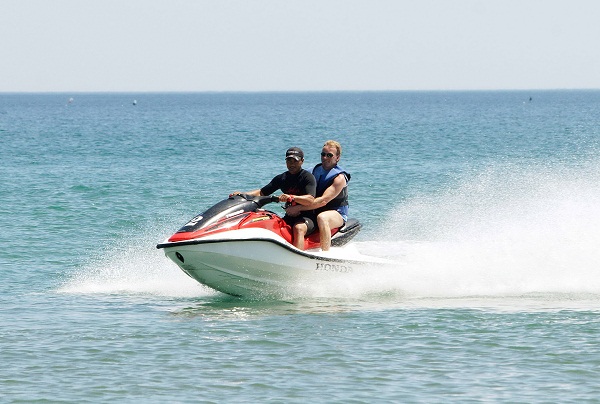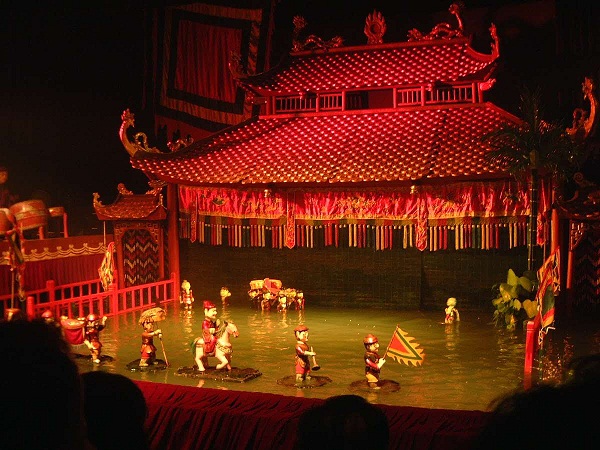 Let's imagine about sunshine, wind, a sandy beach and your soul mate. Is not it perfect?  What takes you so long for a decision? Just go get your luggage and come to Bai Chay – Ha Long, Vietnam.
The Indochina Voyages team.
Read more: