Although Hanoi may be a crowded, noisy city with the craziest traffic you have ever seen, this city also offers some gentle charm, peaceful aspects as well as the best things to do with kids. If you need to escape the chaos, there are several beautiful parks to explore with your family!
Water Puppet Show in Hanoi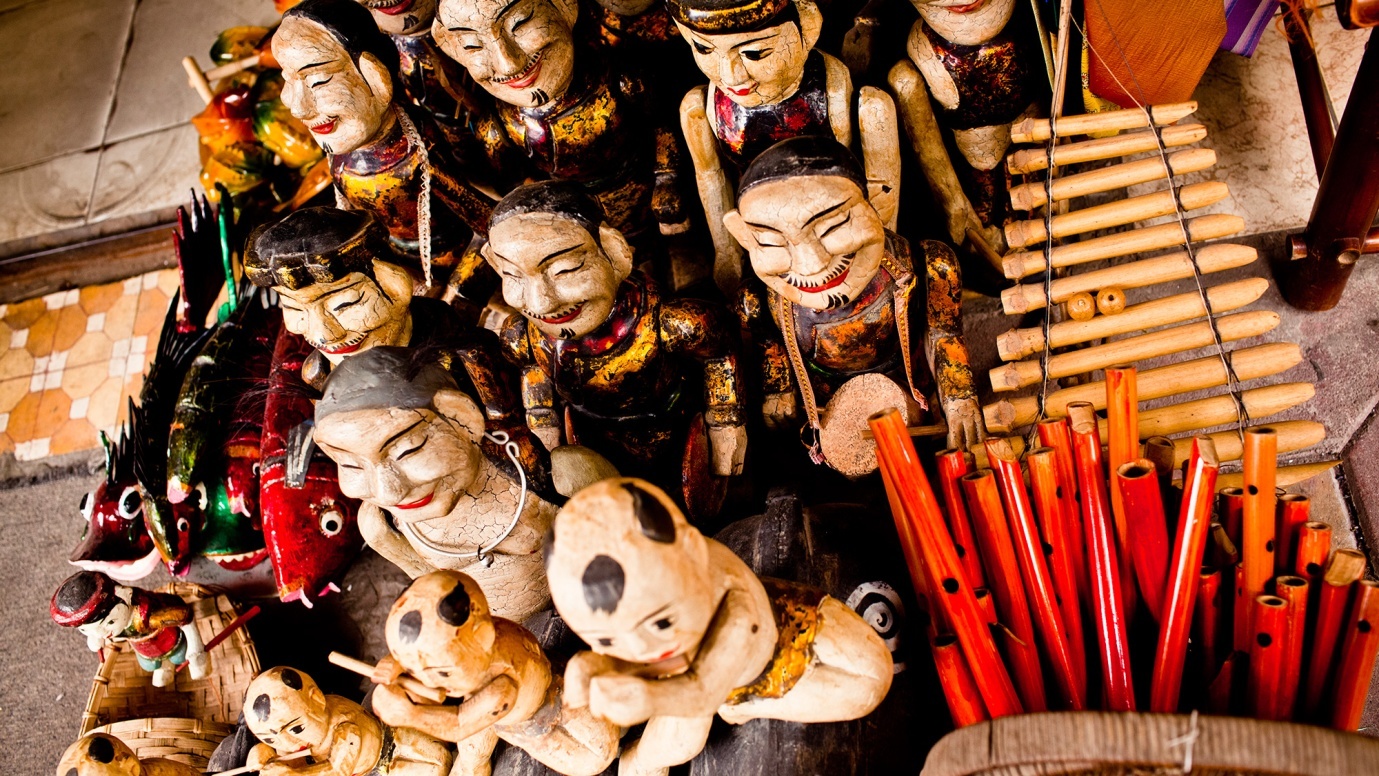 Seeing the Water Puppet Show is one of the traditional things to do in Hanoi with kids. In these interesting performances, Vietnamese folk tales are reenacted to music while these brightly colored puppets are controlled by the puppeteers by sticks hidden in the water. junk cruise Halong bay
Hoan Kiem Lake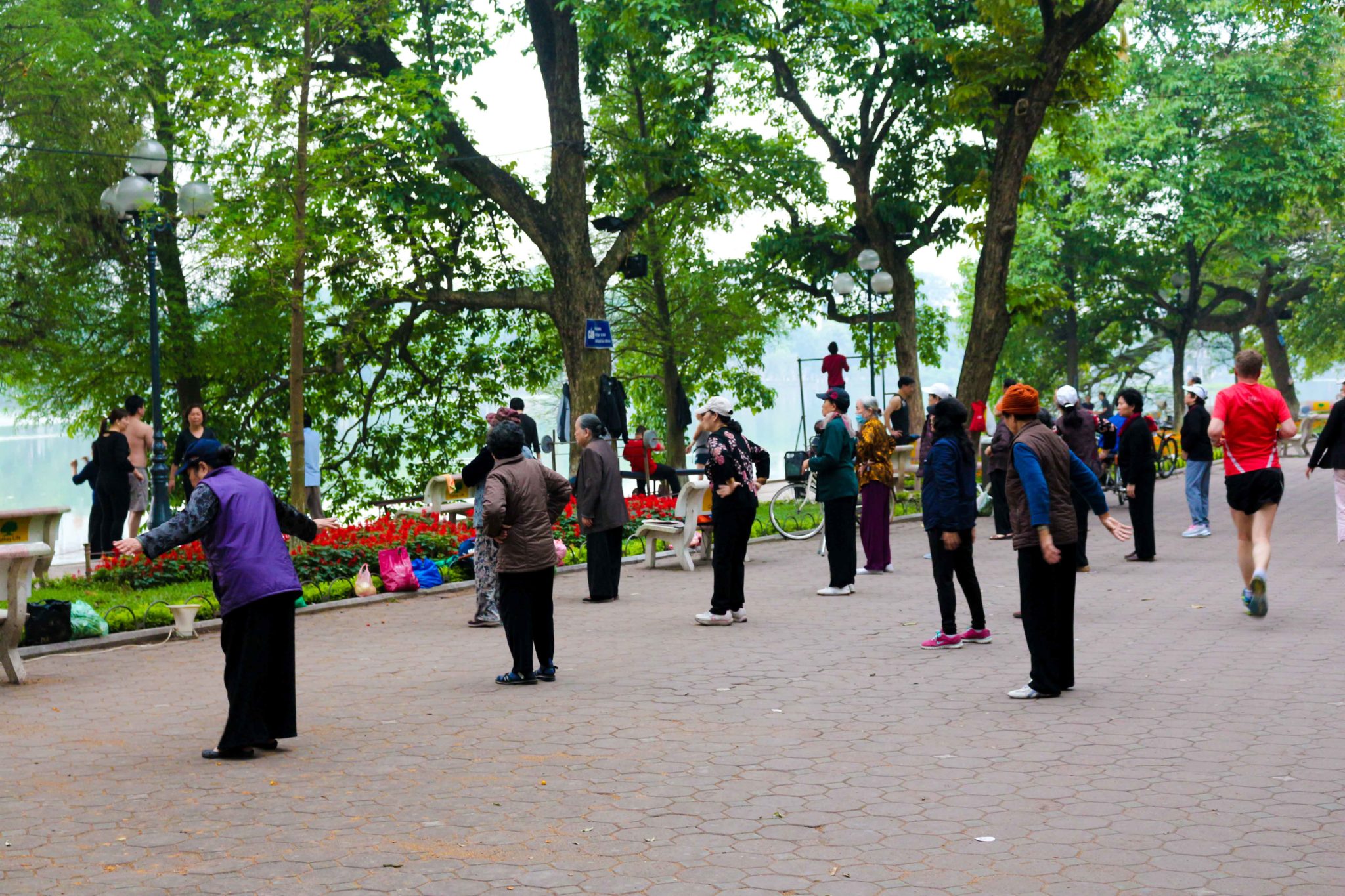 Hoan Kiem Lake, also known as Lake of the Restored Sword, which has a lot of grassy areas in its surrounding for the kids to burn off their energy, is a gorgeous lake near the Old Quarter in Hanoi. It is possible for you to take a short walk over the splendid red bridge to pay a visit to the temple. If your family head here early in the morning, you all will certainly observe the locals exercising and practicing tai chi.
Night Market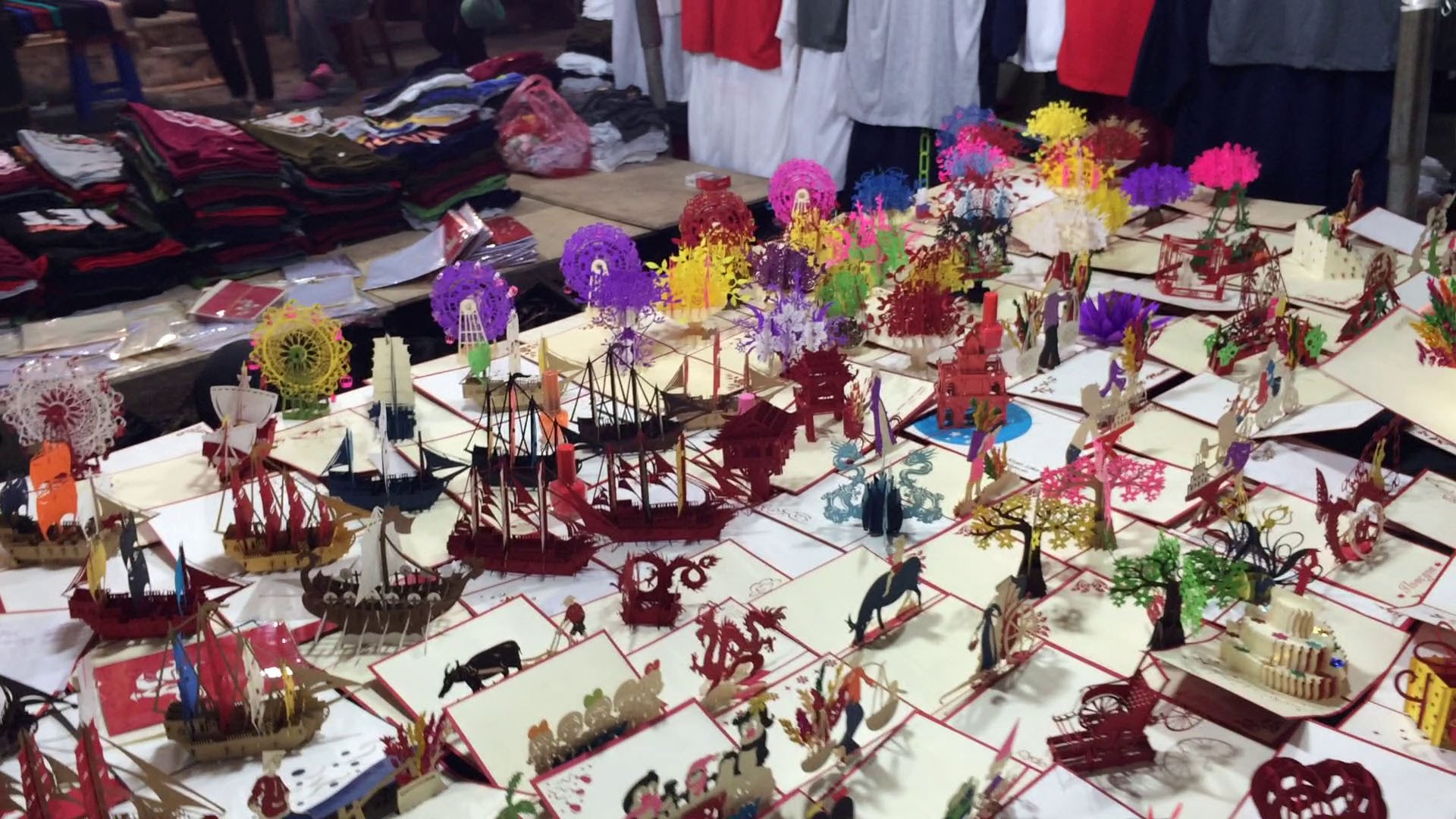 In Hanoi Old Quarter, you can find a Night Market that has a lot of bargains. Coming here, you can find clothes, knock offs, souvenirs and jewelry. Be wary of the trick calculators. Also ensure what end up in your bag are the same as what you purchase and don't forget to check the size of the actual item you are buying. Even though most vendors are of course honest, there are also a few that try their best to trick you. Your kids will certainly have fun bargaining for souvenirs and trinkets to bring home. It is no doubt that your teenagers will adore this place! It is an unforgettable activity to experience in Hanoi!
Go for a cyclo ride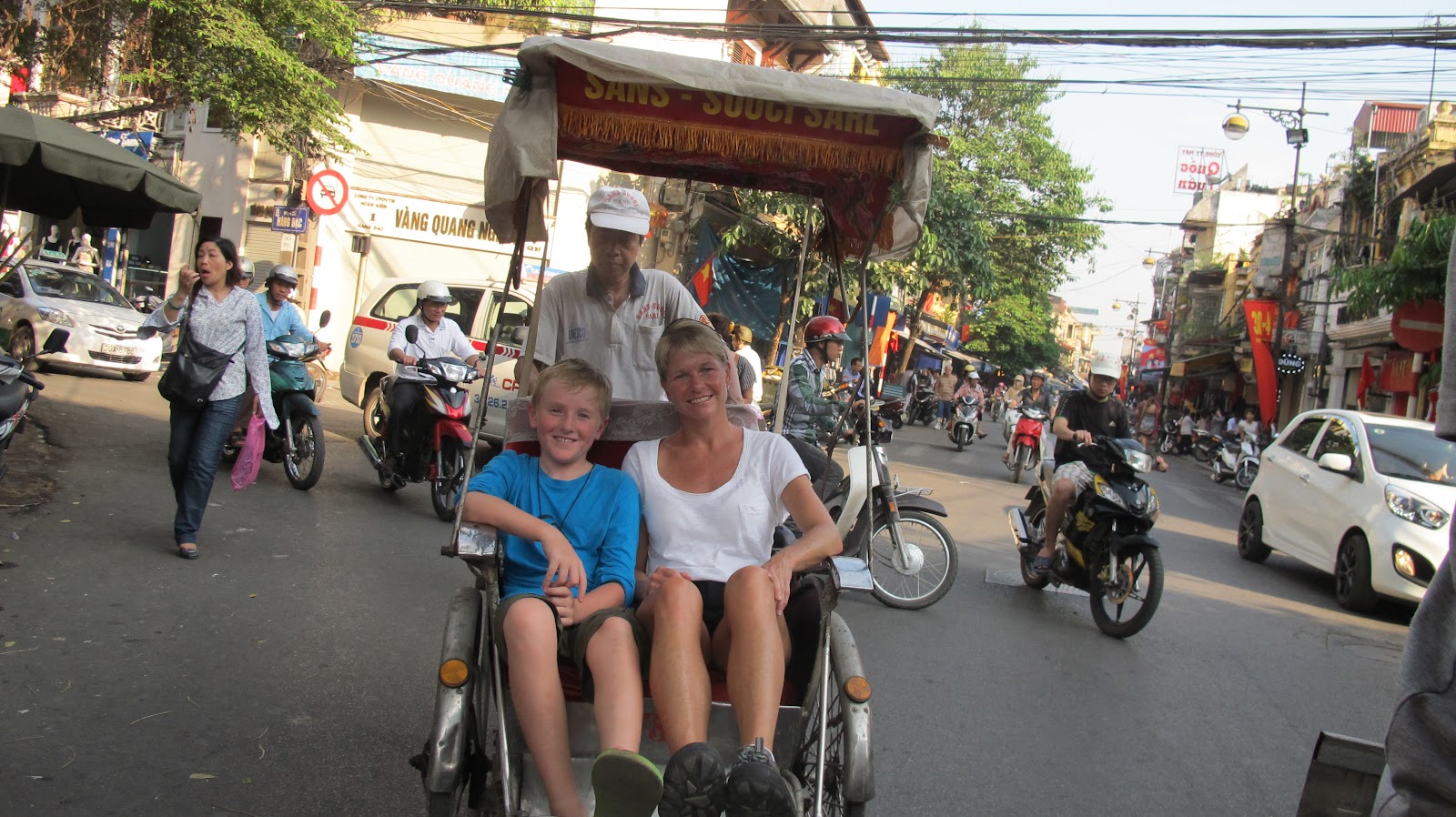 Together with your kids, going for an interesting cyclo ride through the chaotic traffic and crazy streets of Hanoi is one of the most thrilling things to do in Hanoi. Before setting off, be sure to negotiate the price. Get on cyclo, immerse yourself in the sights, sounds and smells of this extremely hustling city!
Visit Ho Chi Minh Mausoleum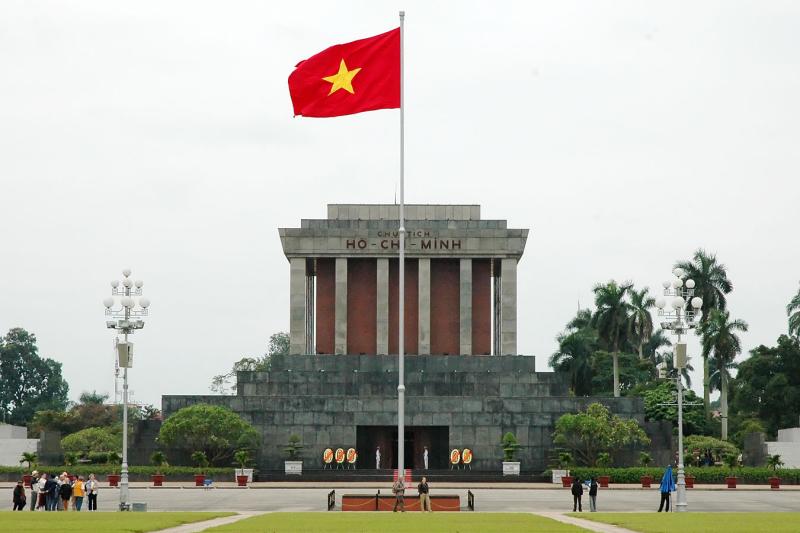 Keep in mind that you and your kids must remain silent while viewing the President's body if you plan to visit the Ho Chi Minh Mausoleum with your kids. Not only parents but also your children also should dress conservatively with legs and shoulders covered. Tourists only can visit the Mausoleum for a couple of hours in the early morning. Nice places for your family to explore are beautiful gardens and a one pillar pagoda on the grounds. Indochina Sails cruise halong
Hanoi Old Quarter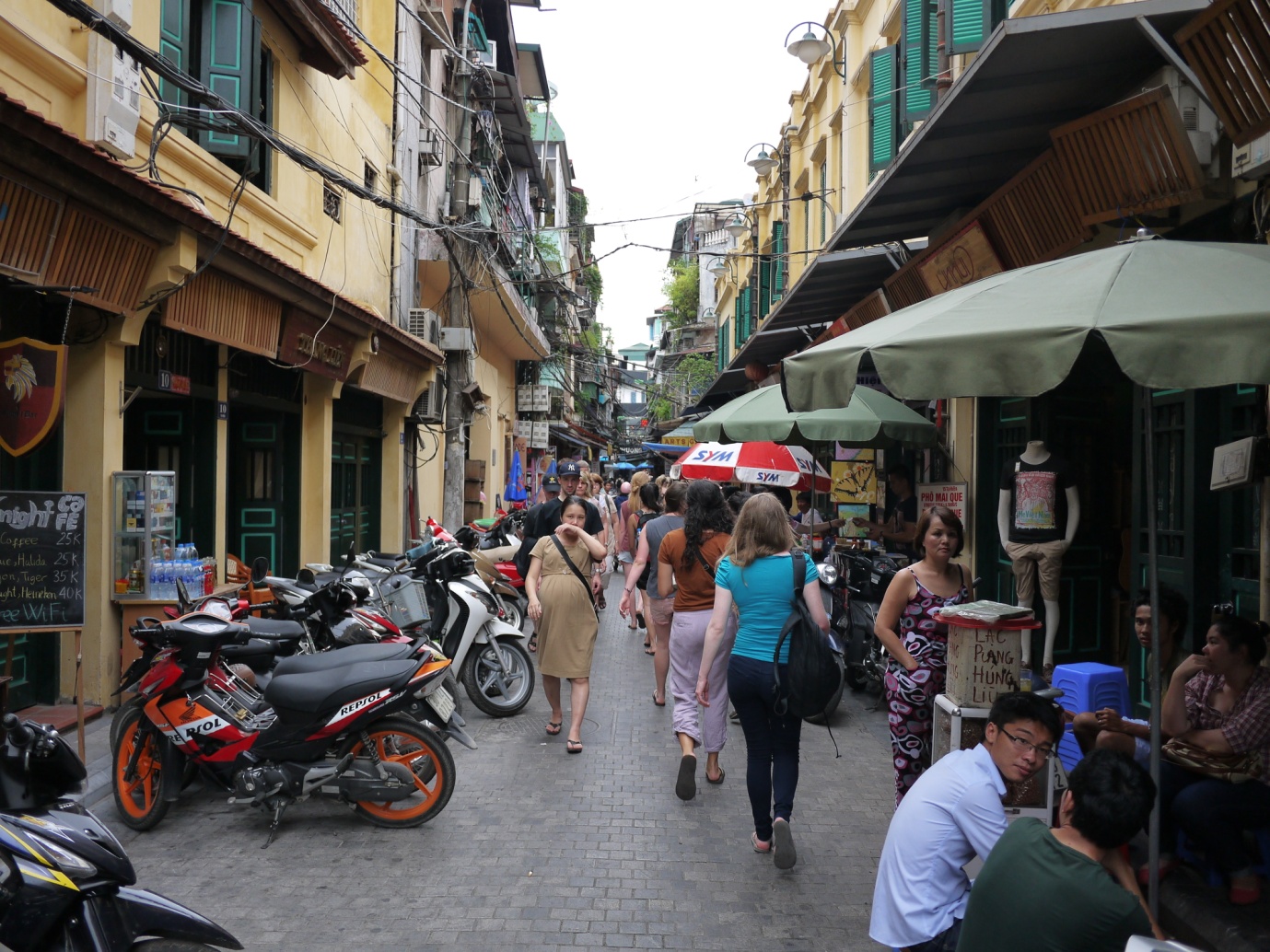 Take a stroll through Hanoi Old Quarter's streets with your lovely kids is a good chance to see the insane traffic here with trucks, cars, loads of cyclos, bicycles, motorcycles and people all on the street. Within your walking tour, hold your kids hands all the time. You may want to skip the stroller and use a backpack carrier instead if you are traveling to Hanoi with a toddler or baby. Besides many stores, markets, hotels and restaurants, the fruit markets, where your kids can sample some tasty exotic fruits, are also well worth exploring.
Make a stop at one of the shops for Vietnamese ice cream, which is really delicious with interesting fruit flavors. Or for a sweet treat with the kids, try one of the delicious French bakeries.
See more:
Asia Travel Lover