Halong Bay is chosen for Kong Skull Island film settingThe popularity of Kong Skull Island Hollywood movie is undeniable. One of the factors making the movie successful is the real, wild and wonderful sceneries of Halong Bay in Vietnam.
Halong Bay was chosen as the place to film the important scenes of Kong Skull Island. This is not the first time Halong Bay was chosen for the setting of foreign films, as the bay scene has appeared in many films before. However, this is the first time that mass audiences witnessed Ha Long Bay appearing so lively and real. Alova Gold cruises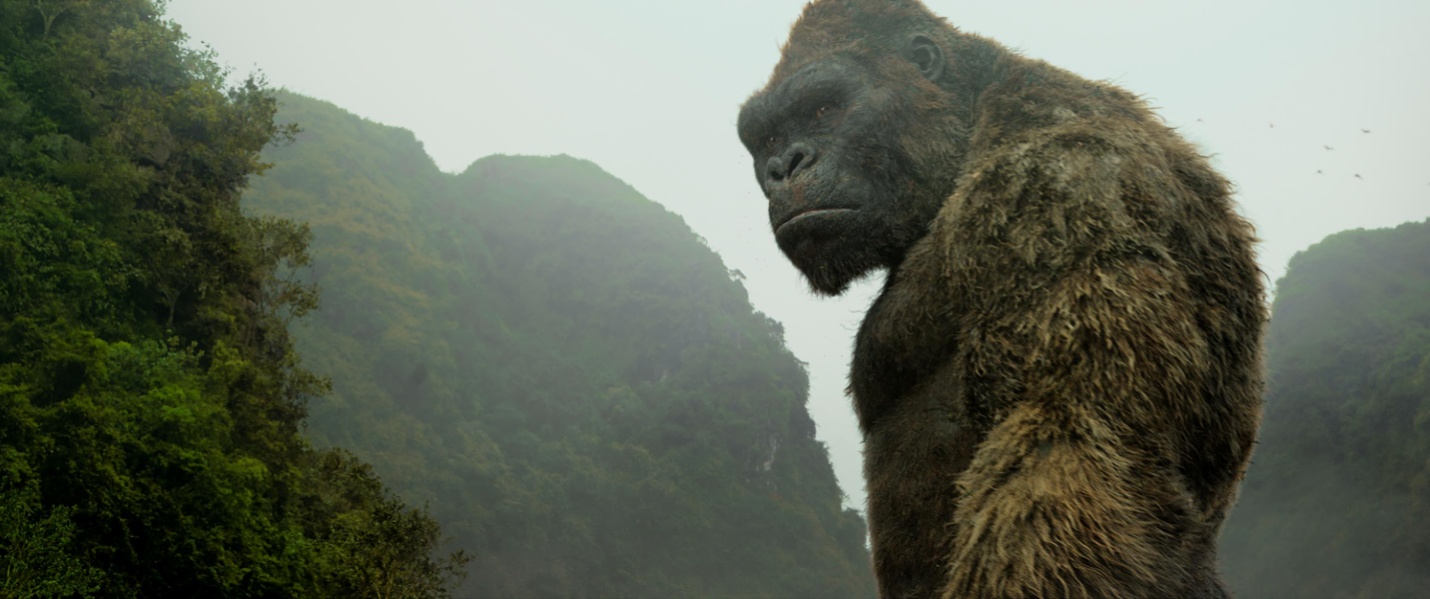 Amazing Halong Bay recognized by UNESCO
Halong Bay is a well-known tourist destination in Vietnam, recognized by UNESCO as the world heritage for esthetic and geomorphological values. Halong Bay is a small bay in the North East Coast of Vietnam, including the sea island of Ha Long City, Cam Pha City and part of Van Don Island District (Quang Ninh province).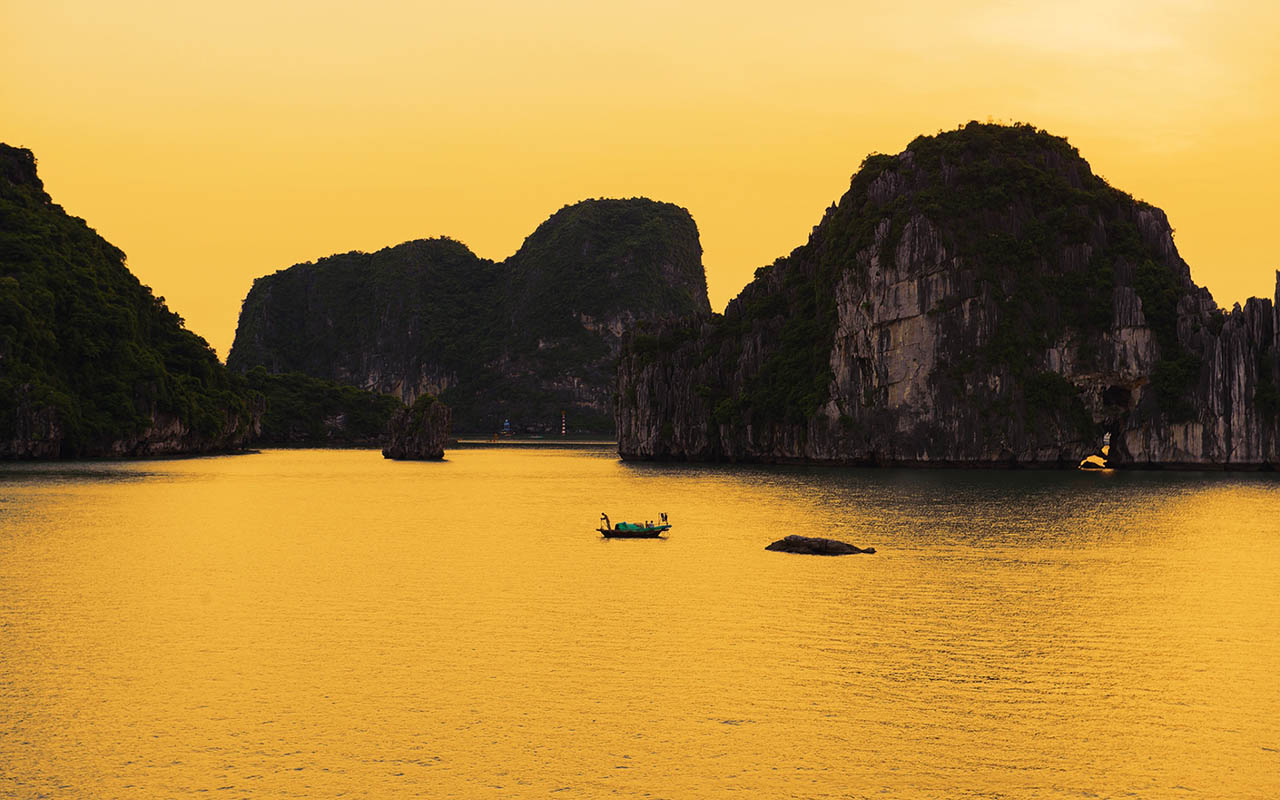 Halong Bay has an area of about 1,553 km2, including 1,969 large and small islands, most of which are limestone islands. The combination of environment, climate, geology and geomorphology has made Halong Bay a convergence of biodiversity including tropical rainforest and marine ecosystems.

The alluring Halong Bay appearing in Kong Skull Island
The filming location of Kong Skull Island in Halong Bay is located a quite far offshore. It is a small paradise bay with quiet peace.
You can read more: Halong bay Jasmine cruise
Ti Top Island is located about 14 km from the east of Bai Chay, which is the favorite destination for all tourists when visiting Halong Bay. Visitors can climb to the top of the mountain to see the whole beauty of Ti Top Island. Beach area is not large but quiet, fresh and very clean. Sand at the beach was continuously tided up and down and become very clean. In the summer, there are dozens of tourist train to visit the island every day. Ti Top Island lies among many other small islands, forming a beautiful lively community.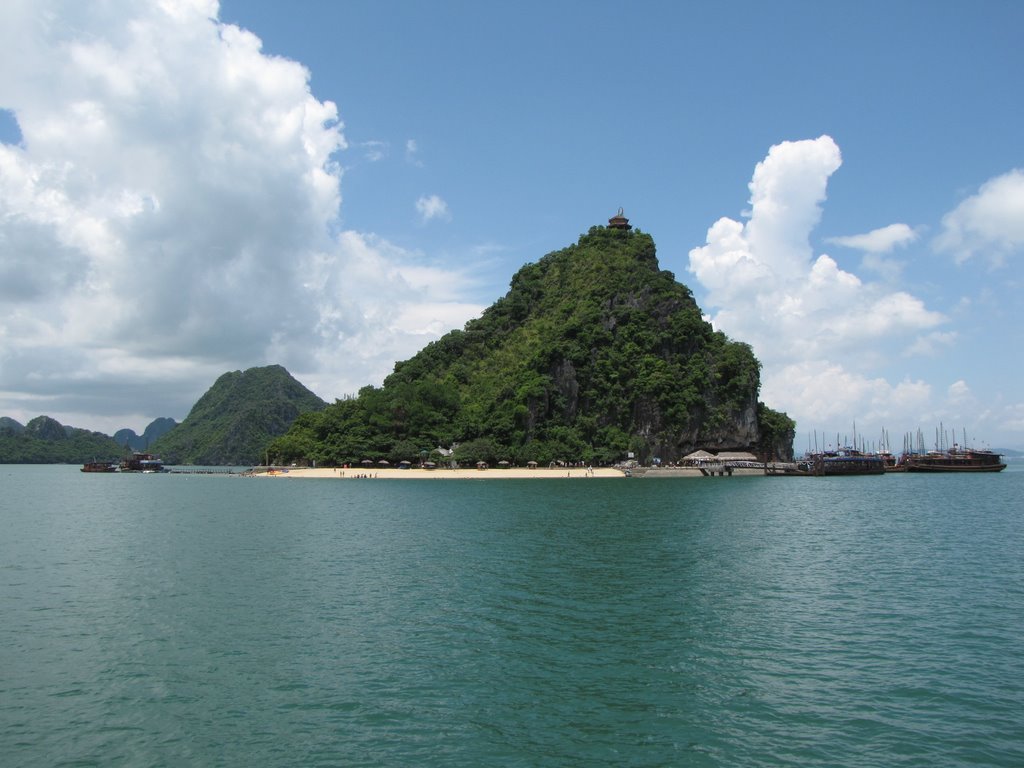 Next, Rocks of The Kissing Cocks lies in the southwest of Ha Long Bay, around 5 km from Bai Chay. Rock of "The Kissing Cocks" is located near Dinh Huong Islet in the southwest of the bay, about 5km from the Bai Chay port. The image of The Kissing Rocks has become a symbol of Halong Bay and Vietnam Tourism.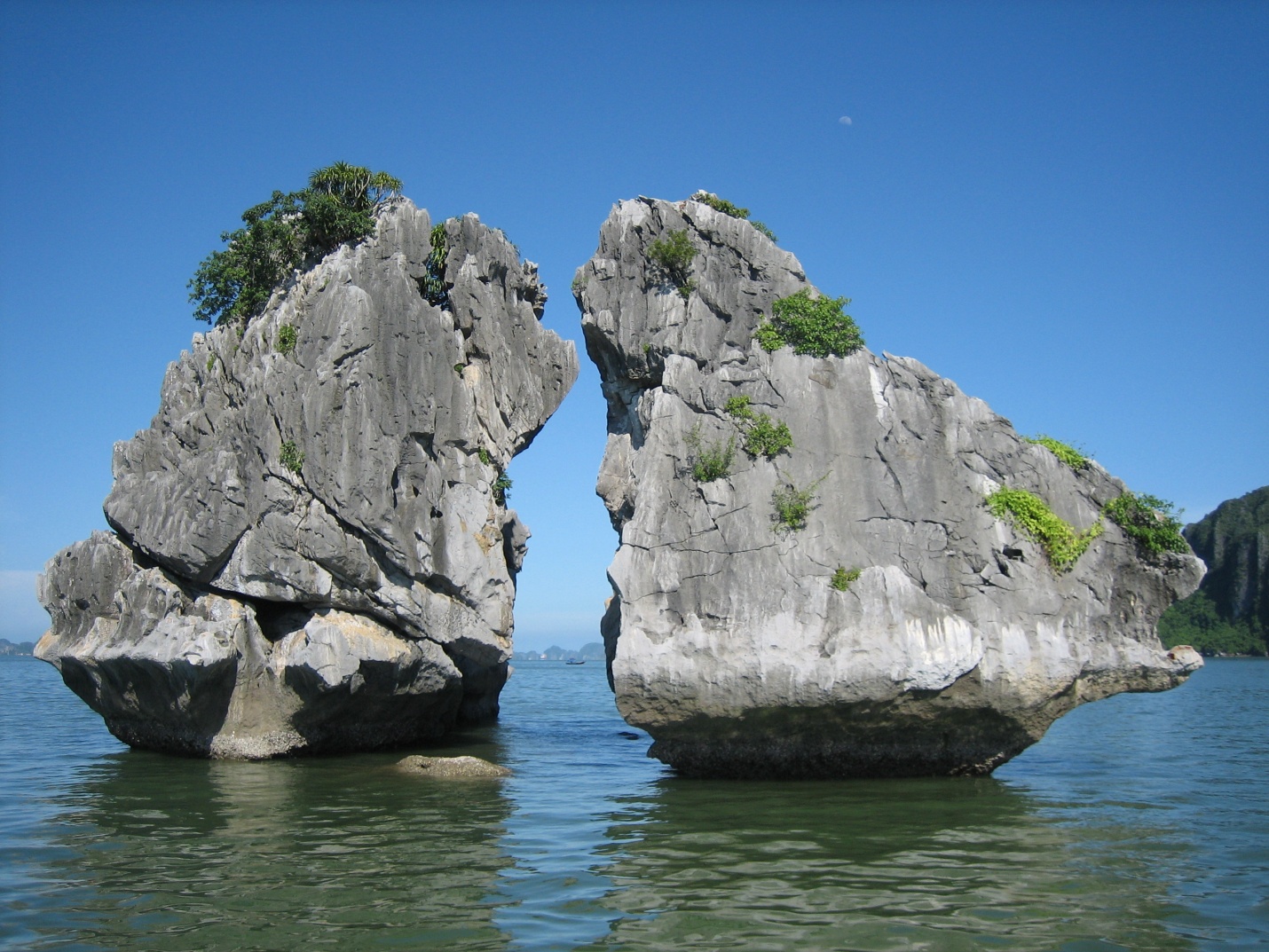 Ba Hang, also a favorite destination for tourists, because in addition to visiting the fishing village, tourist can also kayaking to visit the cave on the bay. Cau Ba – Ba Hang is located about 30 km from Tuan Chau, where Kong Skull Island movie blockbuster was filmed.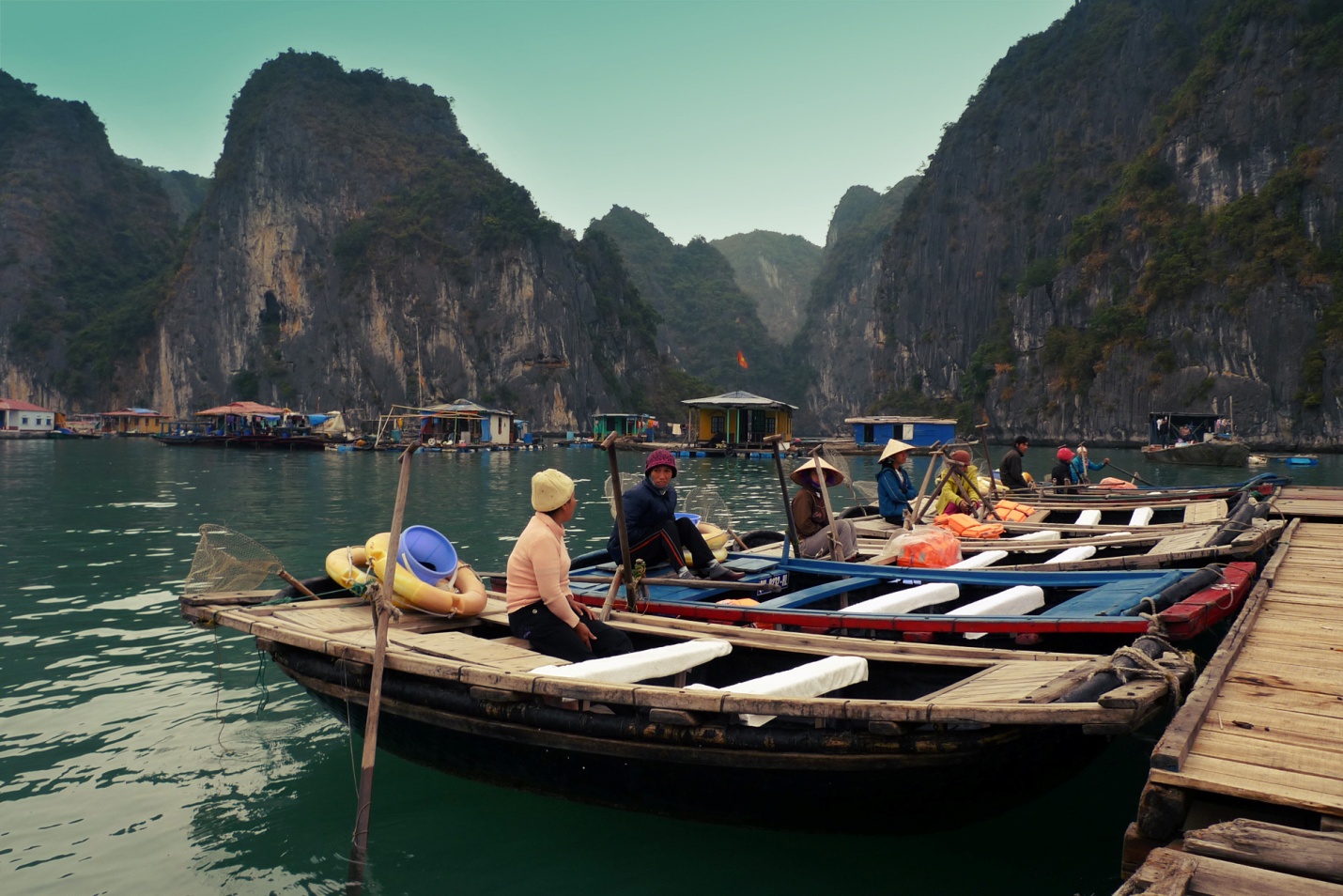 Nature offers Ha Long Bay innumerable mountains, islands and beautiful caves. Thousands of islands with different shapes create unique beauty for Halong Bay. Famous sites include Ngoc Vung, Tuan Chau Island, Sung Sot Cave, Thien Cung Cave.
See more:
IV Insider