Operating its first junk boat in 2009 with the second cruiser starting its career in 2011 as well as the high-end Halong Phoenix Luxury cruiser launched in early summer 2013 and in the end of January 2014, the brand new Halong Phoenix Cruiser includes three wooden junks, which are beautifully decorated, excellently managed and under the control of intelligent operations, quality and safety.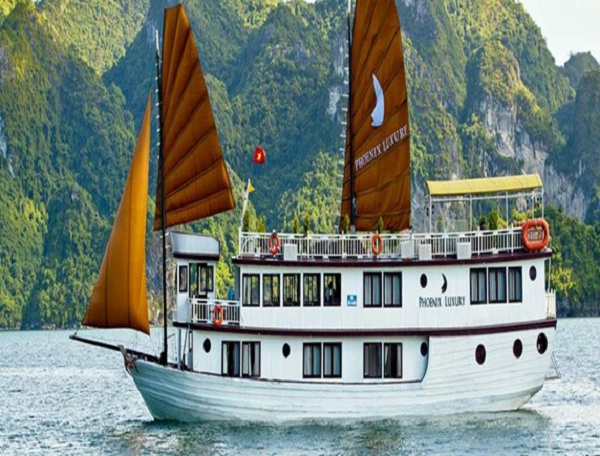 More than concerned about protecting its natural beauty as well as the culture of its inhabitants Halong Phoenix Luxury cruiser has detailed plan to reduce the negative affection of tourism while raising up its positive impact, the Halong Phoenix Cruiser is interested in many matters concerned about the environment such as waste management, garbage collecting to raise the awareness and education of environment of the habitants. Cultural exchange and the promotion of local culture are problems that they care. With all of its enormous distribution, the Halong Phoenix Cruiser plays an important role in helping Halong bay to become one of the UNESCO World Heritage sites. Tours Indochina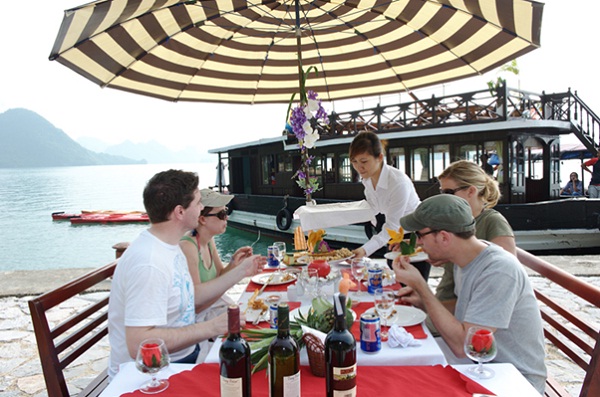 Belonging to the new generation of junk boats, the first Halong Phoenix Luxury cruiser has been designed with the most convenient comfort and safety to make all of guest satisfied all the time. With many years experience in Halong cruises Halong Phoenix Cruiser step by step become the best player on the 4-star market.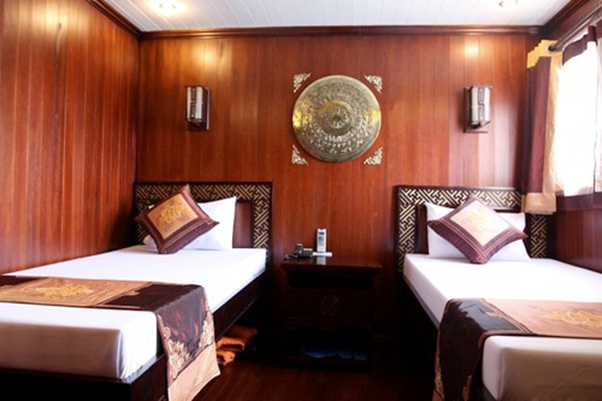 Providing luxurious services, convenient accommodations and stunning food to all kinds of guests the Halong Phoenix Cruise promises to bring you such unforgettable memory. Spacious sundecks, massage salons, bars, dining halls, restaurants and beautified cabins elegantly decorated with traditional and modern Vietnamese facilities are also available. Travelling on the Halong Phoenix Luxury Cruise you will definitely have a wonderful time by eating, drinking, swimming, kayaking, playing, fishing, dancing while enjoying endless activities that this cruise offers.
Travel lovers.