Halong Bay is only 170 kilometers from Hanoi, and it's very easy to get to there from Hanoi. We will give you some advice on the means of transport for your private trip.

1.      How to get to Halong Bay
The first choice is renting a private car or taking a taxi. It takes 4 to 5 hours to travel from Hanoi center to Halong Bay, and costs $80 to $150. This is the most flexible and convenient way but quite expensive.
The second option is traveling by train. Get a one-way ticket from Gia Lam Station (Hanoi) to Halong for $15. The train starts at 7a.m and arrives at 11a.m. The terminal at Ha Long City is near the Bai Chay Bus Station and about 5 km away from the harbor. From there, take a motorbike taxi for $2 or a taxi for double the price to get to the bay. Indochina tours
The last and cheapest choice is going by bus from My Dinh Bus Station (Hanoi) to Bai Chay Bus Station (Halong). Tickets are bought at the ticket counter for $5 USD. The journey takes 4 to 5 hour with the bus stopping to pick up passengers along the way. If your bus departs Hanoi later than 10a.m it is unlikely that you will make it to Ha Long in time to catch the last ferry at 3p.m.
2.      Where to visit and how to get there
Once you get to Halong Bay, first thing to do is find another means of transport to travel around the bay and get to the islands. There are 2 choices: catch a ferry or hire a private boat. Private boats are much better since they cruise around the bay, so you can admire the scenery. Fee for private boats varies a lot, depending on the size of the boat and the hire period. Hiring a boat for 8 people for one day may cost only $210. Ferries just head straight to the island so you will miss out on seeing Halong Bay. Some islands don't even have the direct ferry route from Halong, so you need to decide where to visit beforehand. Here are some recommended places: Halong bay tours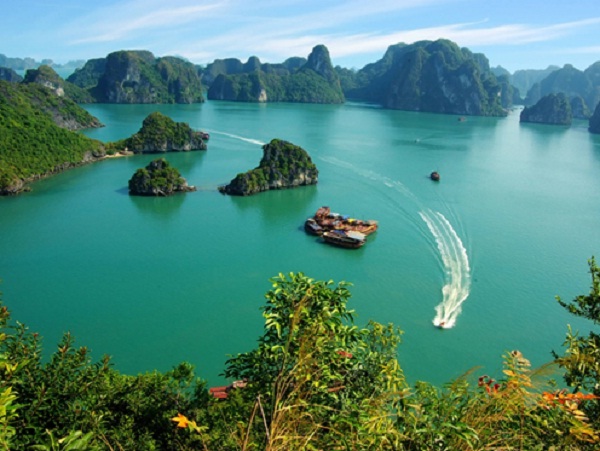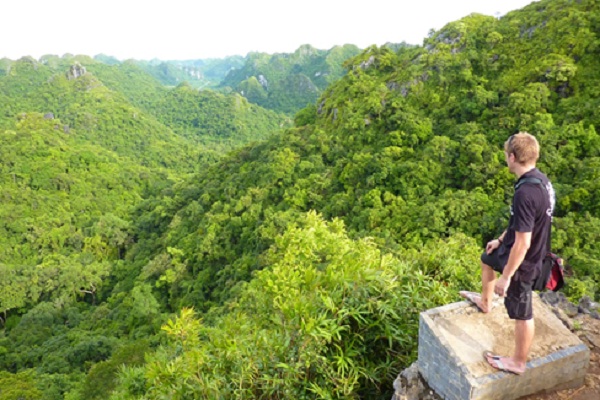 Cat Ba is the most popular destination in Halong Bay for tourists. The island is half-covered by a national park, which is home to the highly endangered Cat Ba langur. From Halong Bay, take a taxi to Tuan Chau Island, then catch a ferry there to Cat Ba.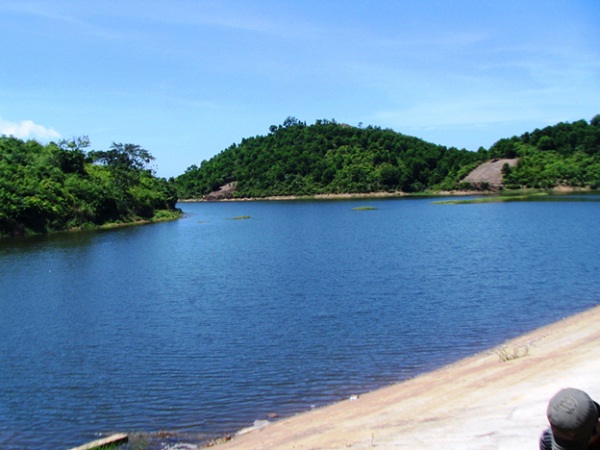 Quan Lạn is famous for some beautiful beaches. It is reachable by ferry from Halong City, or from Van Don Island, which is connected by bridge to the mainland.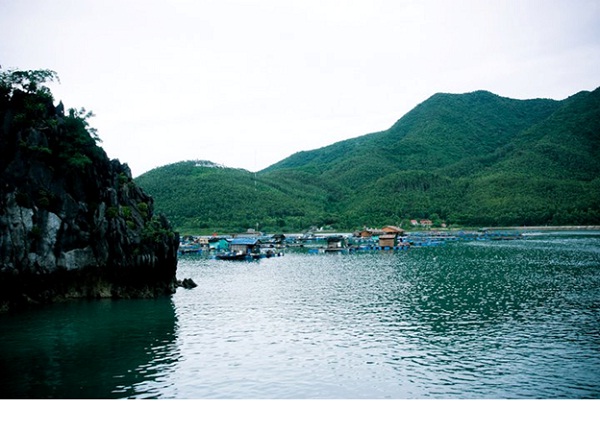 Ban Sen is a thickly forested, almost uninhabited island. From Halong Bay, first travel to Van Don Island, then catch a ferry to Ban Sen Island.
I Love Vietnam!
Read more: