Although still being a little rough around the edges, the transport network of Vietnam keeps on improving making it easier to travel through this beautiful country. Indochina holidays in Vietnam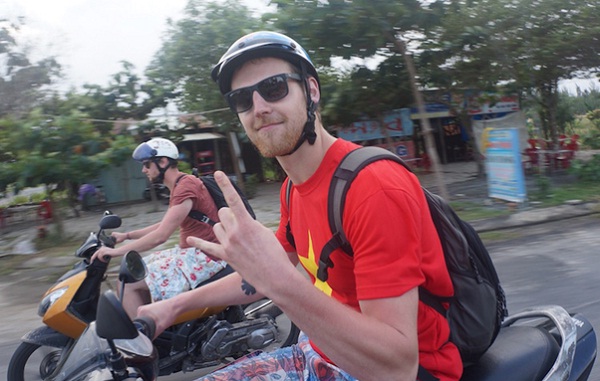 By Plane
From Hanoi to Hue, from Nha Trang to Ho Chi Minh City and from Danang to Nha Trang, it is such a good idea to fly the longer hops along the length of Vietnam. The budget carrier Jet Star Asia offers fair competition on the tourist routes while Vietnam Airlines hosts the most domestic routes in Vietnam. Most fares include domestic departure tax.
By Car
Traveling by car is the best and safest way to see Vietnam for those have the budget for it. It is unwise to self-driving. There are many regulations on the road, but to the untrained, driving is helter-skelter. In fact, your international driver's license as well as any piece of paper with English writing will be useful — and for some it is familiar and easy to right-lane driving but that is the end of the similarity.
It is advisable to turn it over to a driver, available for hire anywhere by paying as little as $10 each day. Almost hotels will rent wheels for day trips at inflationary rates; budget hotels and guesthouses provide the best rates. Budget travelers often have private journeys on a rented car between sites, set their own schedules and make a stop at many tourist attractions like Bach Ma National Park, Lang Co Beach and atop Hai Van Pass. Tours In Vietnam
By Train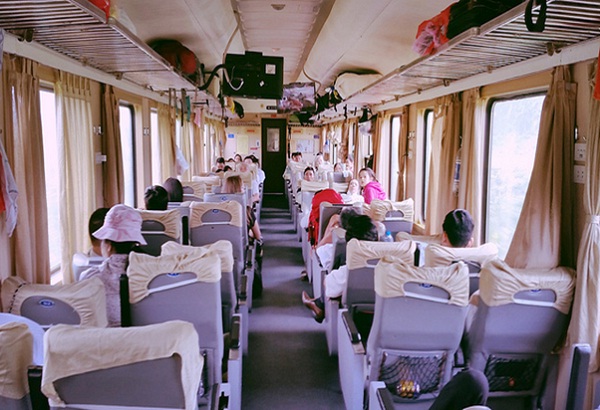 From Ho Chi Minh to Hanoi, with routes out of Hanoi to the likes of Sapa, Lang Son, and coastal Haiphong, the Reunification Express runs the entire length of Vietnam's coast provides you the most simple way to travel along Vietnam. It takes you almost 40 hours to ride the length of the country. Up to Sapa from Hanoi to enjoy special luxury trains with dining cars gathering on the road, or travel down the coast to the ancient capital of Hue from Hanoi and from here to Danang or all the way to Nha Trang as well as Ho Chi Minh are the most popular hops. Except for the mountainous far north, in most parts, train has become so popular thanks to improved road travel. From third-class hard seat to air-conditioned cushioned seat comfortable to sleeper, there are various classes, but in fact the more convenient the seats are, the more money you have to pay.
By Bus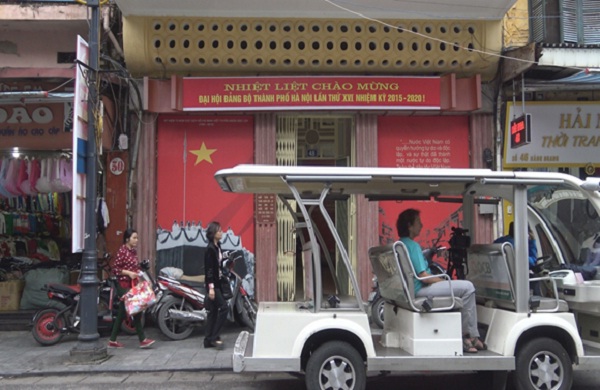 Depending on your expectations, local buses are either a terrible nightmare or an amazing experience. For those who are ready to be the main character in a piece of bad, helter-skelter performance, then your wish will be pleased. For those who want useful information for the travel journal, you can find it; if you want to get somewhere expeditiously and with all of your sensory nerve endings unharmed, you will be disappointed.
In the much crowded cities with on longer routes, regular schedules and bus stations with ticket booths and printed prices are easily found, but once being out in countryside, it is advisable to negotiate a price with the driver or bus tout — a deprecatory operation when you just need to catch the bus.
Travel lovers.
Read more: