When you travel to Hanoi – Vietnam – you would like to visit top 3 museums below. It is definitely worth visiting in order to have a good overview of the history of Vietnam from ancient to modern.
Vietnam Fine Arts museum
Vietnam Fine Arts museum is a place where store many of Vietnamese artistic essences. The most important position in maintaining and promoting the treasures of Vietnamese cultural and artistic heritage are occupied at here. This museum is also very near another landmark in Ha Noi – the Van Mieu or the Temple of Literature.  If you are pressed for time and wish to visit a temple and a museum at the same time, this is an ideal combo. Indochina travel Vietnam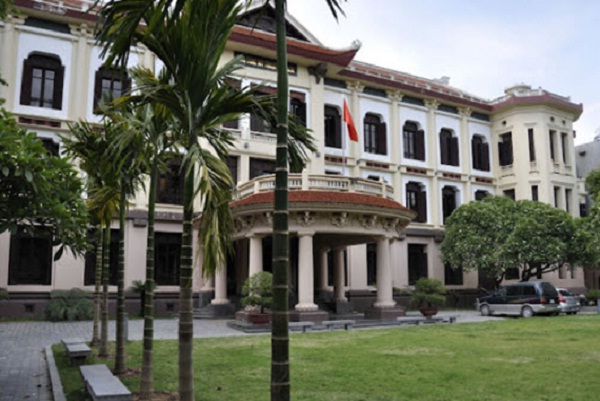 You will be impressed with the collection there very much because you will be gave a glimpse into the creative brilliance of the Vietnamese. They've been doing "art" for thousands of years on almost every imaginable medium. There were so many paintings on the war and Ho Chi Minh in the Museum.
Please notice that cameras are not allowed inside the Fine Arts Museum.
Ho Chi Minh museum
There are lots of displays and plenty of English translations so you can get the good information about our national hero – Ho Chi Minh in Ho Chi Minh museum. Very well preserved complex with a lot of history and perfectly maintained. This museum is an adoration of the Vietnamese leader Ho Chi Minh. You can understand through the way people see him nowadays. North Vietnam tours packages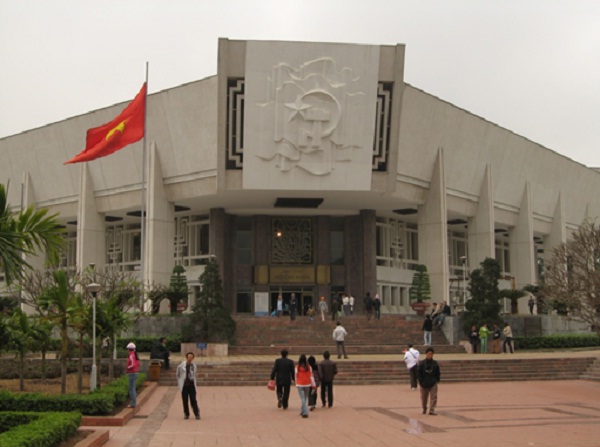 Mementos of Ho's life are showcased, and there are some fascinating photos and dusty official documents relating to the overthrow of the French and the rise of communism. You can feel that it's part museum and part art exhibition.
You should go right upstairs when you enter the Museum, that's the route. No other way is allowed. Like the Vietnam Fine Arts museum, photography is forbidden and you may be asked to check your bag at reception.
Vietnam history museum
Vietnam history museum is a fantastic museum taking you right through prehistoric Vietnam through to the modern day with the story that unfolds in this well laid-out museum is one of epic proportions. The museum tries to cover too long a timeline of Vietnamese history on display from prehistoric up until the declaration of independence.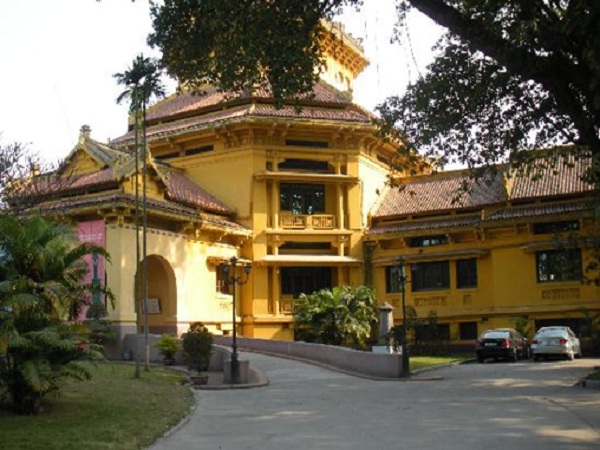 The museum is not organized by time period but it is organized by area of Vietnam and then by time period in that area. More recent history includes the struggle against the French and the story of the Communist Party. You will also like the breezy garden cafe where is a lovely spot for a drink.
If you want to see some of of the historical glimpses of the Vietnam, you should visit that places. It is unforgettable memories for you.
Asia travel.