Many people often say that enjoying a unique cuisine when traveling each country is the best experience. And visiting Halong city is unexceptional. Thanks to Mother Nature, this place is not only famous for its natural beauty, but also delicious and fresh seafood, like prawns, snails, crabs, and squids. So, when coming to this lovely bay, it's certain that foodies and newcomers will find out so much incredible and particular cuisine. And now, I will introduce some top delicious food in Halong that you should not miss. Cambodia Discovery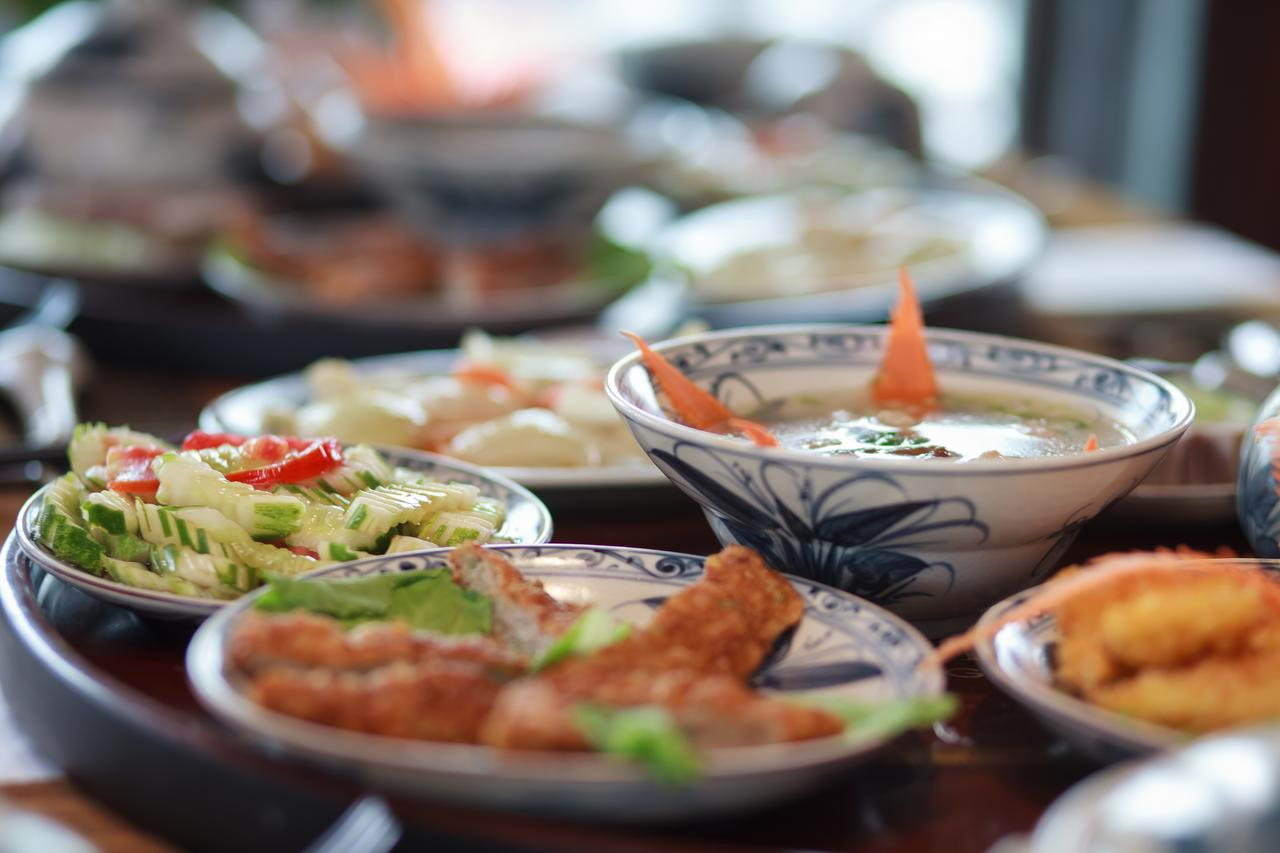 Squid Cake/Squid Ball (Chả Mực) in Halong
With a rich source of fresh seafood, the first dish I definitively suggest is squid cakes. The squids are freshly caught in Halong Bay that makes this cake more delicious and appealing. Halong locals often eat squid cake with white sticky rice or bánh cuốn (a thin and steamed rice cake) and a little pepper fish sauce. Enjoy a crispy crust and a fresh flavor from the squids.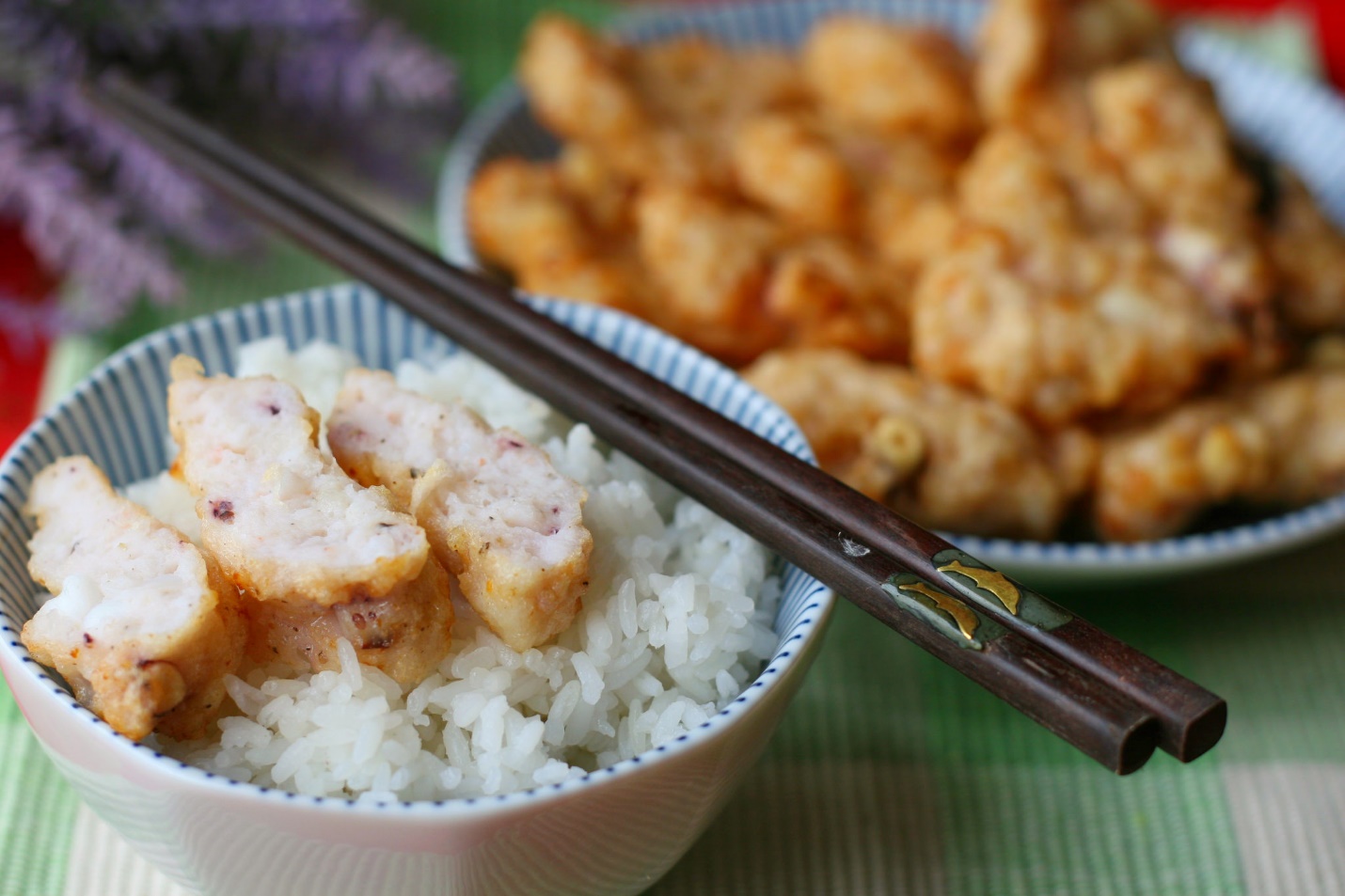 Where can you enjoy this dish? It's not difficult to find out lots of restaurants and stalls in Halong center or Bai Chay area serving the squid cake. Especially, don't miss trying it at Cha Muc Thoan and Cha Muc Thoa – the two biggest and great stalls in Halong's city center markets.
Nodding Rice Cake (Bánh Gật Gù)
Originated from the shape of its cake, when holding each long roll, it will repeatedly and automatically nod. That's why it's called "bánh gật gù." It is made from rice power, but having a secret ingredient into cold rice to make it more special and delicious. Besides, the sauce seems to become a big star for this dish. The flavored fish sauce is steamed with chili, onion, and chicken fat. Dip the nodding rice cake in this sauce will increase more exotic with unique aroma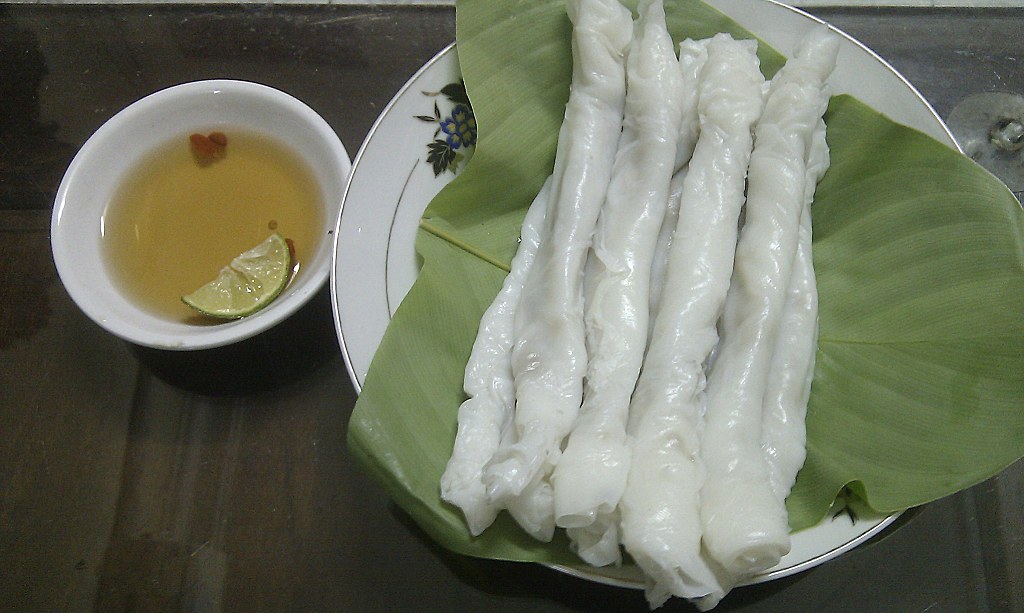 Where can I enjoy this dish? Tien Yen district is called as the hometown of nodding rice cake. But, it's quite far from Halong city – about 80km toward the east. So, if you don't have a chance to pass this place, you also enjoy this particular cake at some small vendors in Halong I Market.
Fresh seafood in Halong
Of course, travelers can relish lots of delicious seafood in any beach city. However, they will get an unforgettable impression when enjoying seafood in Halong. For many travelers, lobsters and prawn are their most delicious and valuable ones. Steaming and breaded frying these seafood are popular because of their nutrition and deliciousness. Another favorite seafood is oysters. Be a nutrition-rich food, the oyster can be eaten raw with a lemon slice or grilled with sliced spring onion or cheese. Alova Gold cruise halong bay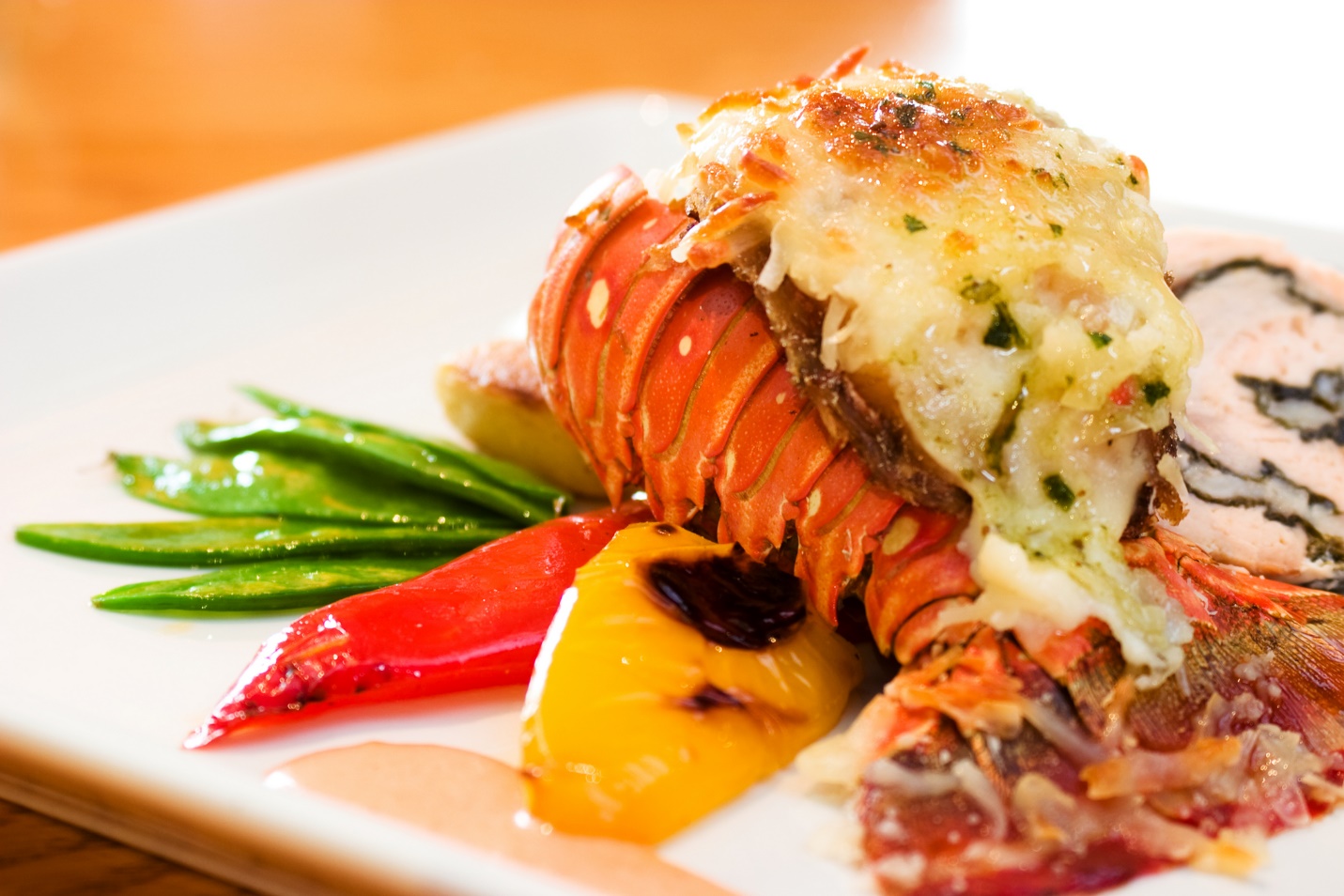 If you have a chance, remember to try Austriella corrugata (Ngán Biển). Just one bite and its savory tang would stay in your mouth forever. Travelers can enjoy lots of delicious dishes from Austriella corrugata like steamed, grilled, salad, deep-fried, soup, or sushi. Especially, don't miss drinking wine from this kind of hard calm – called "Rượu Ngán." It has a pink color, and its taste is sweet, spicy and aroma.
Where to eat? It's not hard to enjoy seafood in Bai Chay area or some floating restaurants area of Halong to enjoy fresh seafood at very affordable prices.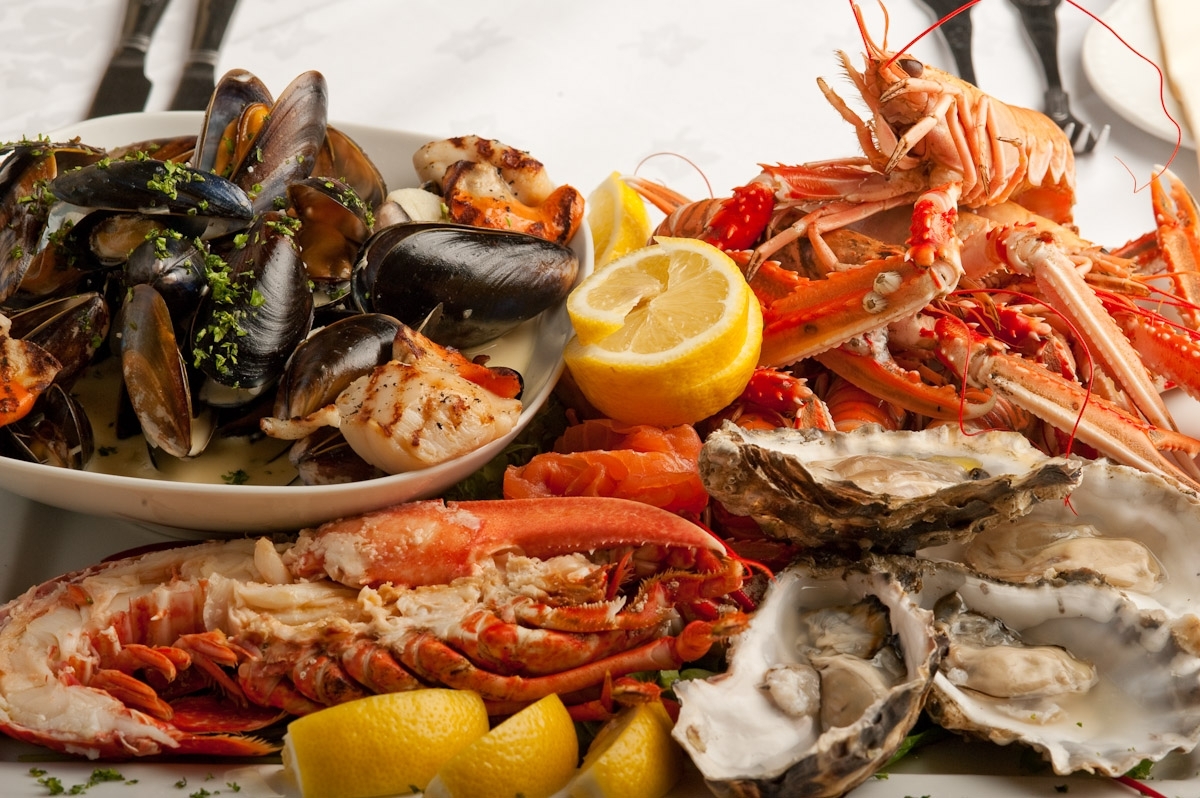 Apart from three top delicious food in Halong city, travelers can find many different and delicious food in this beautiful city, such as snail, horseshoe crab, sipunculus nudus (sá sùng) and so on. Fulfill your stomach with these delicious and attractive dishes to make your trip to Halong city more exciting.
See more:
IV Blogging Team