As we all know Halong bay is a UNESCO World Heritage Site and popular travel destination in Quang Ninh Province, Vietnam. Halong bay has an area of around 1,553 km
2
, including 1,960–2,000 islets, most of which are limestone. Which has gone through 500 million years of formation in different conditions and environments. The evolution of the karst in this bay has taken 20 million years under the impact of the tropical wet climate. Therefore, everybody is always deeply attracted by Halong's stunning natural beauty. And you have a desire to get there soon, but confuse about how to get there when you are in Hanoi. Today, it's easy for you to travel from Hanoi to Halong by bus. For more in formation, please click 
Jasmine cruise halong bay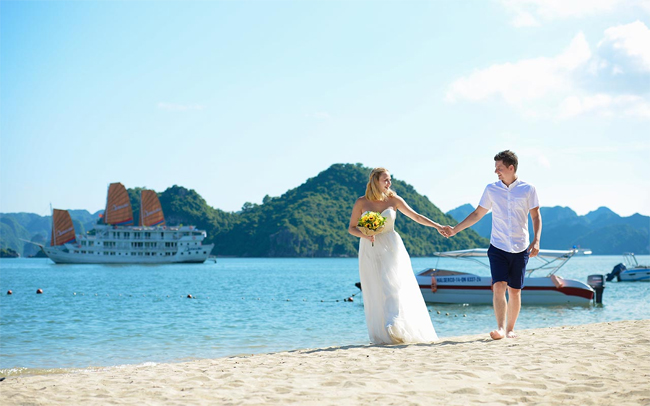 Where can you take a good bus from Hanoi to Halong?
Nowadays, it's more convenient for travelers from Hanoi to Halong by bus because there are so many buses available from Hanoi to Halong with suitable prices and good services. You will just make your way with a high quality bus to Quang Ninh province which is 155km away from Hanoi. It will take you around 3.5 hour and VND220.000 for a seat. If you interest, please follow our relevant topic at: Alova Gold cruises halong
From Hanoi, you can take a high quality bus going to Quang Ninh at some main stations such as: My Dinh, Luong Yen or Gia Lam Terminal. Although the buses departs from different terminals, when travelling from Hanoi to Quang Ninh all the buses stop at Bai Chay Terminal, which is located quite near Vuon Dao tourism center, where travelers are supposed to reach before approaching to Ha Long bay.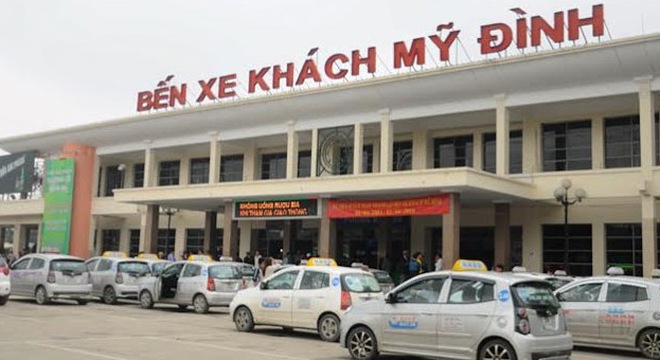 However, there are also many low-price mini hotels, hostels, guesthouses and restaurants in Vuon Dao area. So, you can choose one as you like and you should spend a day staying here, for wandering along the beachside road, savoring live-fresh seafood and enjoying the surprisingly romantic view here.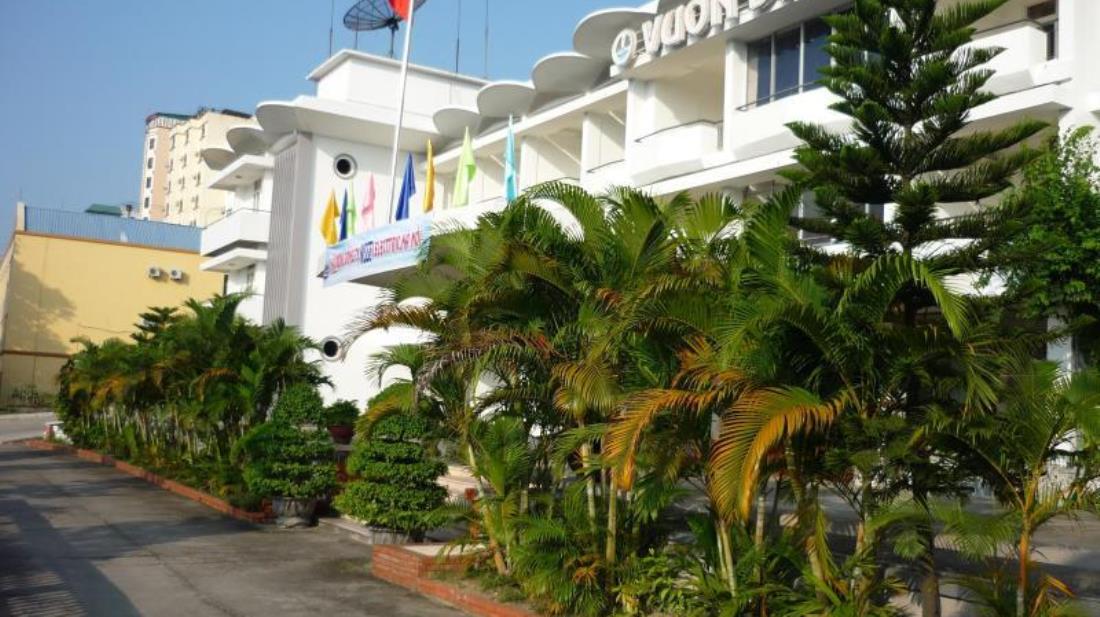 At Bai Chay Harbor, you can find cruises sailing to Ha Long Bay, and Bai Chay Harbor is only 2 km far from Vuon Dao area. Here, many kinds of the three-star, four-star and five-star cruises, even luxurious private cruises, which are well-prepared with professional services, are provided.
Which is the good bus you should choose?
There are many kinds of bus at terminals, but you should choose the high-quality Kumbo because this kind of bus is so big, spacious, modern especially safe and you will be served enthusiastically from the staff. And here are some good names can supply to you good bus trip: Viet Thanh, Phuc Xuyen, Duc Phuc or Ka Long,…The buses from Hanoi to Halong depart from Hanoi with very different times within the period from 06:00 am. until 17:00 pm. So, there are many chances for you to choose one, which is suitable to your schedule.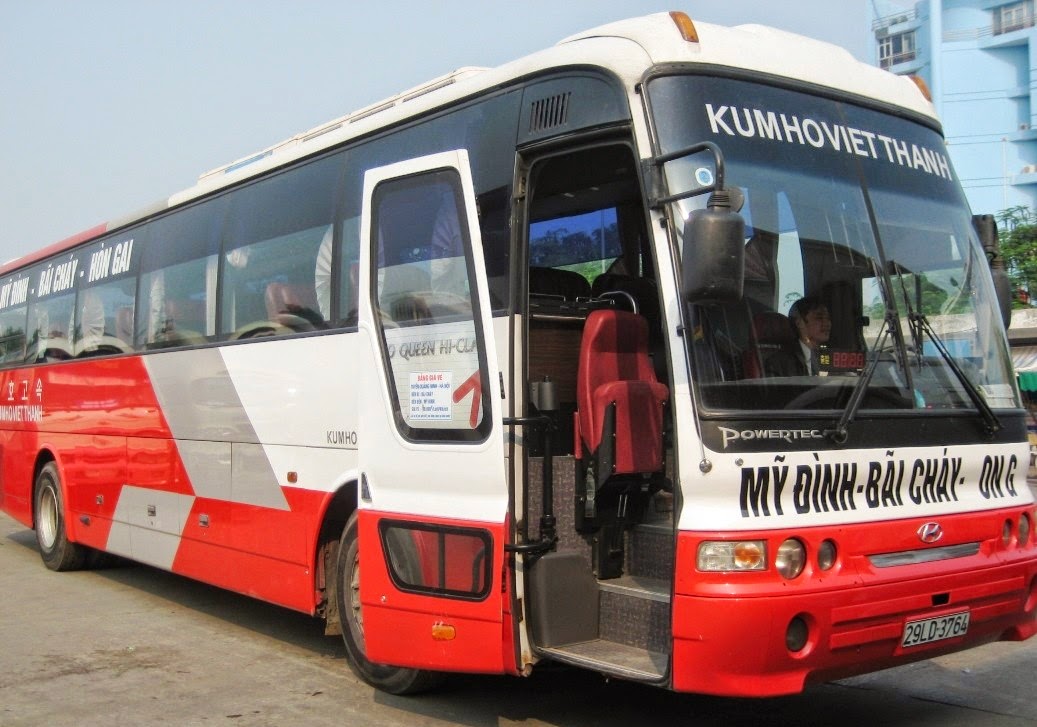 With stunning natural beauty, Halong becomes the ideal destination for most of travelers visiting once in their life-time. Certainly, you will be dramatically impressed in front of its exquisite and stunning beauty as a magnificent picture wearing located bending with thousands of islands and islets. And if you are in Hanoi, it's easy to travel from Hanoi to Halong by bus to have wonderful experiences.
See more:
Asia Travel Lover