Situated in the mountainous area of Vietnam, Sapa is considered as the best perfect places for trekking tour in Vietnam. This is also one of the most attractive activities that most of travelers want to experience. To create memorable trekking tour, it is advisable to know some simple tips. Indochina travel Vietnam
Trekking to villages demands permits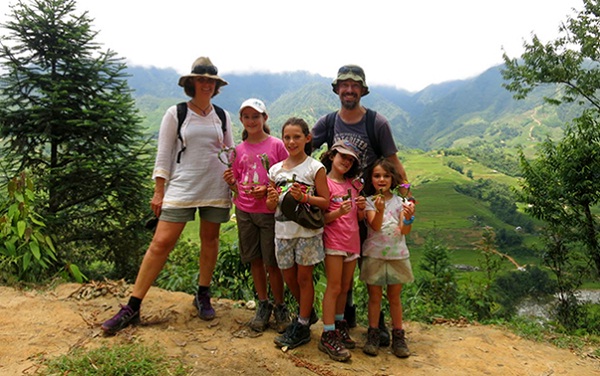 It is not uncommon to see some villages have pay stations at the entrance. First, you have to buy a permit at the tourist information center in town and show them if you want to enter this village. If upon your arrival, you do not own it, you will have to come back to town center to get one. If you are joining in a trekking tour booked at an agency, it is popular that this is already included in the fee.
Water, sun cream and food are necessary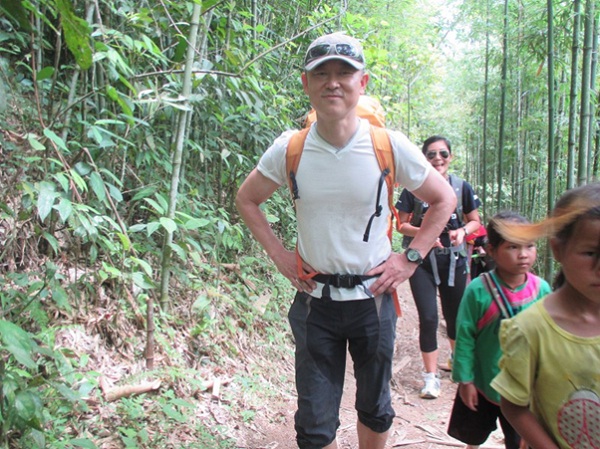 Water is a must-bring thing. Take it from home, if not, you should buy it along the way. It is also highly advisable to put on suitable shoes, bring with you a rain coat due to the suddenly changing weather. If it rains, you will have to face the muddy trekking road, so, a walking pole is important. You also should bring with you a map or guide books of this region to note the places where you already make your way. Tours in Vietnam
Sapa is not far from the sun, so, it is a good idea to take sun cream, insect repellent and a change of clothes. In the evening, the temperature gets much cooler so you had better bring a jacket with you. You ought to choose a suitable backpack to carry everything above.
If you are doing the tour by yourself, some food including bread, snacks and soft drink for lunch are essential. When coming to the village, you will easily meet some houses with eye-attracting signs like: homestay, local house providing accommodation; you can come in and ask them for a stay with them. During your stay here, you will be served well-prepared dishes and a comfortable sleeping place.
Sapa has a problem with touts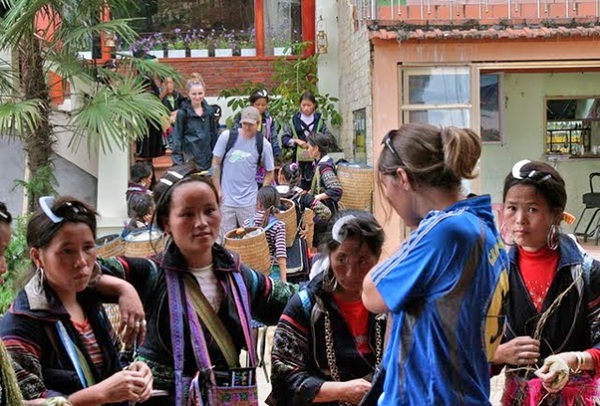 It is not strange to hear "You Buy" and "Buy from me" on the streets. It is everywhere can you meet the Black Hmong women and children, who stride guests getting out of the hotels to tenaciously vending their wares. If you buy any goods of one child, you will definitely be followed by more children.  It is such a difficult problem- the kids coming from all the way of their villages to vend handmade souvenirs to help their families and sometimes they even sleep in the market or do not have a chance to go to school.
Bring your camera with you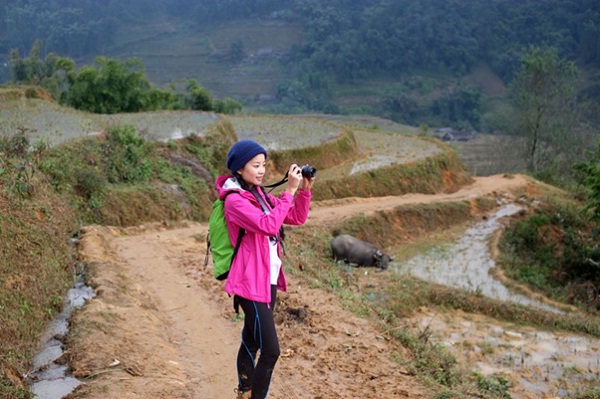 It is wise to bring your camera with fully charged battery to take nice photos of the incredible scenery of Sapa and the surrounding areas that you can find nowhere. Every time coming over a hill or reaching yet another lookout point, you will have a lot of photo breaks.
I Love Vietnam.
Read more: