Have the opportunity to Hai Phong, you should definitely enjoy two best dishes. From selecting raw materials to processing picky, crab cakes and crab spring rolls with nutty flavor anyone wanting to explore the city's culinary red phoenix States. Indochina tours in Vietnam
Crab cakes
Special dishes made from Haiphong picky, from selecting raw materials to processing. Pancakes are usually embedded with a solarium, a mist. If done during the night, exposed to welcome new and exposed to the sun dew. Or, girdle cake daytime, late night exposed them to new recordings. Also must have secrets from selected rice, milled rice, adjusted to fire the furnace when coated cake cake flowing from sun exposure, infuse fresh dew forming pancake.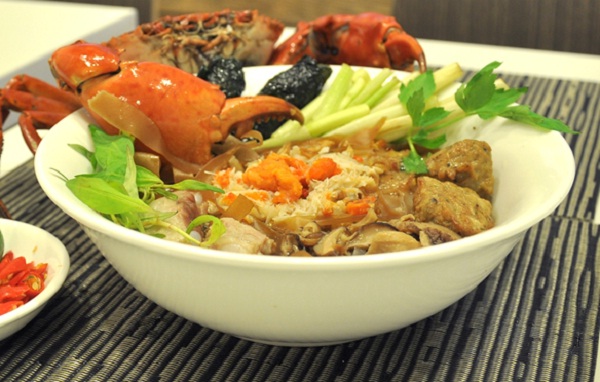 To cook the broth, people often pick female crabs, make small, yellow brick au. Crab dip, stir in water until the new Apricot and bibs brought peeling. Sprinkle a little salt on the body and crab legs, the shock to the end of the black water, is brought into the pounding fishy. Crab pot cooking on the stove to simmer, lid, stirring lightly to not close clinging crab meat pot, until the emergence crab meat is frozen floes stop. Halong bay cruise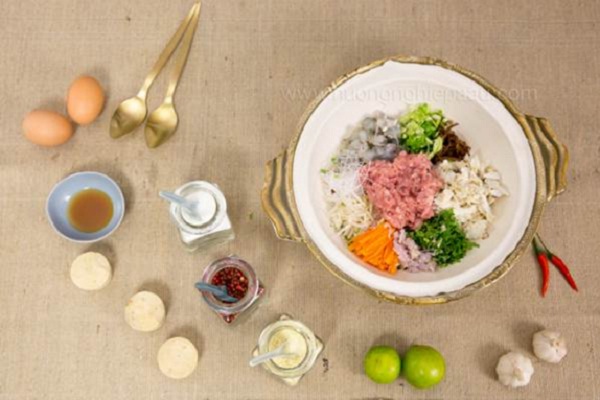 Crab pot spices like tamarind sour picky, salt, Cat Hai fish sauce, tomato, golden greaves non cumbersome. When you order, poached pancake sellers then pour into a large bowl along with undercooked spinach, chopped green onions, fried fish … The last golden broth chan match, Crab, drop little dry run uphill hard. When you enjoy what you will feel the chewy pancakes, fragrant crab meat, crab fat, broth tastes faintly sweet and light fragrance is typical of crab.
Crab spring rolls
Hai Phong crab not as big as other seas but firm texture and delicious, made famous crab spring rolls. Crab spring rolls chosen as the crab is brick, its thick, weighing 0.6-0.8 kg / head. Nem workers also have more shoulder lean meat, shrimp, egg, mushrooms, black fungus, bean sprouts… marinated spices.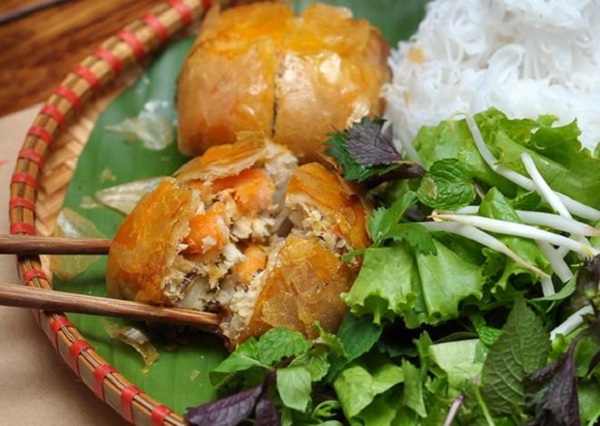 Unlike traditional style on long rolls, crab rolls Haiphong square wrapped by hand, so also known as square spring rolls. Spring rolls in flooded oil pan, flip both hands to peel and nine are all human. The sauce is genuine Cat Hai fish sauce, add lemon juice, sugar, garlic, chili enough so salty, sour, sweet, spicy moderate. Crab spring is usually eaten with fresh bun, lettuce, bean sprouts, cucumber, herbs.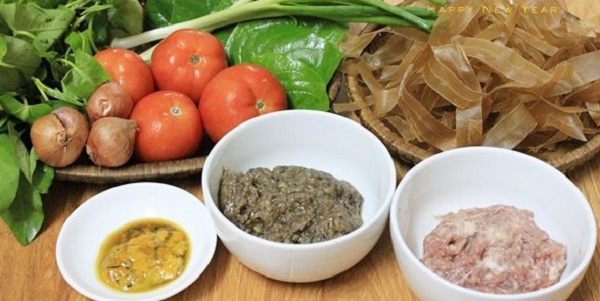 Sweetness of crab meat, crispy crust on the fried pancakes cooked to medium, add the sauce tasty little dots, cool bar of vegetables makes the appeal of specialty sea crab.
Travel lovers.
Read more: