Travelling with reasonable costs, enjoying the gorgeous views along the ways, making a stop anywhere along the way to take some beautiful photos, leaving yours footprints on wherever you go over… With many above reasons, why do you still hesitate to immediately choose Hue tour by motorbike? For more information about Hue, you can click: Travel to Indochina
Even though you can get wet many times, traveling to Hue by motorbike is a wonderful journey. Among all of the transports, motorbike is always the most favorite choice. As you know, Vietnam is such an ideal place to discover on back of a motorcycle, which helps you to enjoy freedom and create more unforgettable memories.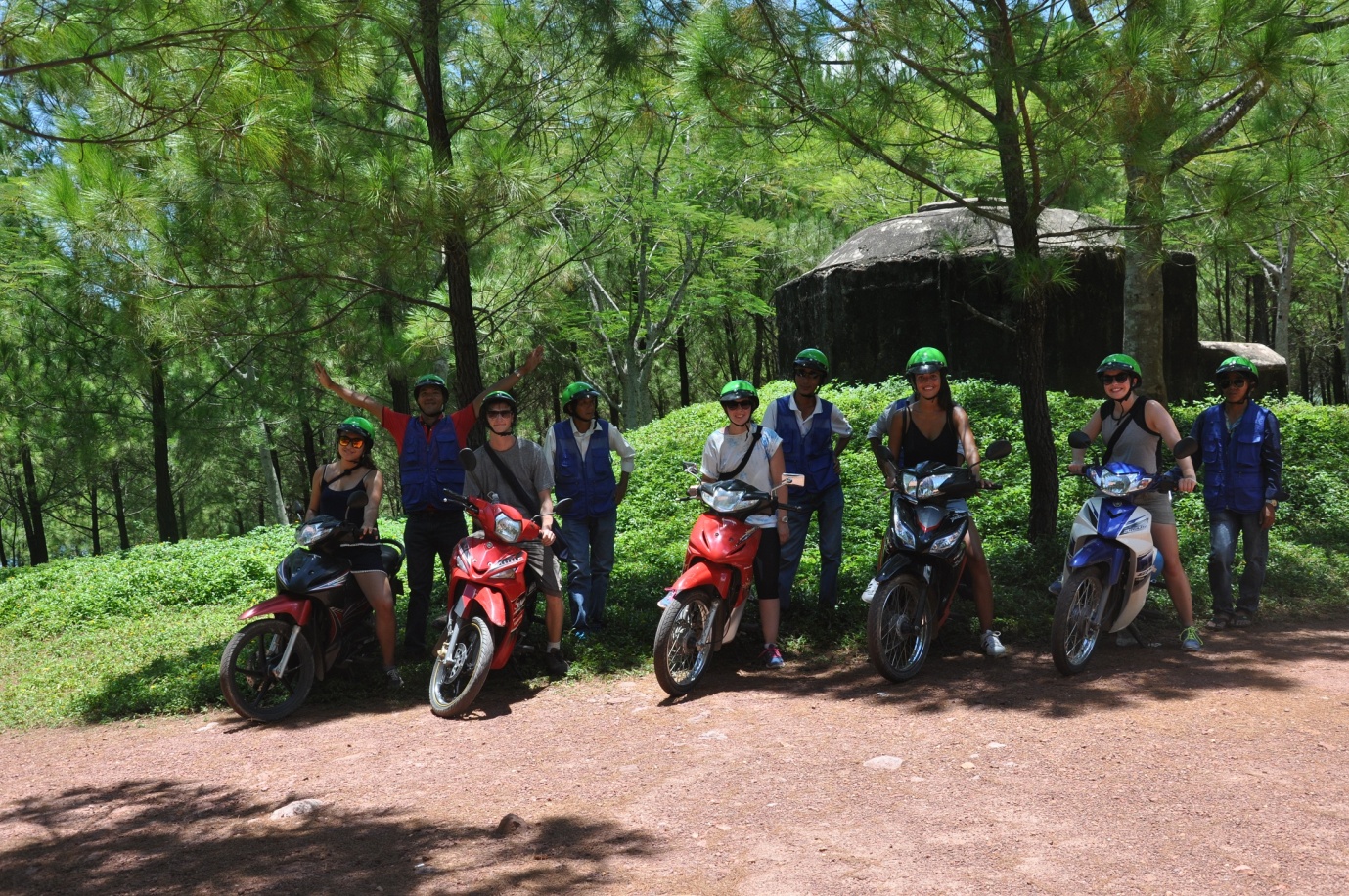 At first you might not be too impressed with Hue city, but gradually, you will be seduced by its beauty, atmosphere and freshness and even want to stay longer here anymore. Because of your unexpected love with this land, you may have more and more reasons to go back. No matter how many times you have been to Hue, you will still have an unchanged emotion like the contemplation and stillness this romantic city. Surely, anyone coming to Hue has the same feeling. To feel the most natural things that Hue has to offer, it is highly recommended to go, find and enjoy a Hue trip by motorbike.
Going to anywhere you want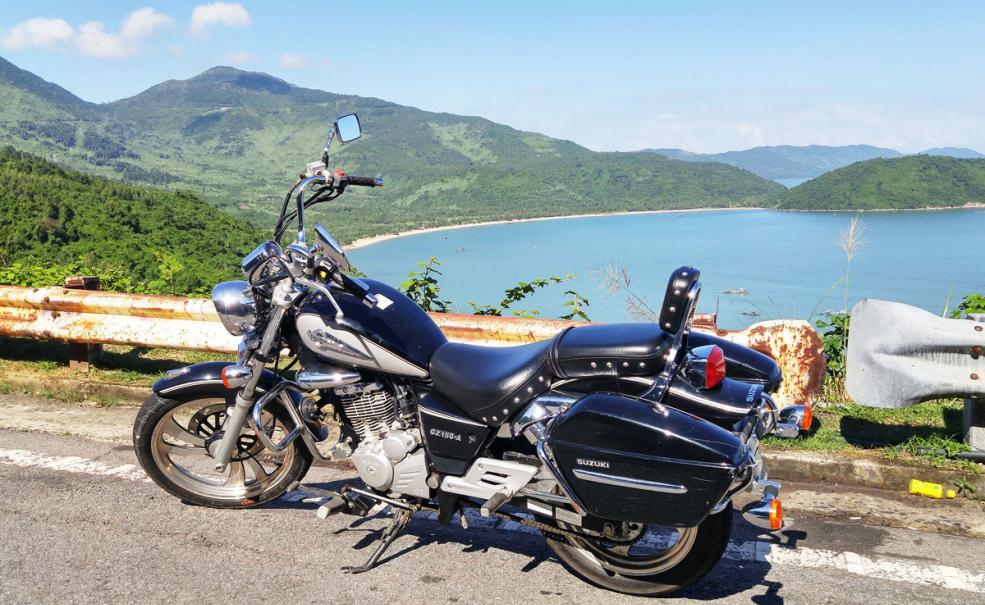 Flexibility is the most outstanding feature of traveling by motorcycle. You can go slowly or fast, crossing the rivers or getting inside the jungles or riding on the smooth the freeways, you can stop anywhere to take photos. Of course, the best way to sightsee and get fresh air must be traveling by motorbike. In spite of the obstacles such as bumpy gravel or small muddy roads, which cars have to surrender, a motorcycle can help you to conquer all roads. Traveling by motorbike, you can discover to the very end of new things, as well as comfortably make a stop along the way to take pictures and interact with local people.
Enjoying whatever Hue dishes you like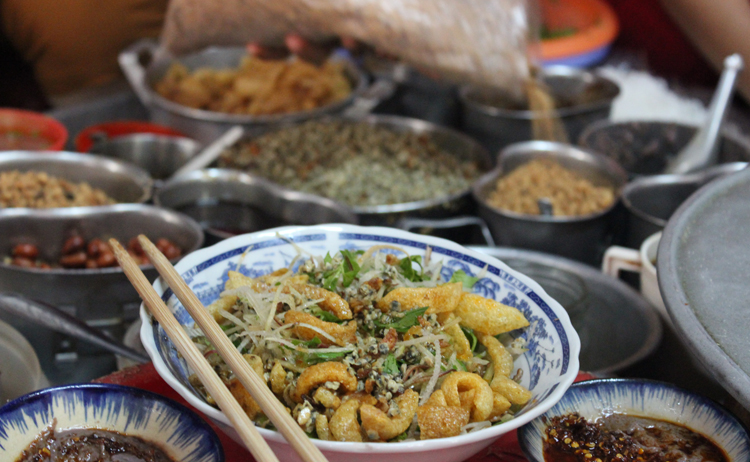 From the savory food to the vegetarian food, a wide variety of mouthwatering dishes in Hue is waiting on your motorbike tour. For the savory one, it is highly recommended to relish some well known and traditional food such as crab rice noodles, mussel rice, kebab rice noodles, beef rice noodles and so on. cruise Halong bay
Truly speaking, Hue has been famous more and more for the street foods, thus, if you go by motorbike, it is much easier to enjoy local food. Even though traveling in Vietnam by bus or taxi, you can still have a great chance to sample the local food, having a motorcycle tour in Hue gives you a chance to see the difference between the regular Vietnamese food cooked by the city chief or even foreign chief in a luxury restaurant and the fresh food cooked by the locals. In addition to delicious food, you will also have your tour guides tell you stories relating to the local people about the origin of the dishes and how local people make it. Not only is good food, the good meal is also a lifestyle.
Sightseeing fullness roadside landscape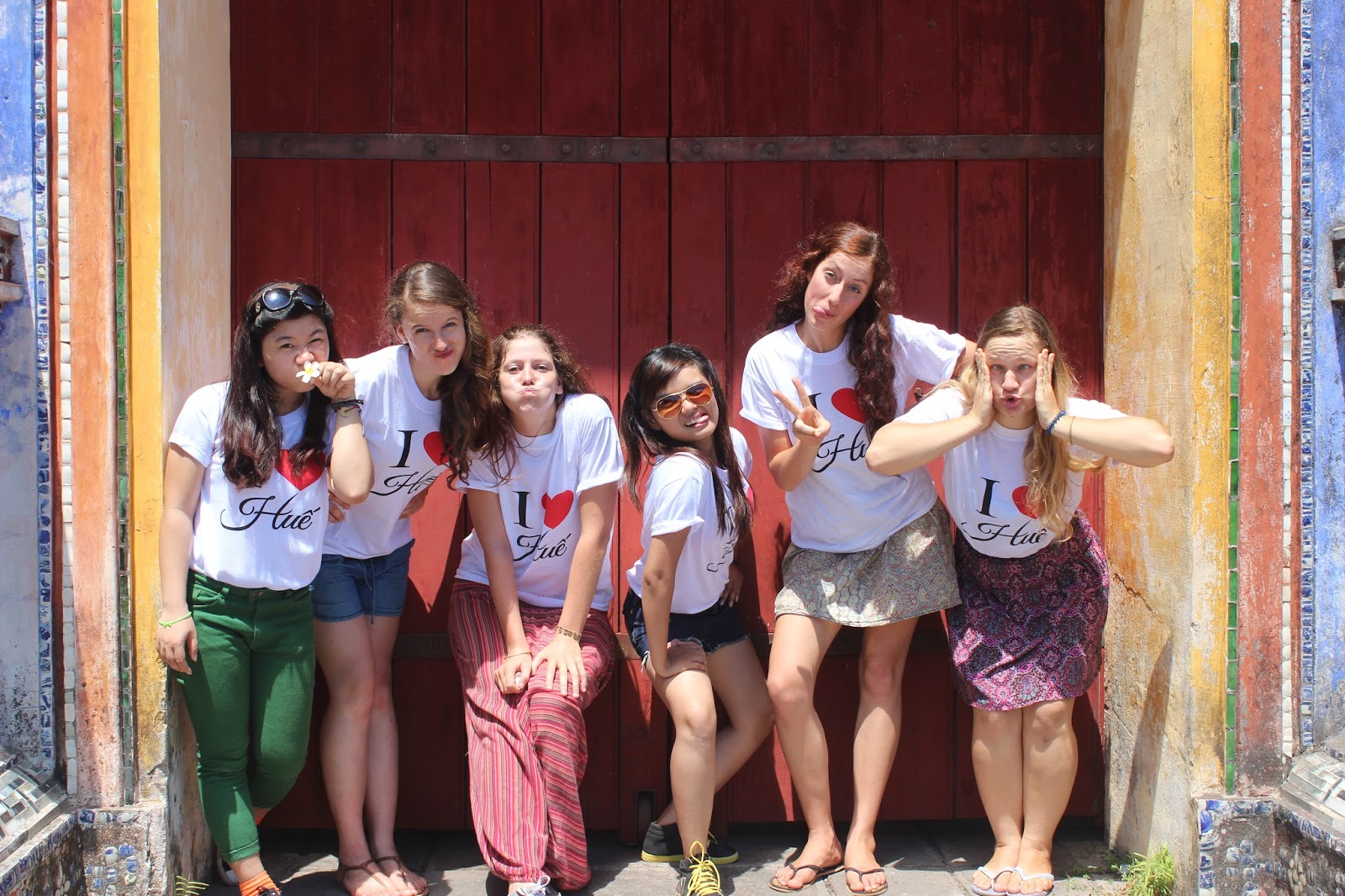 It is such a wonderful feeling of riding through the filled flower supply lines both sides, the crooked passes with one side of a steep cliff and other side of the blue ocean stretching to infinity or the vast browned rice paddies. It is wise to travel on quiet countryside lanes, where only motorbikes are allowed to travel.
Saving the cost maximum
Calculating to have the lowest costs is something that everyone thinks about as not anyone has good condition to travel the whole scenes in Hue. Traveling by motorbike, you can save the expenses to spend on other more essential things.
Adventuring cultural lifestyle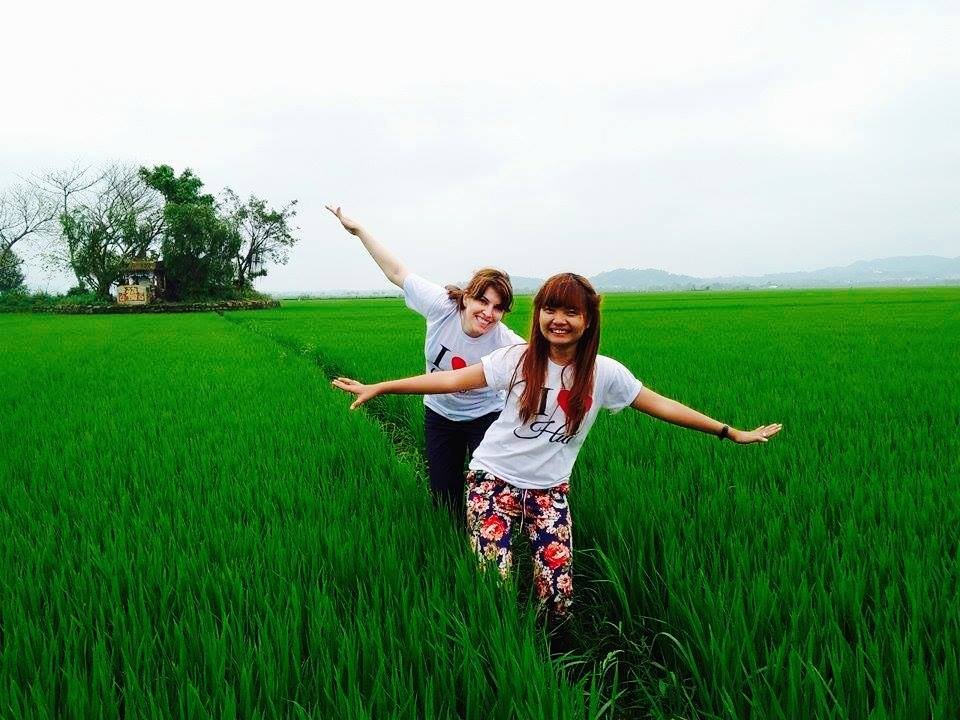 What is the most important reason to choose to take part in an adventure in a destination? What are things of a new place can attract you? In my opinion, the best answer for these questions should be the culture. Hue daily local life is such slow, bobbing and drifting as the fallen leaves on the Perfume River. Unlike any other kinds of adventure tour, Hue motorbike tour will definitely give you a closer insight into the hidden parts of Central Vietnam. You can have an amazing chance to visit local villages with different features, such as Vong Canh Hill, Lotus Paper Village, Thuy Chanh village (where you can see vast rice fields and Japanese bridge), etc. Joining in motorcycle tour, then you can go to the novelty lands to discover people, impressive landscape and culture and find the great combination of culture and adventure discovering.
Not only moving faster, traveling by motorcycle also always brings more comfortable extremely surprising and exciting experiences and novelty which you can never have the chance to feel when going by other means. So let's go to see, to understand and to love life more.
See more:
Asia Travel Lover