Halong Bay, the UNESCO World Heritage Site and popular travel destination, is such a famous travel destination that any travellers to Vietnam cannot refuse that their trip couldn't complete without travelling to Halong bay – the precious present from Nature Mother to Vietnam. Visiting to Halong, you will have a chance not only to explore its beautiful and pristine nature but also to enjoy a first-rate service here.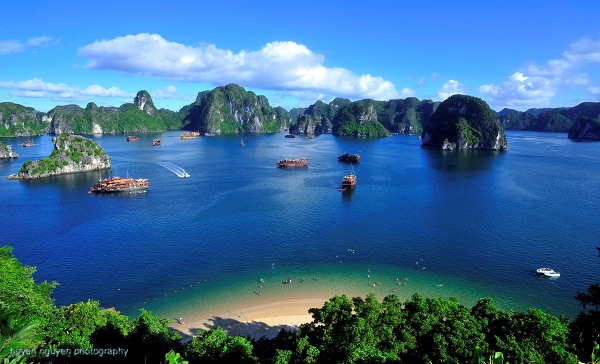 Halong is a bustling city that you can find an hotel on the downtown like Grand Halong hotel to explore the area with BaiChayTouristWharf and Jetty, taste Vietnamese Snacks and Herbal Drinks in Halong Market or try your luck at Halong Bay Casino Casino (Royal International Casino) before heading out on a tour. Travel to Halong Bay with Indochina tours Vietnam
Travelling to Halong, visitors may desire to discover the precipitous nature and uninhabited islands of the bay and the best way recommended is by a junk boat cruise. They give travellers a chance to explore numerous sites in Halong bay in a special way that a hotel cannot. To name a few is Ban Sen and Bo Hon island with scenic caves; Quan Lan and Dau Be Island with beautiful beaches and inland lakes; and last but not least Cat Ba, the home of the endangered Cat Ba langur, a national park, dozens of caves and the most popular destination in Halong Bay for travellers.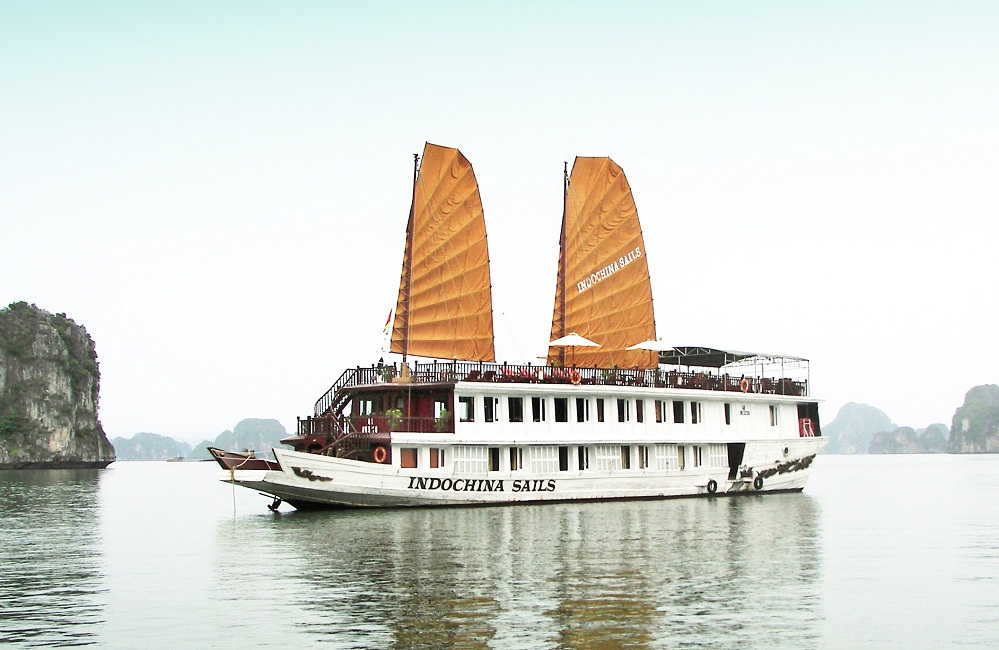 Besides sightseeing, the travellers can also participate in others interesting activities like Kayaking, Rock Climbing, Scuba Diving, Squid Fishing, Cycling and Swimming in the best beachs of Halong bay, even in the North Vietnam. If you are an early bird, you can take a Tai Chi class and learn how to control your body and mind with the fresh air on the deck of your junk boat cruise or simply just lying on the beaches and enjoying the tropical sunlight. Special events changing every season with luxury service as five-star hotel will not disappoint any visitor. Visit Halong bay with North Vietnam tours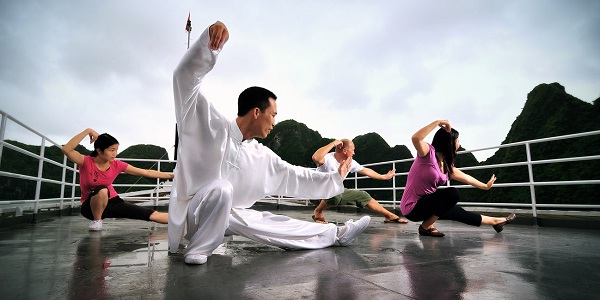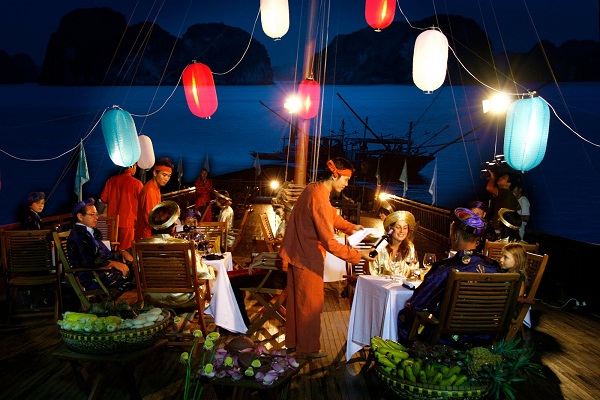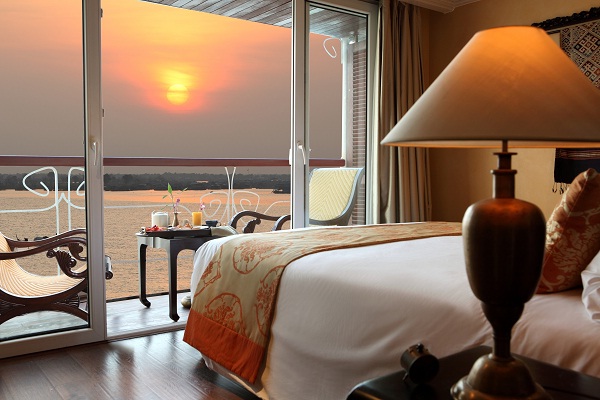 The Indochina Voyages team.
Read more: