Vietnam is a beautiful country and famous for many wonderful things to do. If you have a plan for your trip in Vietnam, there are some tips that can help you have a great trip for the first time in Vietnam.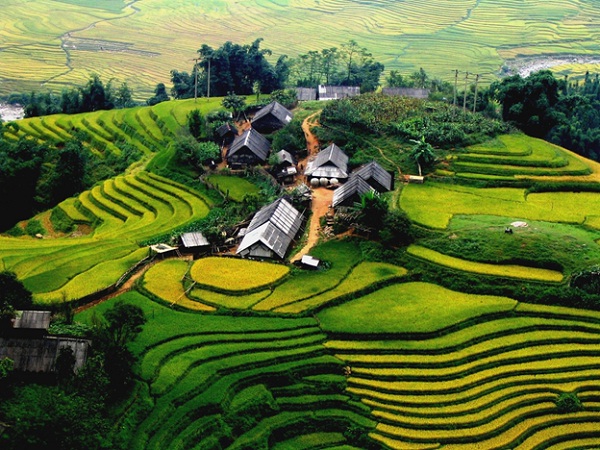 The weather
Vietnam is an area near equator so it's the typical tropical and the weather is rather hot and dry almost year. Especially, it's always hot in the south. In the winter, the central is rather cold and the north is very cold, so you should bring your clothes and logistics suitable to the weather you come.
Smile everywhere
Vietnamese people is very friendly, especially with the tourist. If you need their help, just come, smile and ask them. They are ready and welcome to help you as possible they can. Maybe you can meet a cool tour guide and of course, it's free. Travel Indochina Vietnam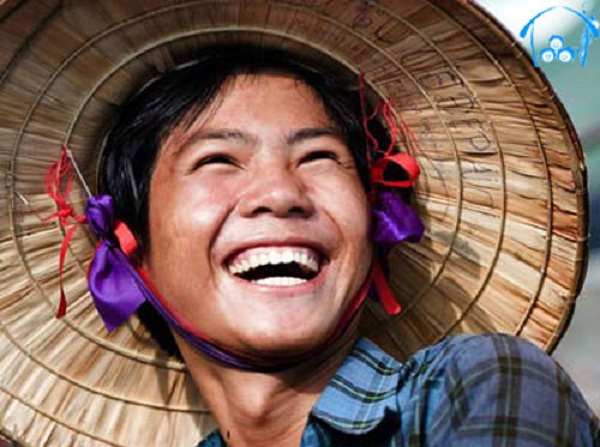 Find a good tourguide
It is not a bad idea to find a good tourguide to help you explore the most wonderful things. You can search on the internet for some references. There are some youth clubs volunteer to help tourists. They are young and know their area well, so you can be ensured that you will be guide to many intresting places.
Prepare a check list to do
Because Vietnam has many things to do, so you should prepare a check list to manage your time and use it effeciently. Check list can include but not limit top places to visit, top things to see, top food to eat in Vietnam… It is easy to find top list on the internet.
Walk in Vietnam
Mortorbike is the main transport in Vietnam and you can see a huge motorbikes on the street in Vietnam. Be careful while walking on the street and make sure that you follow the signal light and traffic sign.
Eat in Vietnam
This is the most intresting thing to do in Vietnam. There are many traditional and local food for your choice. It is really delicious and cheap. It takes a long time to taste all of them, so you should ask the tourguide to taste some typical food to have a chance come back to Vietnam.
Money in Vietnam
Vietnam just accept Vietnam Dong for all deal, so you should exchange currency at the airport before into Vietnam. It's very fast and convinient.
Don't forget caring your wallet while going around, thief can visit you.
Hope these tips is useful for your future trip in Vietnam.
Asia travel.
Read more: